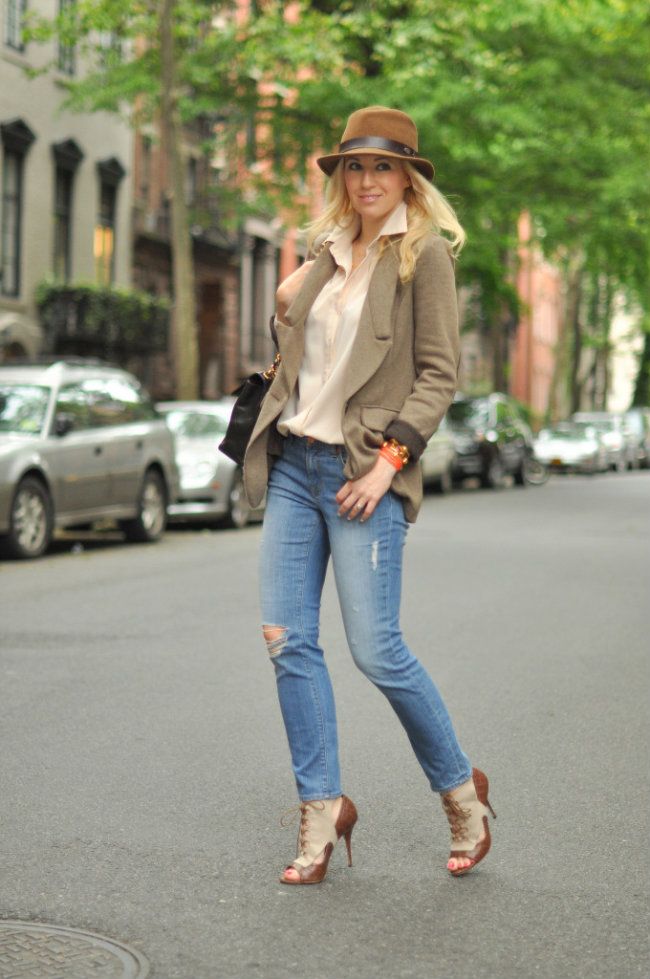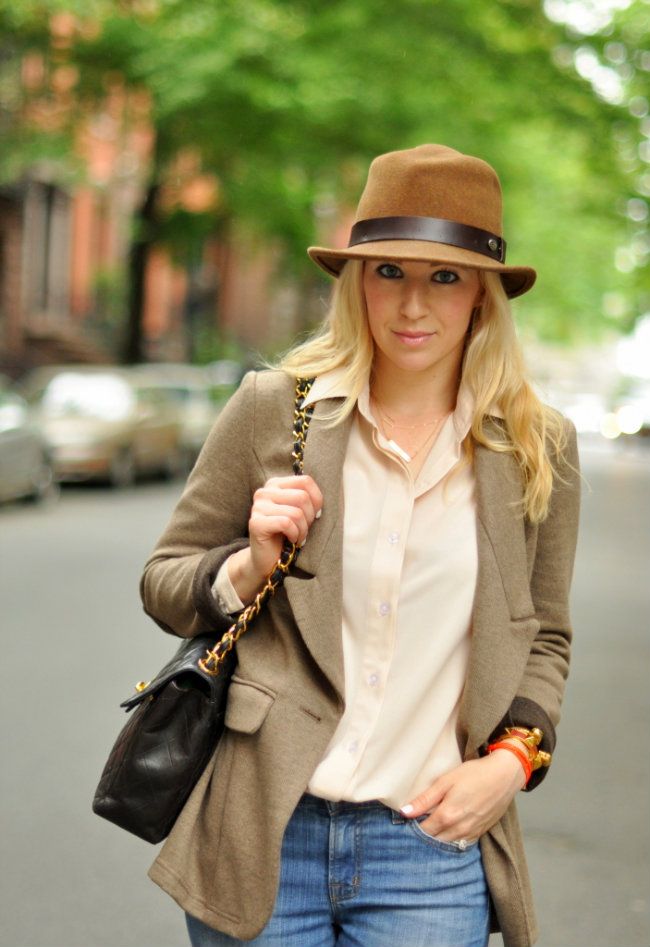 I've always been such a fan of menswear inspired outfits, balanced with some feminine touches, like accessories or a pair of fitted jeans. This hat also has become one of my favorite pieces. It's the perfect way to tame my hair on a rainy day without having to throw it into a ponytail, which is what I'd normally do.
PS: You might already know, but Shopbop is having a killer sale right now! #Danger.
Thanks to
Kim
for snapping these photos!