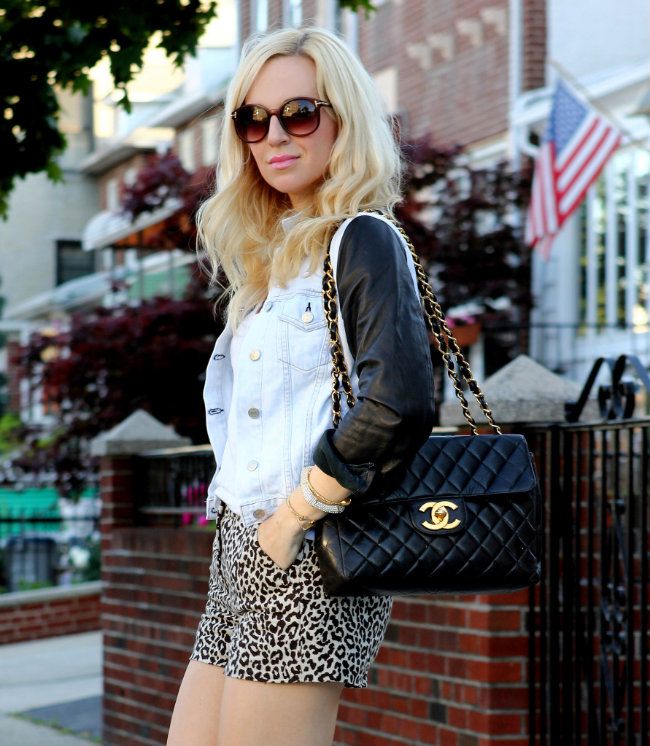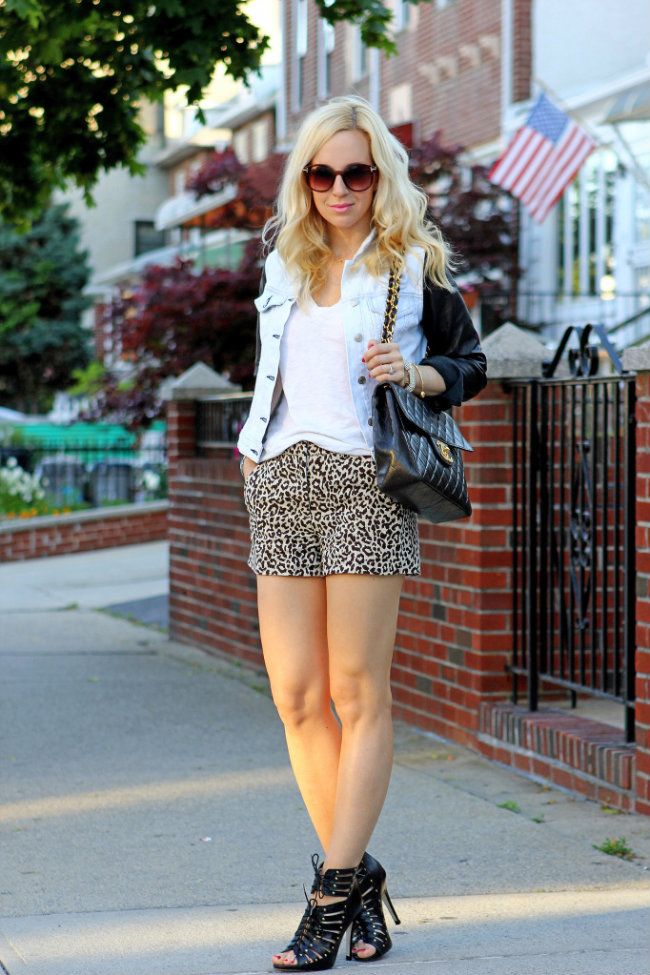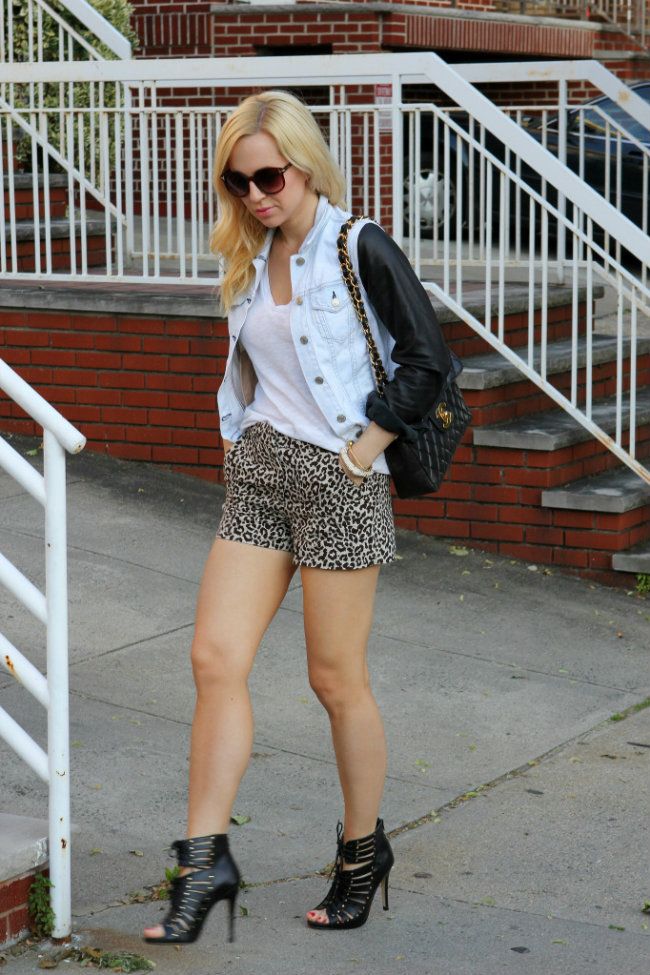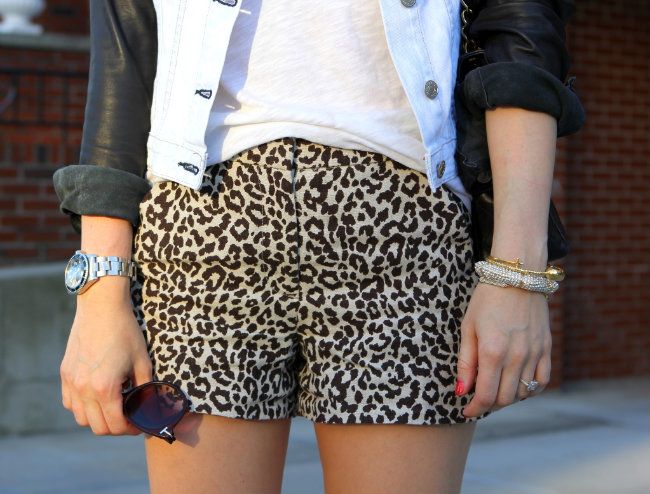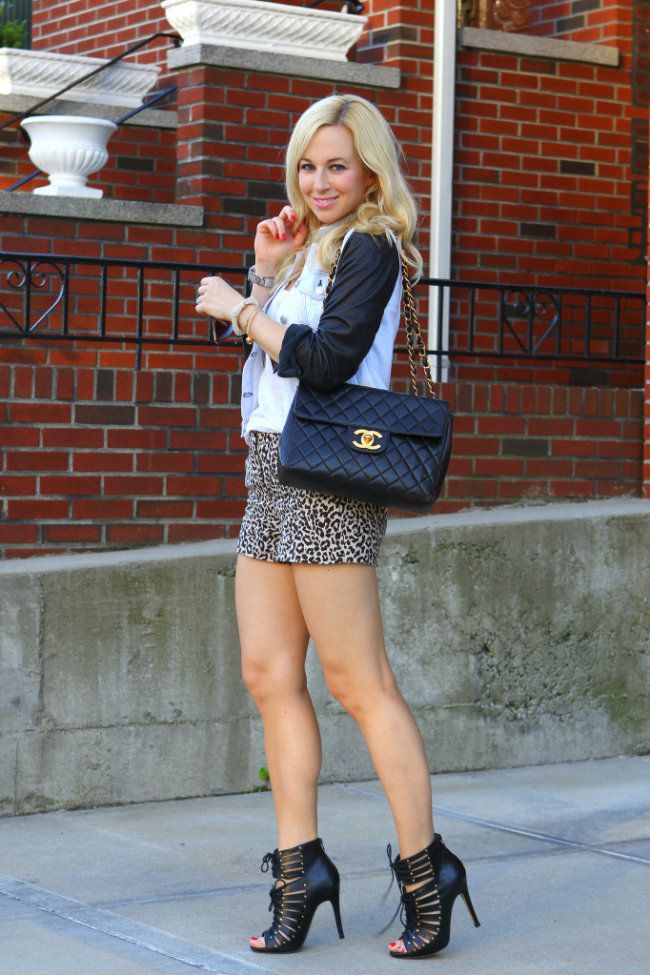 Hope everyone is enjoying their weekend! Going to start today off with a quick iced coffee run with a visit to the dog park, followed by a stop at
Brooklyn Flea
. The weather is supposed to be close to 80 degrees, so naturally spirits are high.
On a completely other note, I adore J Crew for many things, but always felt that their bottoms never fit me quite right. Might be my body type? I was excited to find these shorts and even more that they didn't give me weird "diaper butt" like so many of their pants & shorts do. Score!
Off to get some caffeine – have a wonderful Sunday!