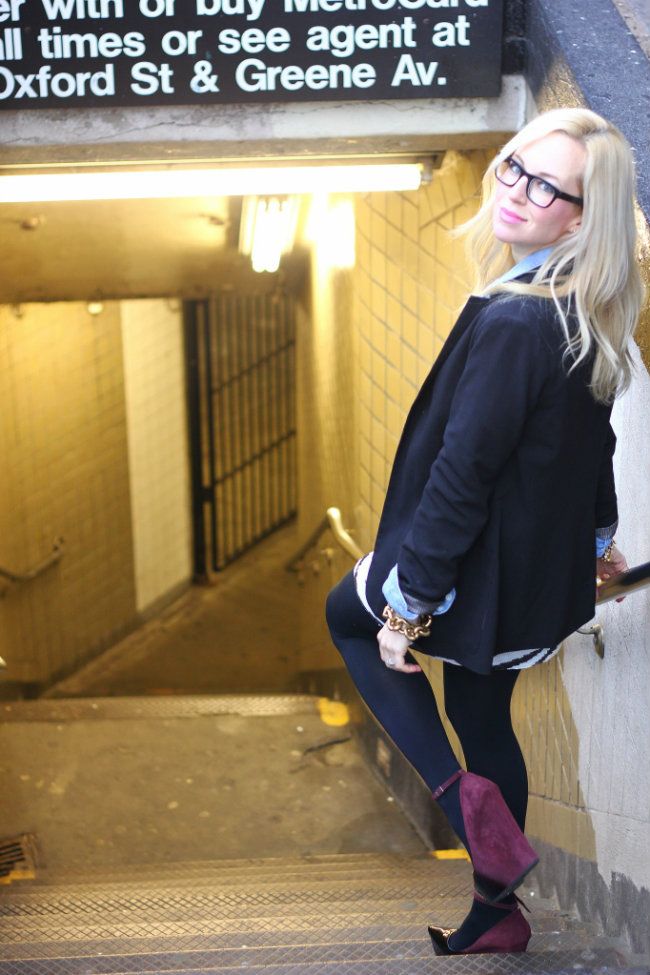 Some of my favorite photos snapped with trusty iPhone.
1. Picking up some nail polishes at American Apparel. In Zara Jeans, Schutz Booties, Gorjana Bracelets.
2. Shoes from a Revlon/Glamour shoot. Some are mine and the others I believe are Arielle's.
3. Laying out some jewels for the same shoot. Favorites from HRH Collection, Poshlocket, Lauren Elan, Wanderlust & Gorjana.
4. Organizing my rings.
5. Tea and thank you notes.
6. Enjoying some Froyo and sporting new studded bracelets from Shop Jeen.
7. Stripes & Florals: Kate Spade anchor bracelet, Gorjana cross, Kate Spade Watch, & rest from L.A. Kahn
8. Outfit I wore a few months ago.
9. Mint Green Nails, McQueen Bracelet, Dads Rolex.
10. My adorable Wheaten, Mika (with a vintage Gucci tote).