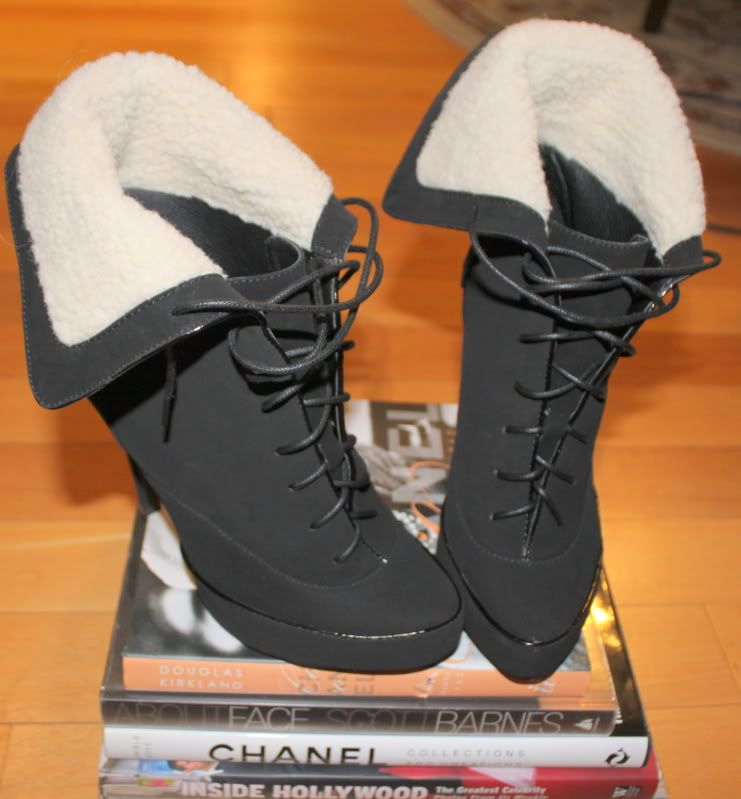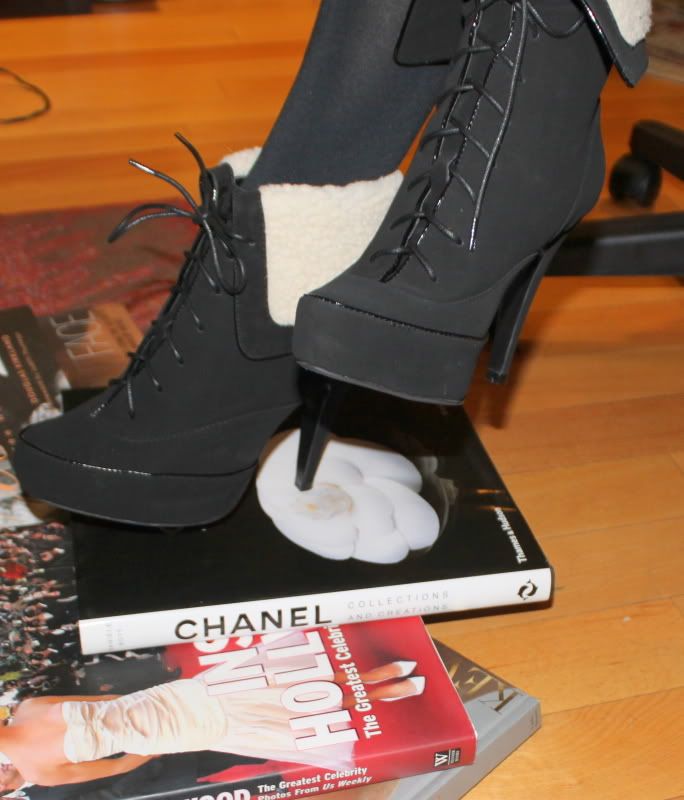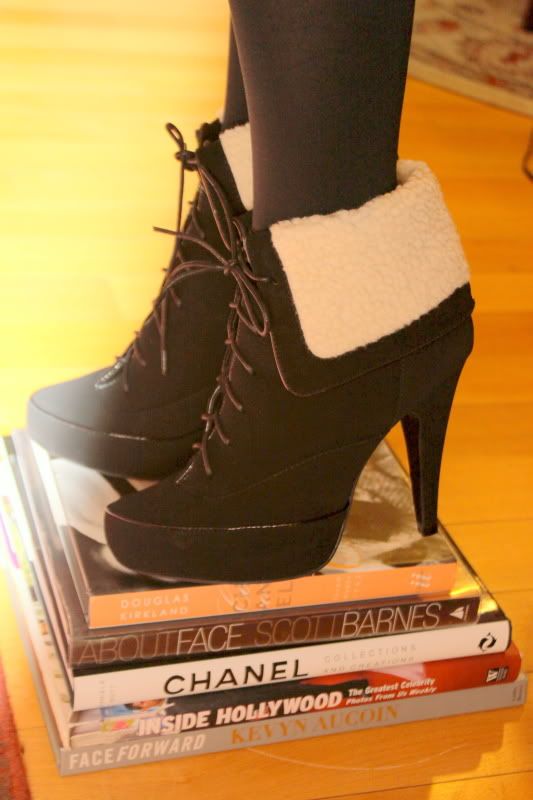 One of the main things on my fall wishlist was a pair of shearling boots. I saw
these
on Asos.com when placing an order and decided to add these to my cart. I figured if I didn't love them, I'd send them back.
I must say, I'm really digging them and they're surpringly comfortable!!
Oh and when I say shearling purchase #1, I'm really lusting after a shearling leather bomber! We'll see what happens with that! 🙂
Happy Friday!!
XOXO,
Helena