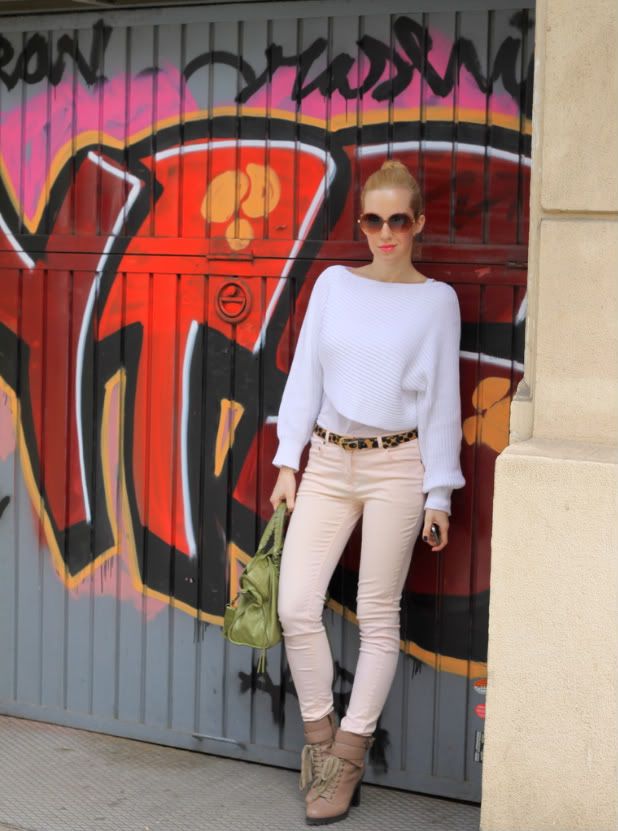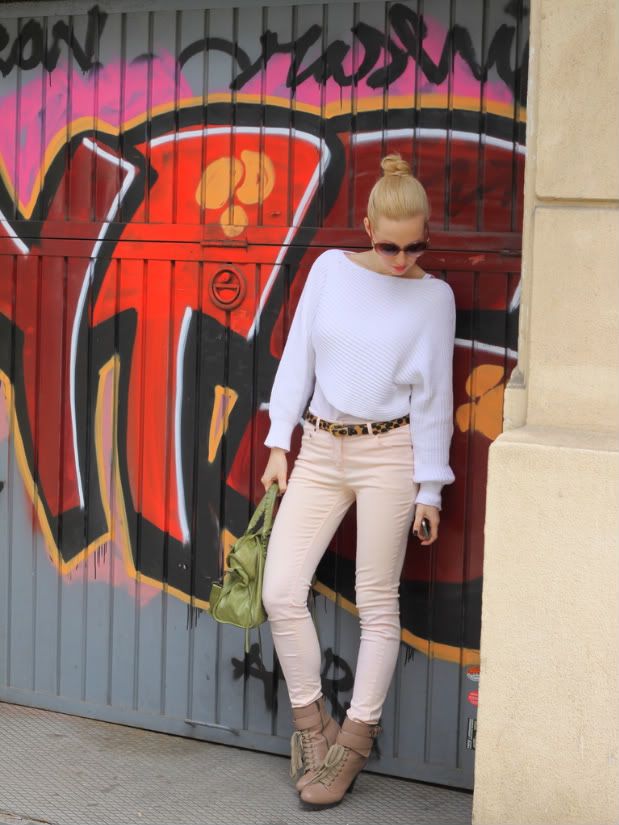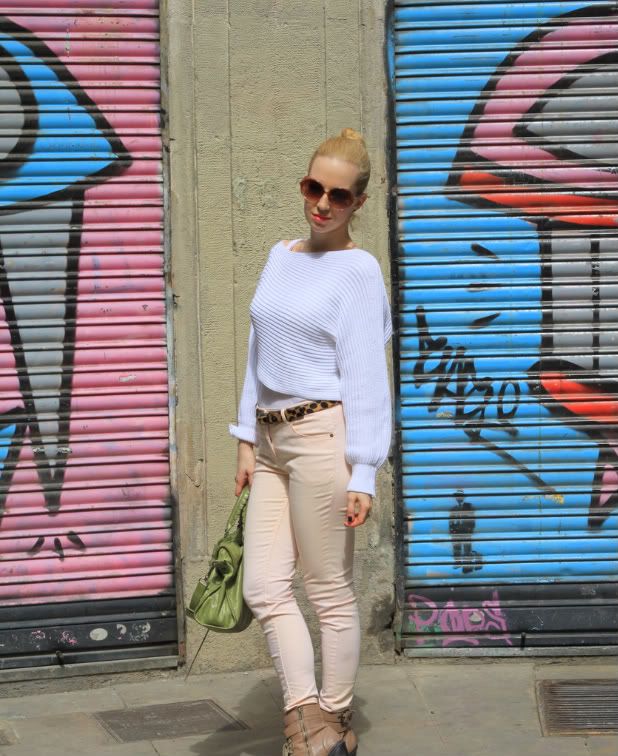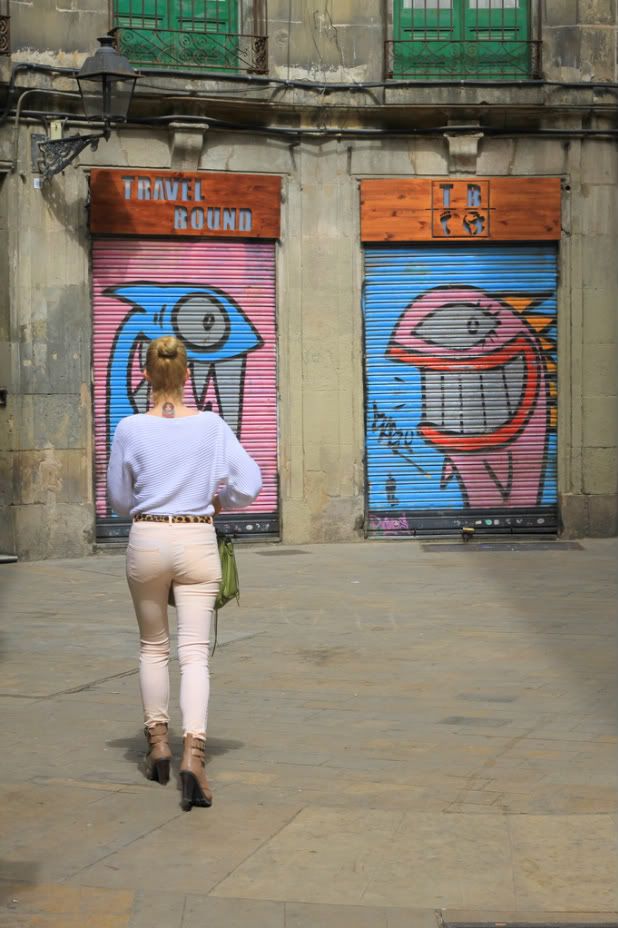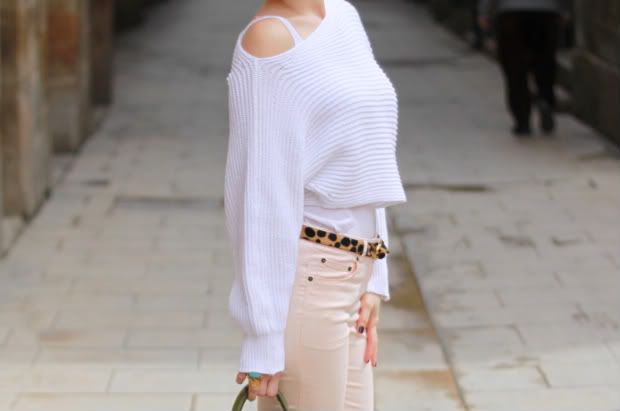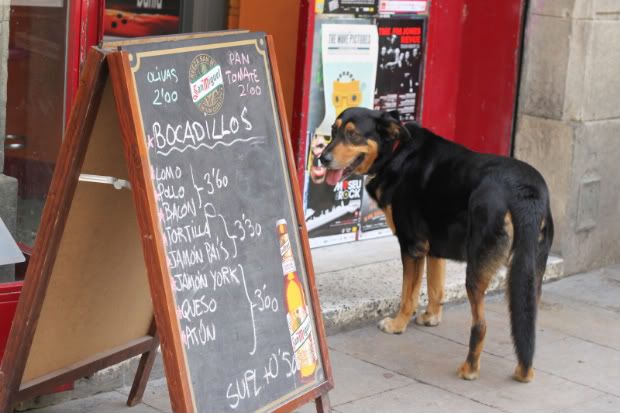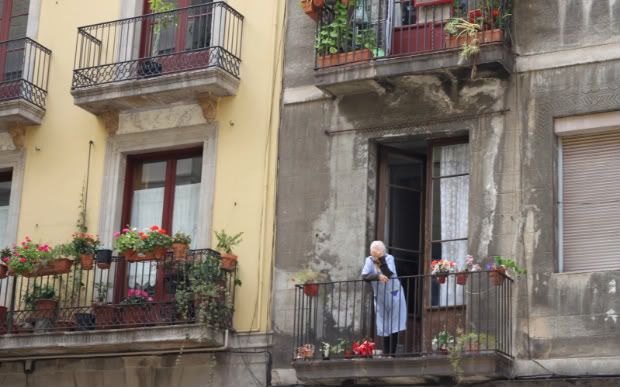 Kelsi Dagger Boots, Vintage Leo Belt, Zara Sunglasses, YSL Ring, H&M Jeans,
Sweater from eBay
Currently I'm in Barcelona and I have so many wonderful pictures to share, but the internet connection is so slow in my hotel, that most of them will have to wait until I get home (I'm ready to throw my laptop off the balcony!) I'm already in love with this beautiful city and cannot wait to explore more of it for the next few days. I adore the fact that it has a fast city pace, yet also a relaxing European quality that I wish we had back in New York. Can't wait to show you guys the rest of the photos!
PS: I found
this
sweater from an eBay store and I'm ready to order another color or two. I love the fact that it's perfectly cropped and boxy, yet so comfortable. I'll probably be wearing it more than once this trip.