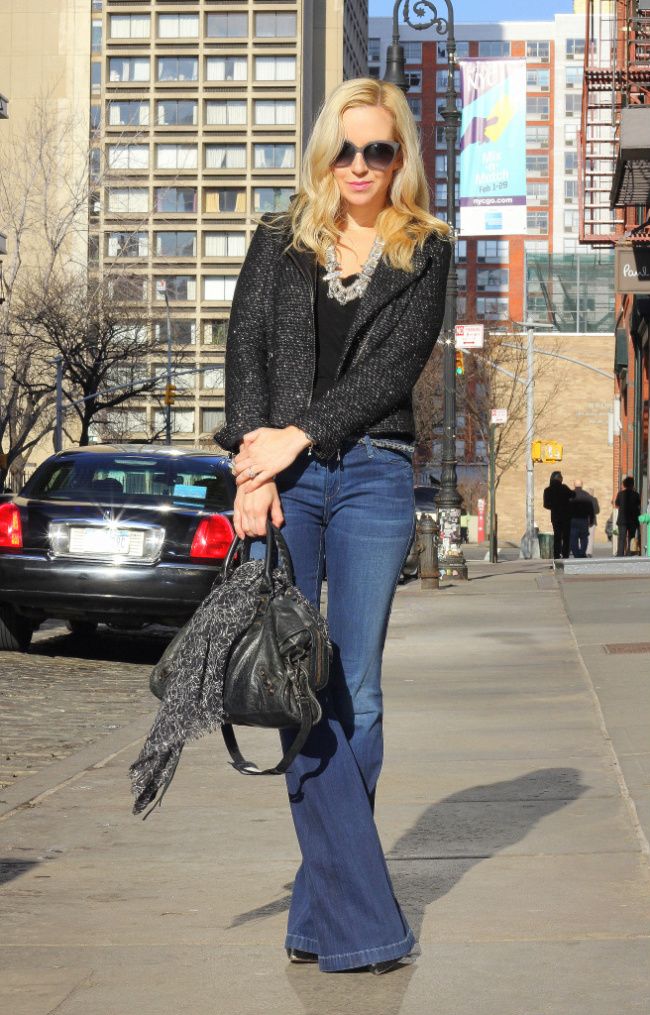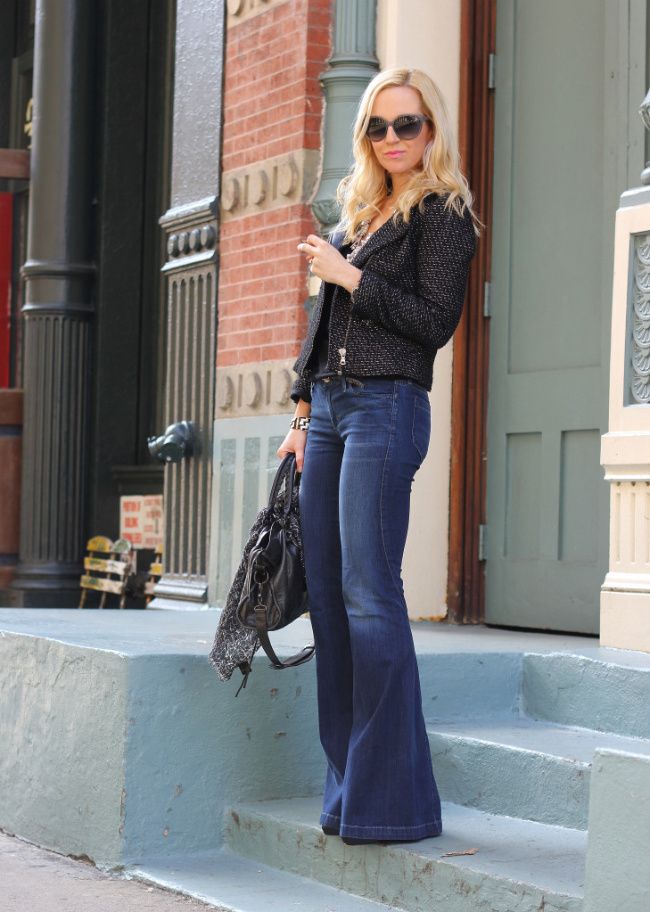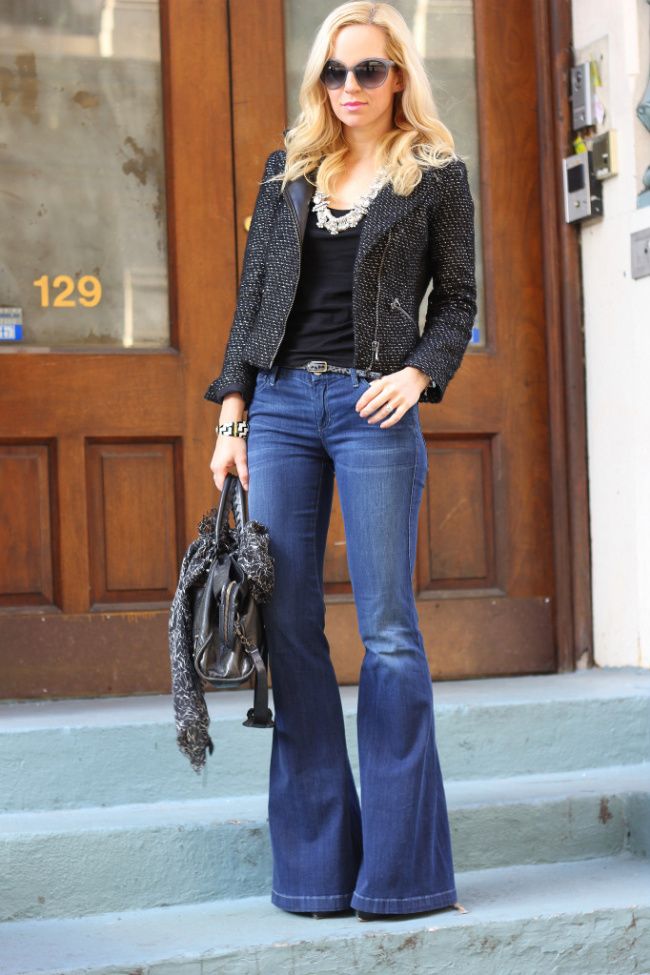 It's no secret that I love a good pair of jeans and I usually stick to skinny jeans in various colors and styles. However, meet my latest pair: these extreme flares that happen to be one of the softest and most comfortable pairs I own. Seriously.
***
On another note, awhile ago I mentioned about an incredible Lancome project I collaborated on, for the launch of their new line, "Rouge in Love."
Here's another sneak peek video
.
**
Thanks to Christine, for giving Keith a break and being my photographer for the last few outfits!
(such a perk of having another blogger as one of your good friends!)