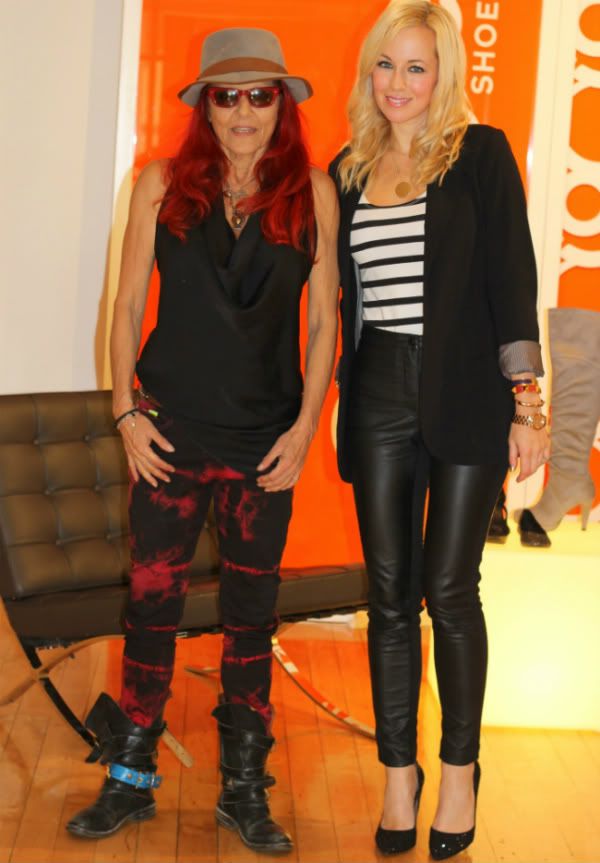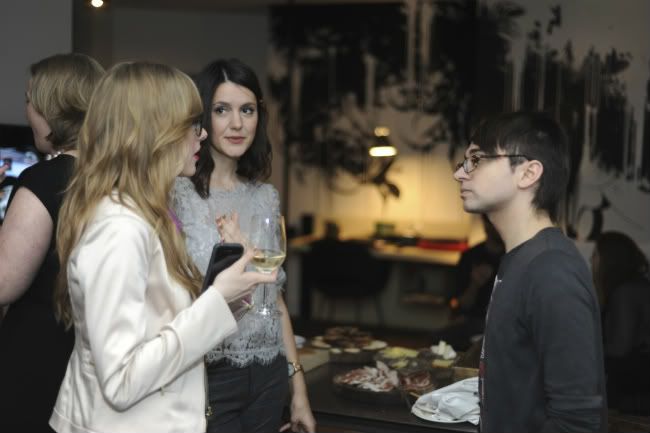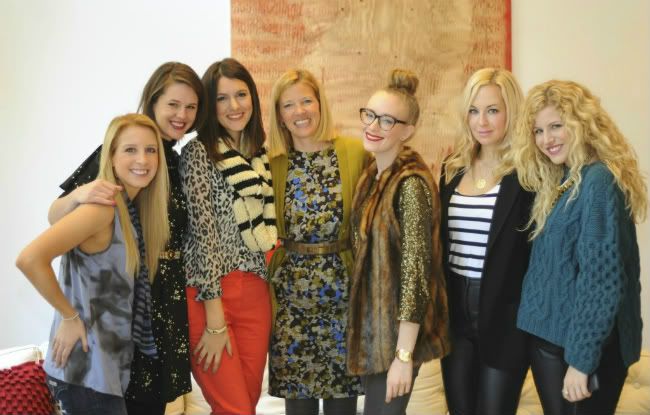 From L to R:
Katy,
Jessica
,
Kendi
,
Lela Rose
,
Kim,
Me &
Andrea
.
(bottom 2 photos by Andrea)
At the risk of sounding unbelievably corny (which I know I do), there are some moments in your life that you never forget and last Thursday was definitely one of those days.
Payless
gave myself and a couple of other bloggers an incredible day & evening and the chance to hang out with Lela Rose, Christian Siriano, and Pat Fields for the Payless Style Remix. Wednesday night began at the
Ace Hotel
with Christian Siriano, which unfortunately I had to miss and was little bummed since I kind of love him. Thursday morning started out with breakfast and a tour of Lela Roses insanely ridiculous (in the best possible way) Tribeca house. The afternoon ended with an opportunity to chat and style with Patricia Fields! All in all, it was quite unforgettable. Thanks to
Payless
for making it happen! One of the nicest teams I've ever met.
PS: Check out Jessica's great recap here.