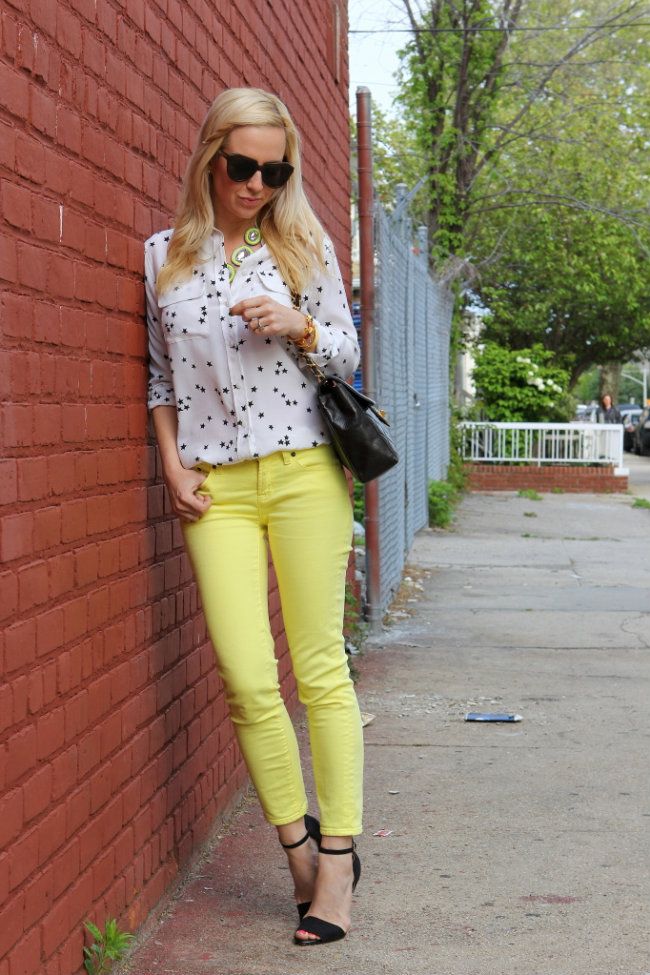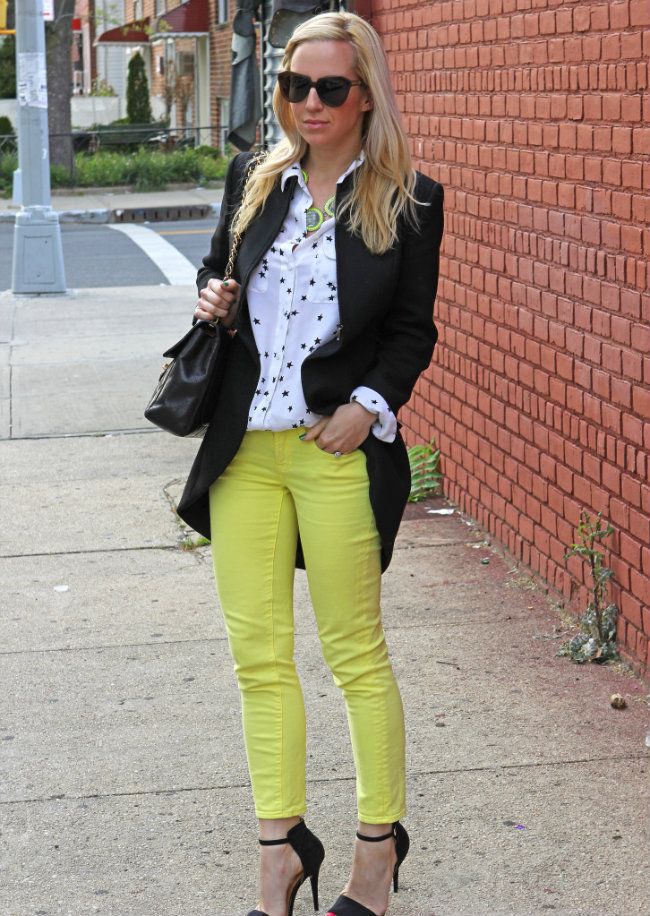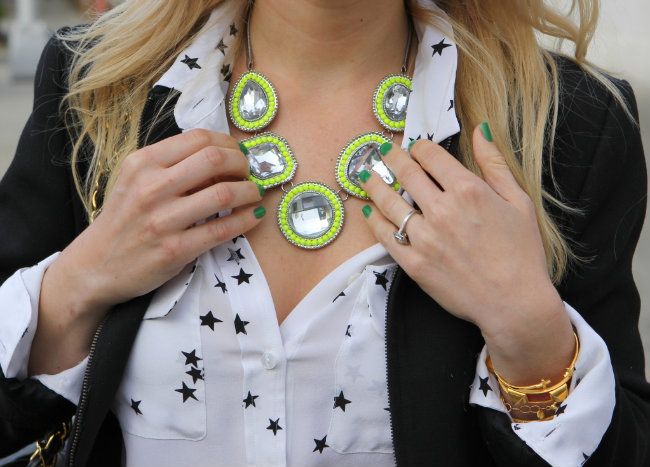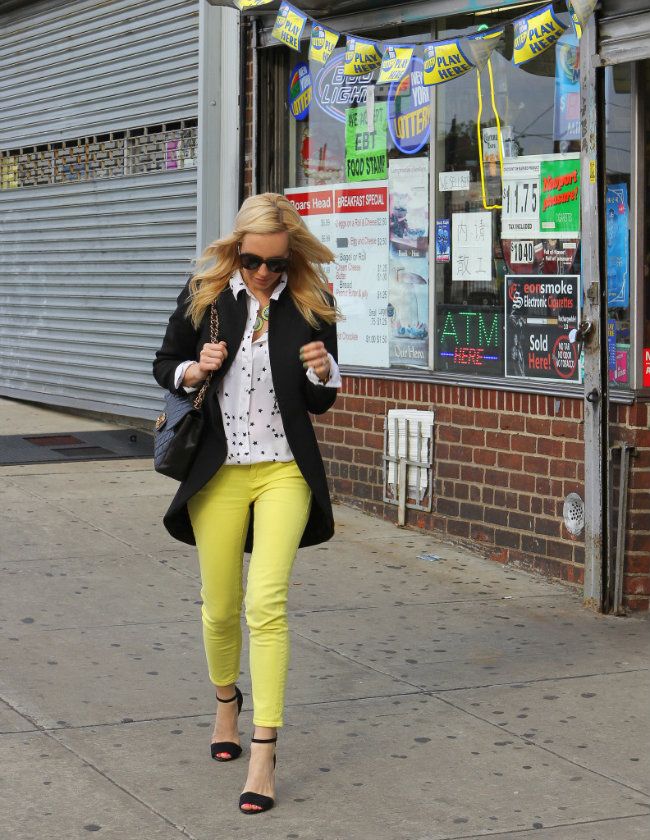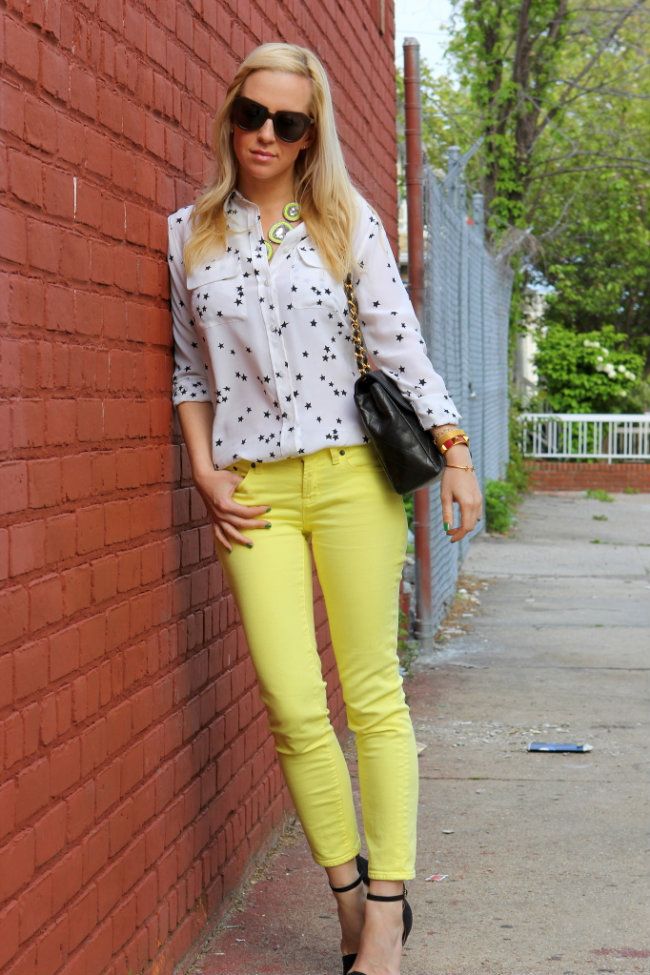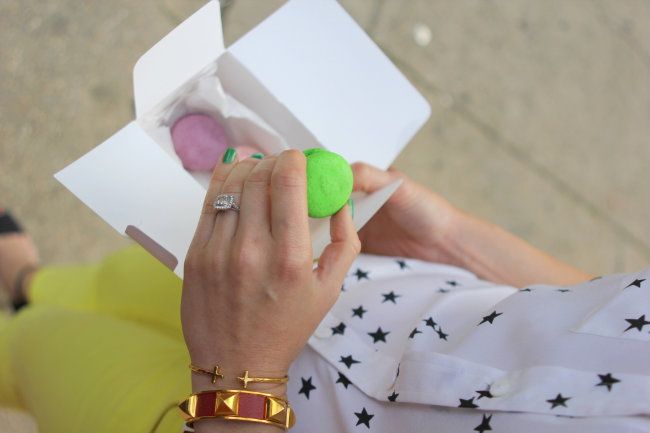 I've been on the hunt for some great music that I might be missing out on. Does anyone have any "must listen to" recommendations? I typically love all types of music, but don't normally gravitate towards things that depress/upset me (except Adele, of course). Right now I have some of my all time favorites on repeat:
1. Sheryl Crow: Tuesday Night Music Club
2. Alanis Morissette: Jagged Little Pill
3. No Doubt: Tragic Kingdom
4. Jay Z: The Blue Print
5. Johnny Cash: I Walk The Line
6. Sia:
We Are Born
(and I still cannot listen to
"Breathe Me"
without wanting to cry b/c of the Six Feet Under finale)
7. Notorious BIG: Life After Death
8. Also, like everyone else,
loving Gotye.
…and when I'm getting ready to go out or just want to dance in my seat, I'm
still
loving
Rihannas Cake
although it's a bit over played lately. (warning: linked to the um..NON radio version).