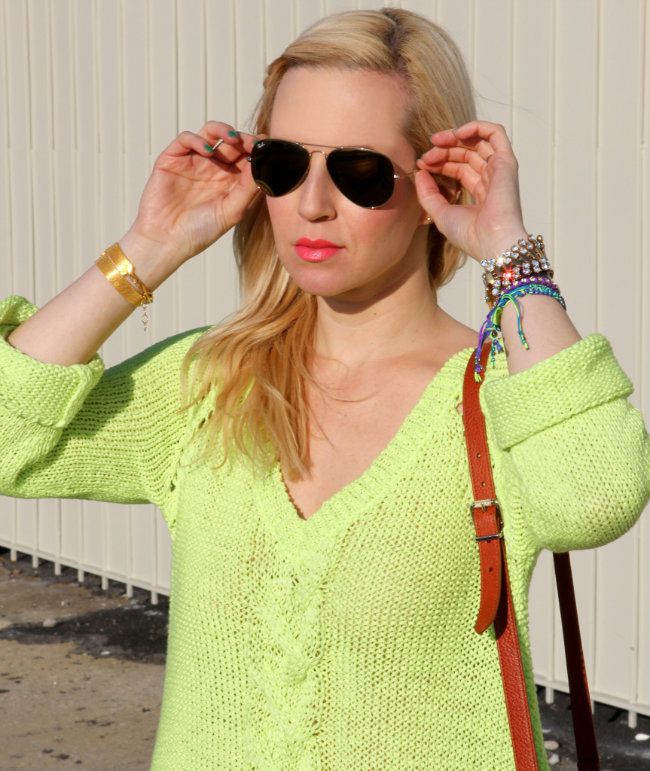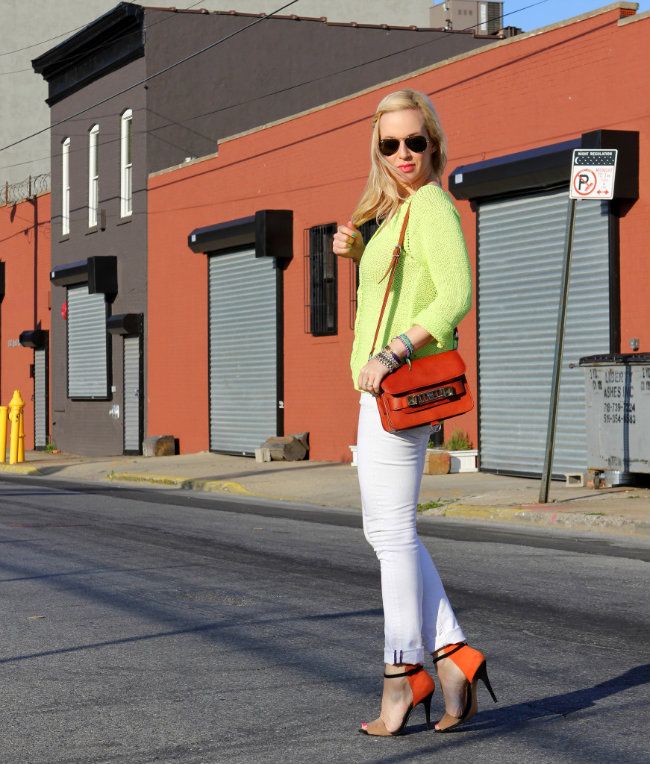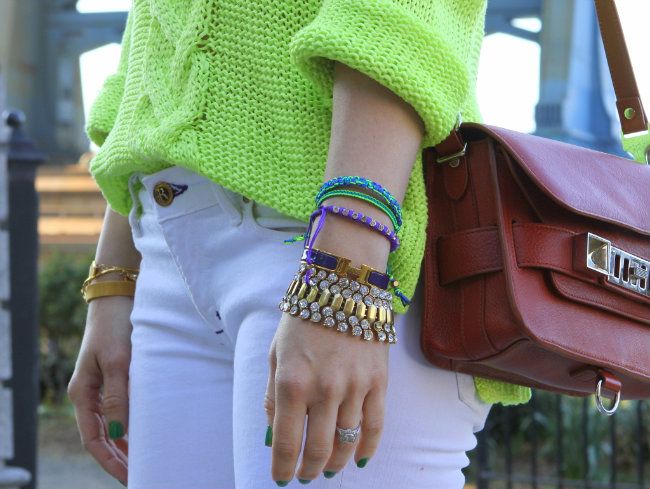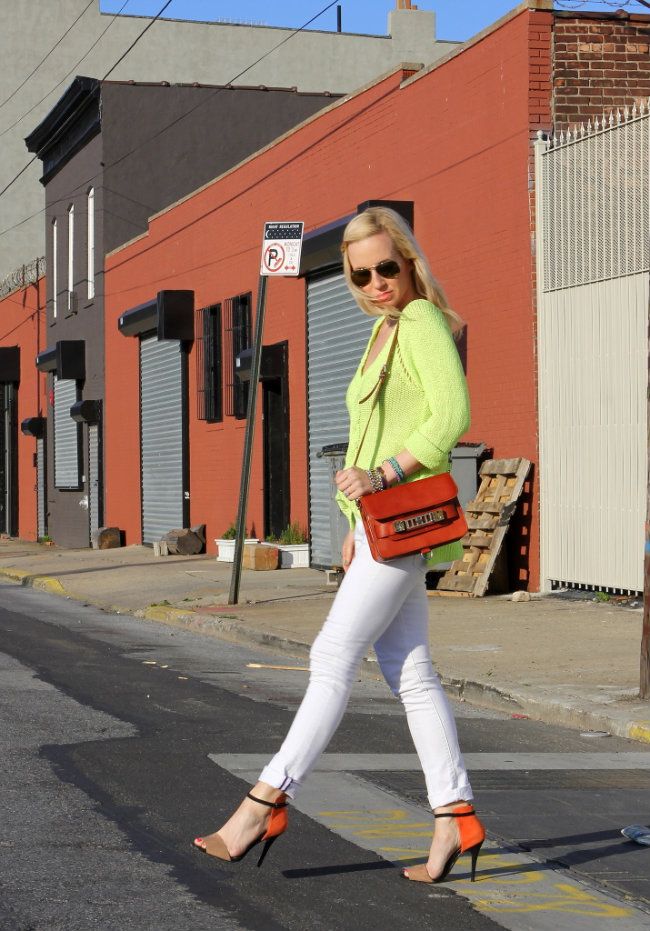 I'd be lying if I said I haven't been wearing this sweater non-stop since I got it 2 weeks ago. And yes, these shoes again….I do apologize. You guys are probably sick of them by now, so I will try my best to retire them (only in this color!) for a few blog posts – 5 at least! Hopefully I can keep my promise.
Also, I had a few of you mentioned that my hair looked a bit lighter/brighter in the last post. I actually didn't do anything except use this
Alt Viola Shampoo & Conditioner
, which is supposed to remove any brassiness & yellow tones for those with blonde hair. Guess it really worked! 🙂
Hope you all have a wonderful Tuesday!
xo,
Helena