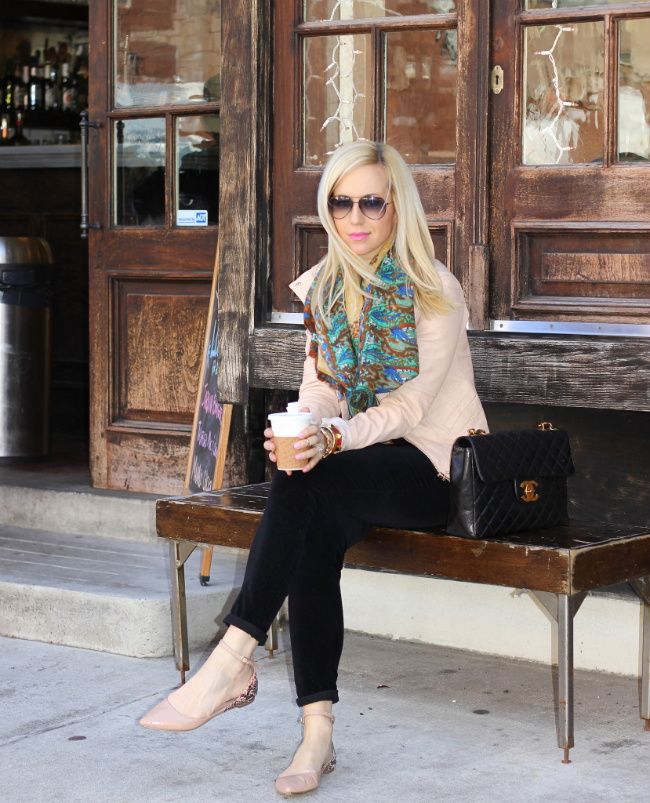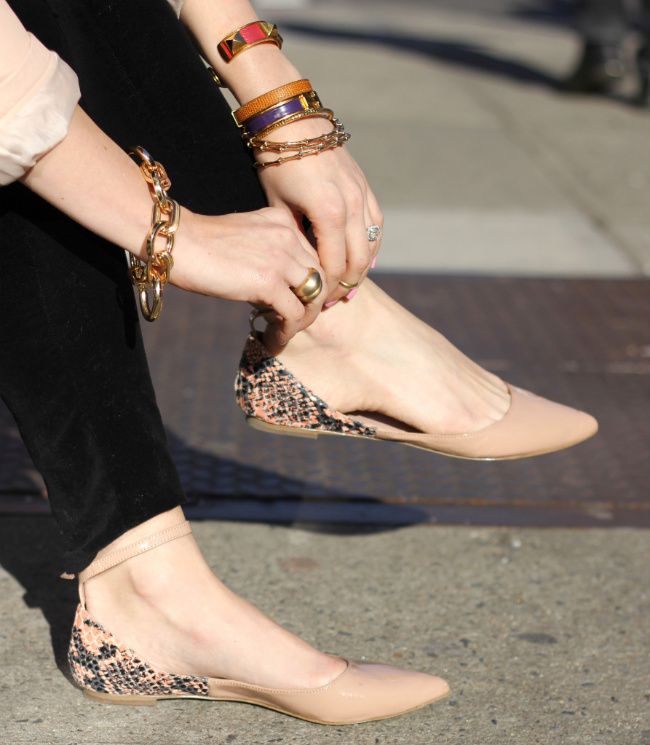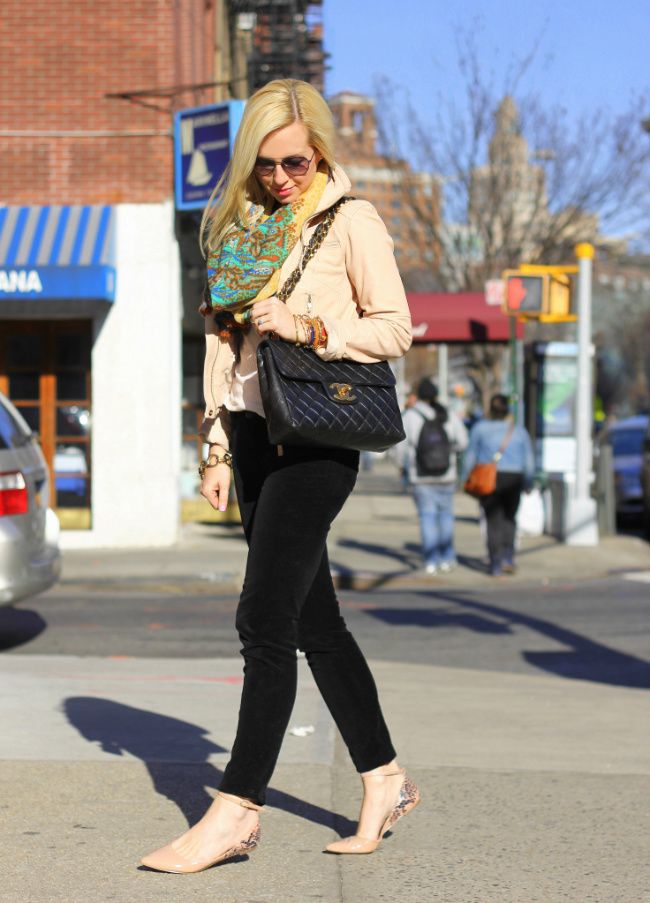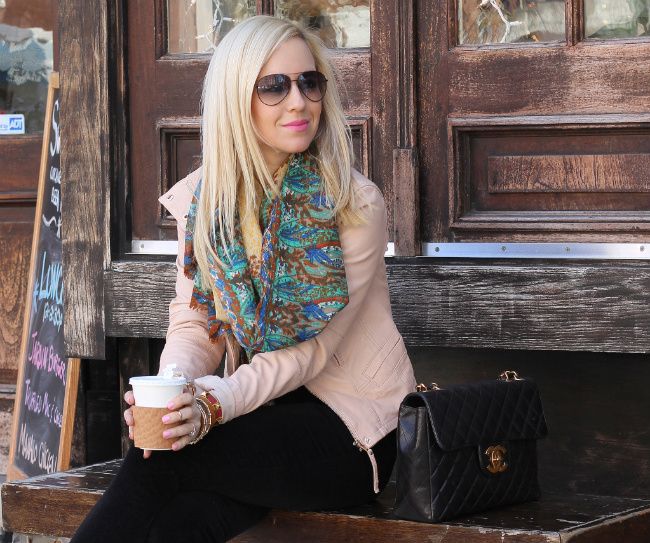 Shoemint flats, J Brand Pants, Zara Leather Jacket, Lucky Scarf, Chanel Bag, Bracelets: Hermes, Poshlocket, Lauren Elan. Ring: Poshlocket. Nails: Julep Carrie. Lips: MAC Pink Nouveau.
I've partnered with the fabulous folks at
ShoeMint
, where
these
adorable flats came from (among many other great pairs).
If you haven't heard of
ShoeMint
: it's a collaboration with fashion icon and actress, Rachel Bilson, visionary celebrity stylist, Nicole Chavez and shoe legend, Steve Madden.
To become a member, visit
ShoeMint.com
and take their Style Quiz so they can get to know your unique style. From there, each month a new collection is released and
ShoeMint
members receive new styles in their online showrooms.You simply choose the style you love for $79.98 (free shipping) and if you don't find a pair you like, simply skip the month for no charge.Absolutely no obligation, just easy peasy shopping.
Get started here
!
***
And now for a friday
ShoeMint
giveaway! To enter, sign up to
ShoeMint,
start a
fashion profile
and leave me a comment letting me know what your favorite pair is. Winner will be announced next week.
Lastly, first time buyers get 15% off of their first pair with the code
15blonde
valid until 3/31.
Good Luck & Happy Friday!