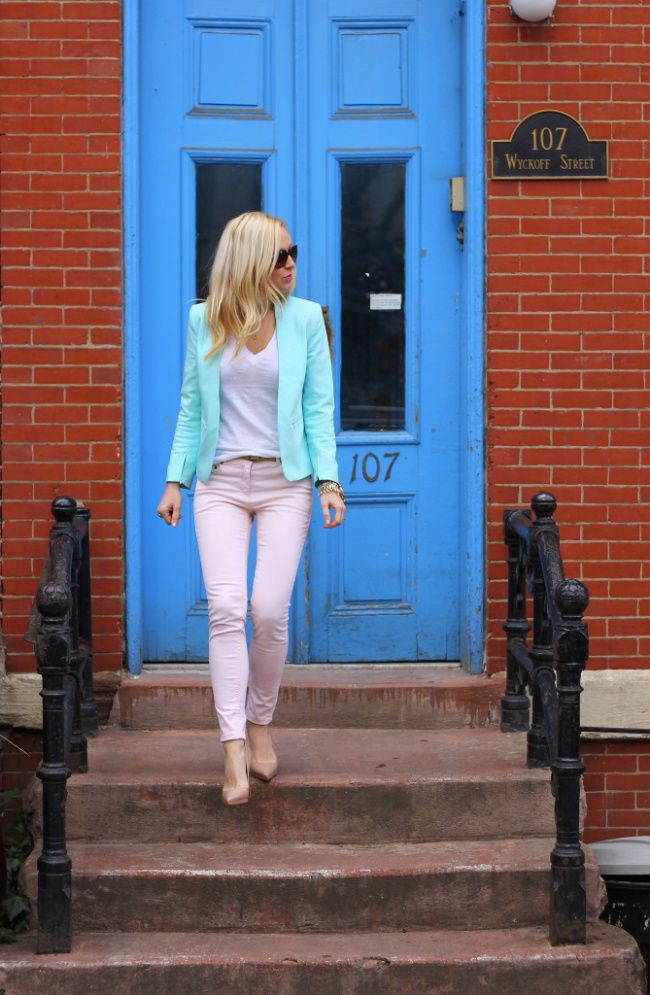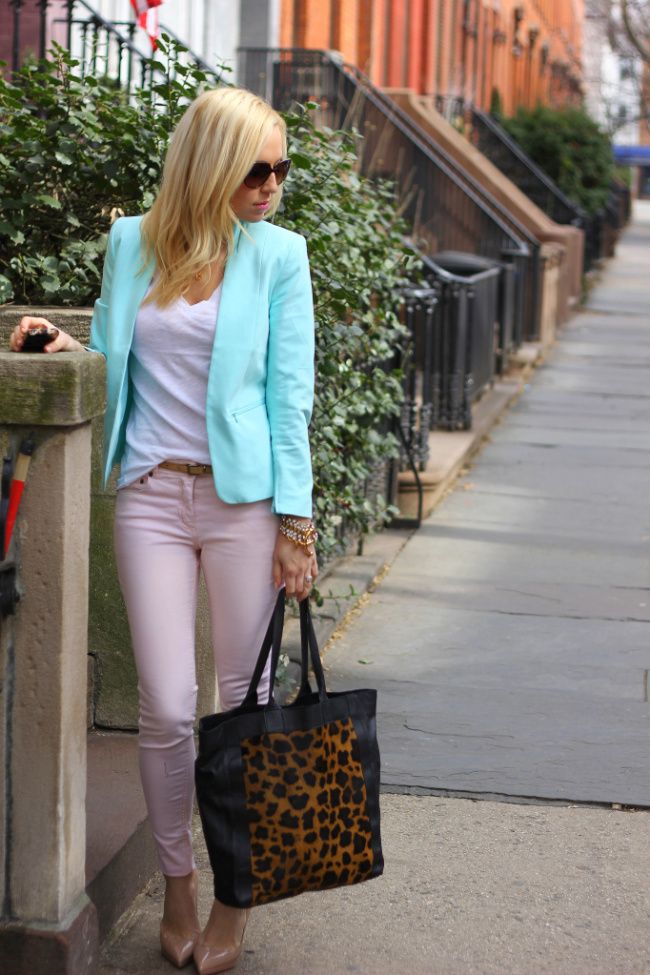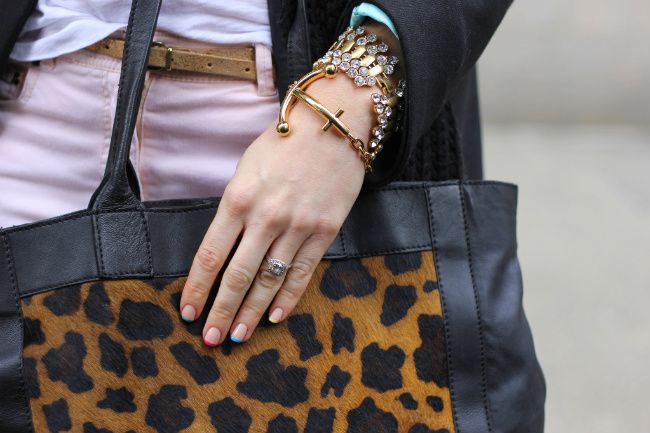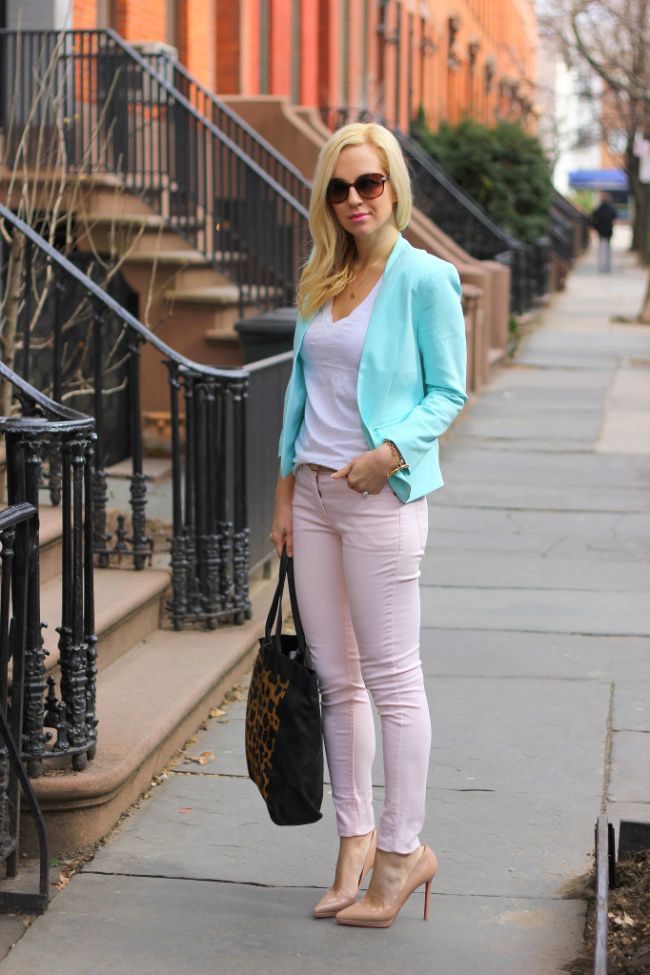 H&M Trend Blazer (recent), Louboutin Shoes, J Crew Tee, H&M Pants, ASOS Tote, 7FAM Sunglasses c/o. Bracelets: Kate Spade Anchor, J Crew.
Although the weather is not completely there yet, clearly I'm ready for spring. I did wear my camel J Crew coat on top of this outfit, but took it off for these pics.
Hope everyone enjoyed their weekend!
PS: As someone who is always on the hunt for the perfect white tee, I highly recommend
this one
from J Crew. Great quality, comfortable and thin. Comes in plenty of colors, too.