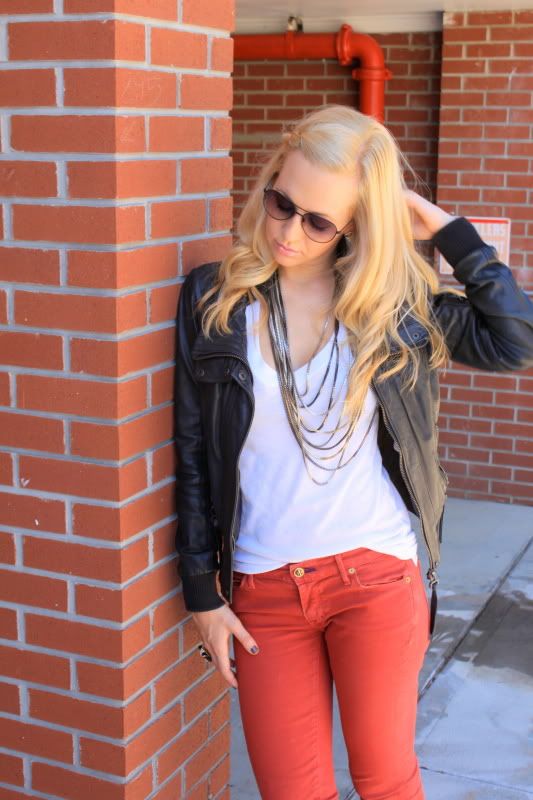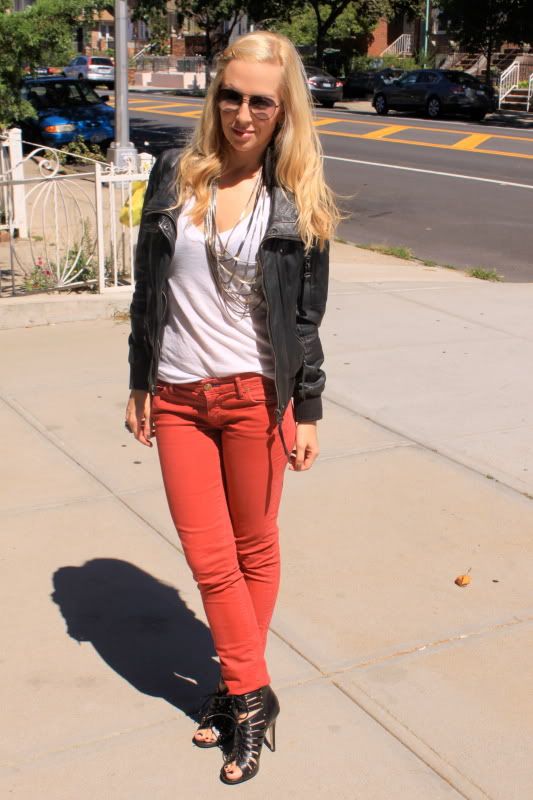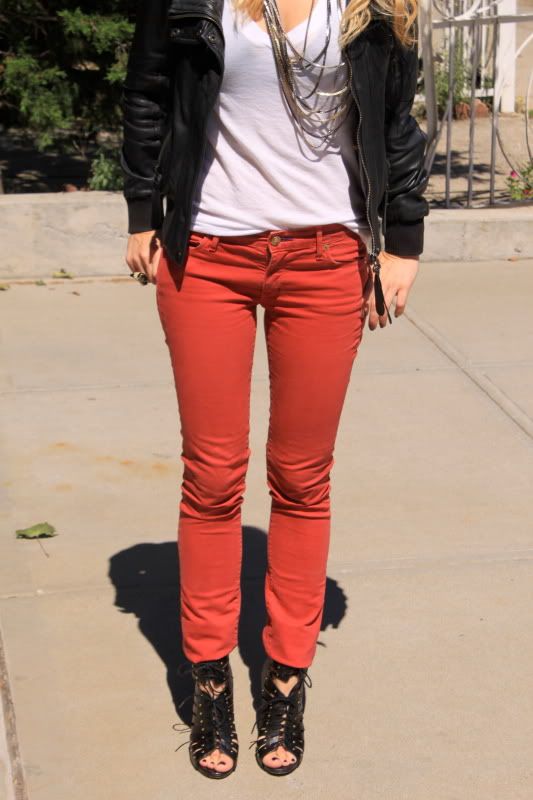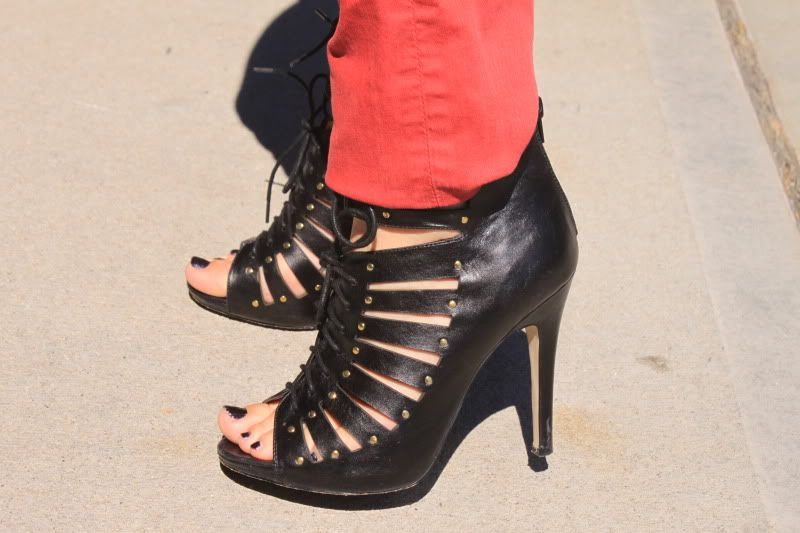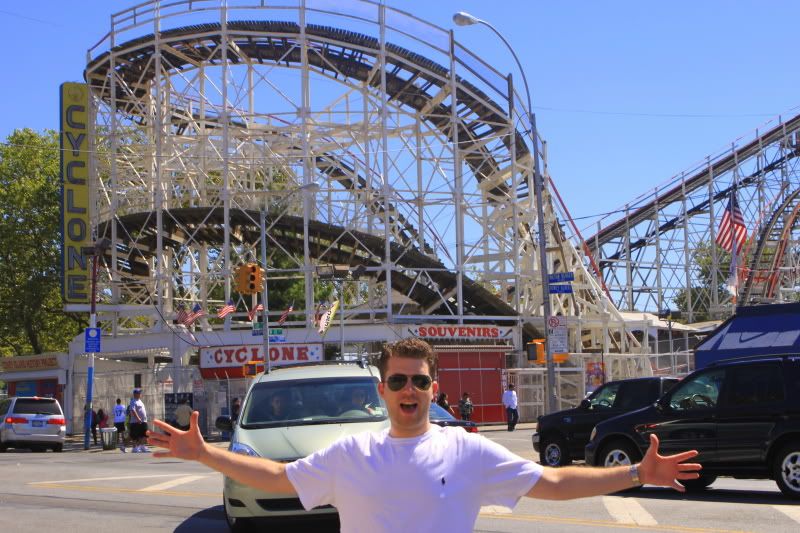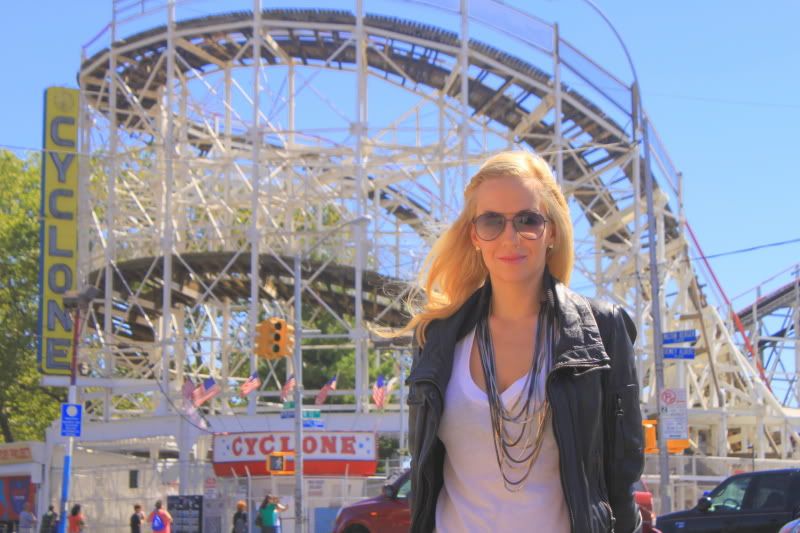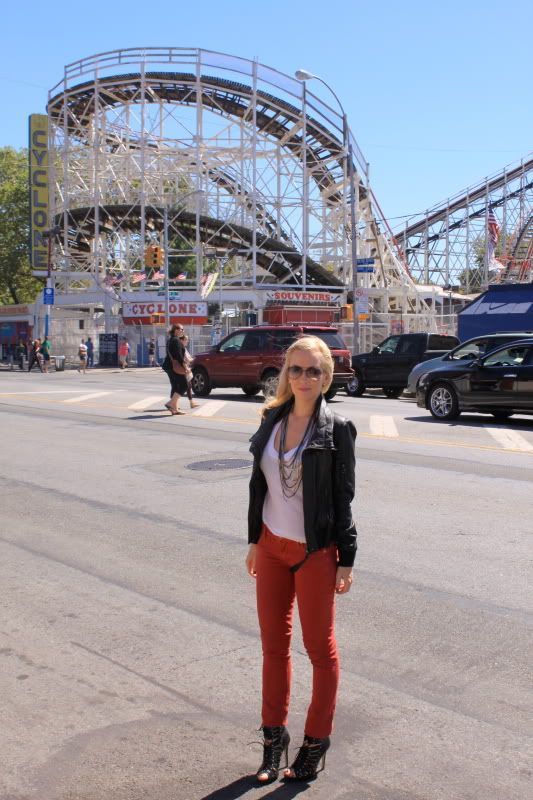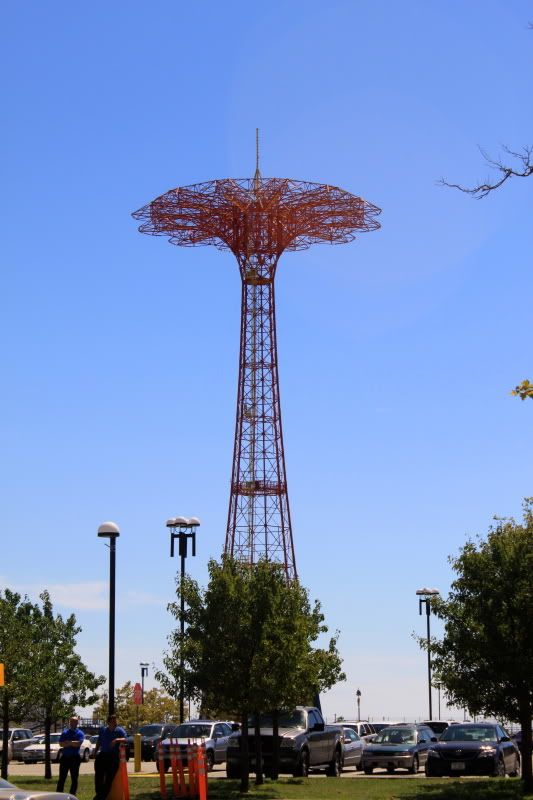 It's slowly starting to feel like Fall and I could not be happier! I love everything about this season! From the crisp air to going to Starbucks and seeing a Pumpkin Spice Latte on the menu.
  In general, I'm excited for September because there are so many great things going on. Thursday is the IFB Conference & Party, which I'm really looking forward to. Anyone else going?
And Friday is Fashion Night Out, which I'll be attending with a few girlfriends. Cannot wait!
Rich & Skinny Jeans
Zara Leather Jacket (old)
Dolce Vita Shoes