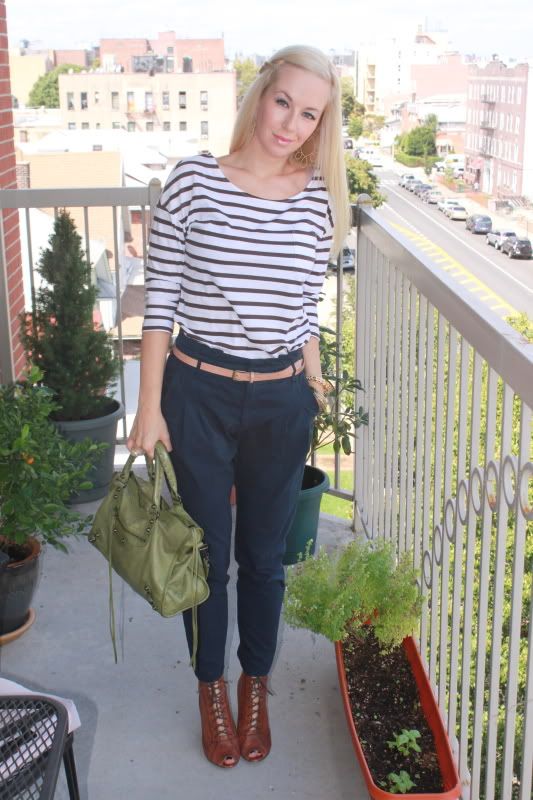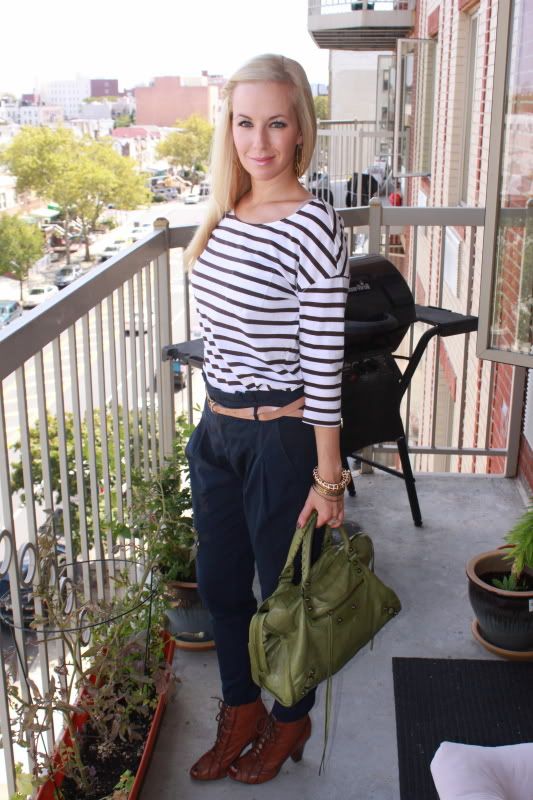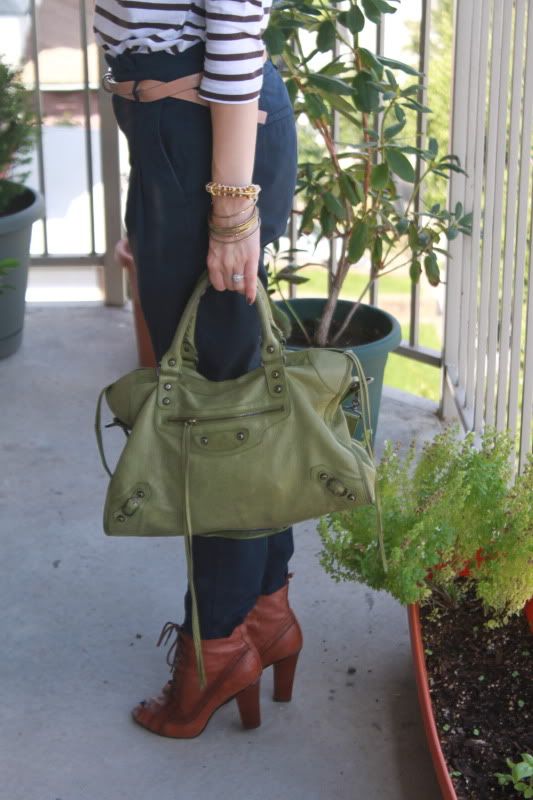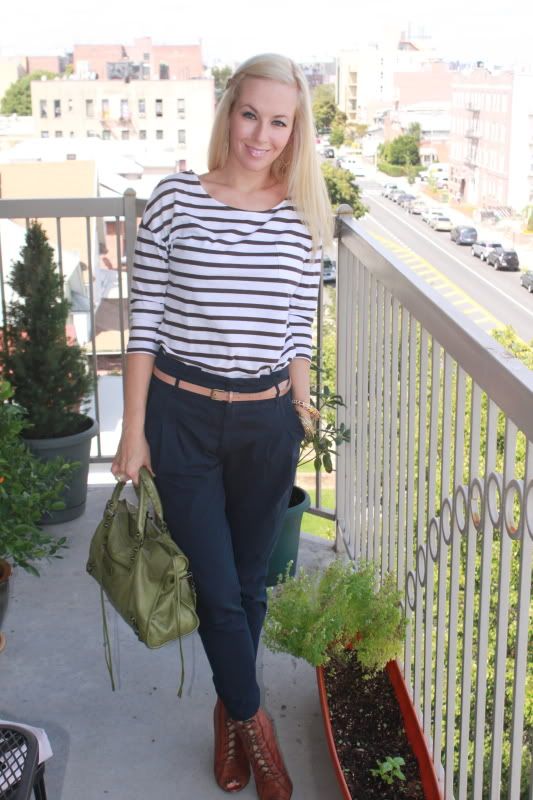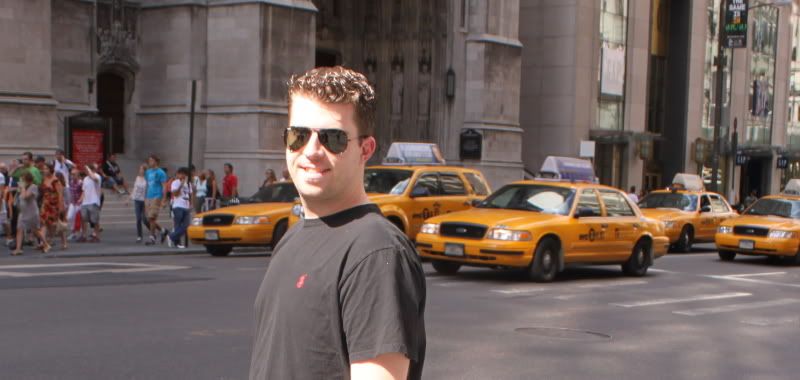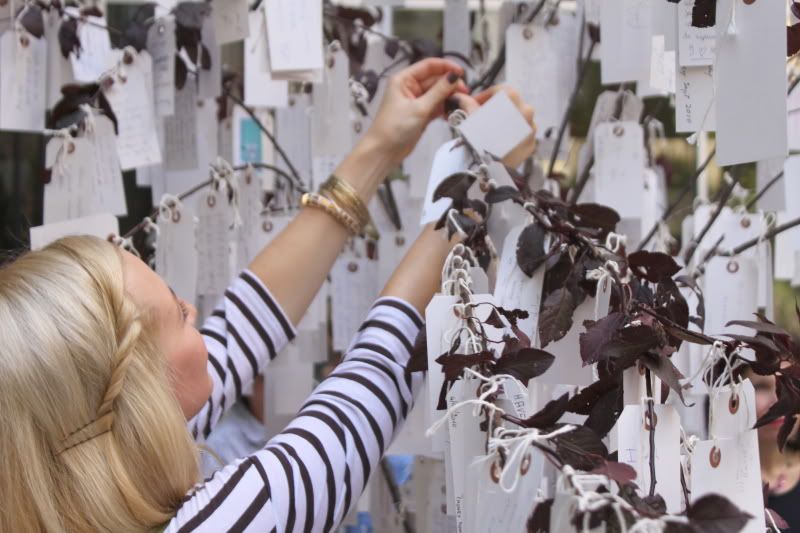 the wish tree @ the MOMA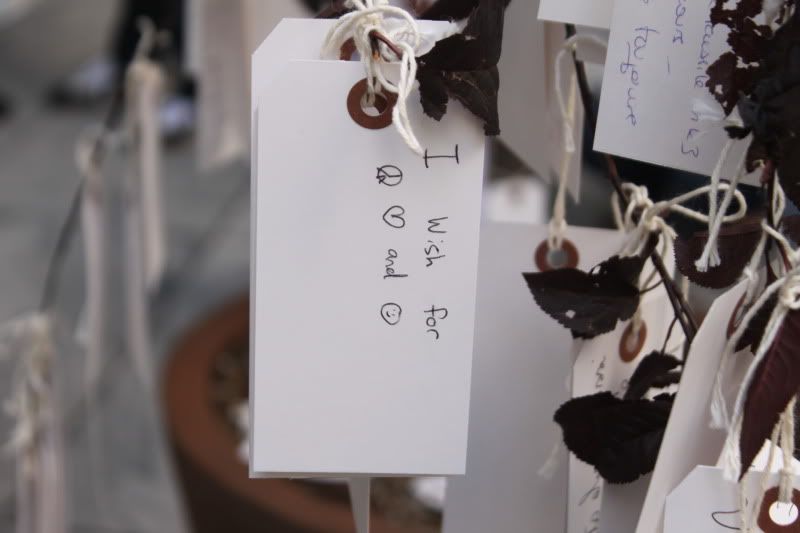 and I spotted this lovely wish hanging up.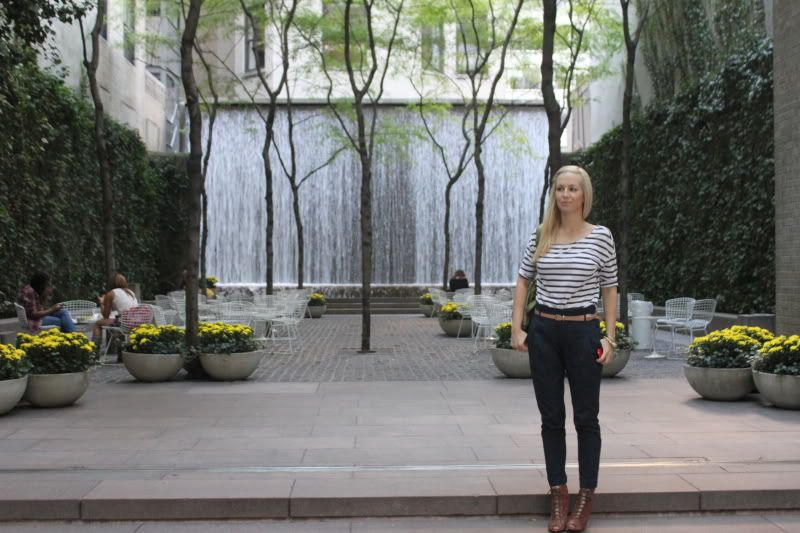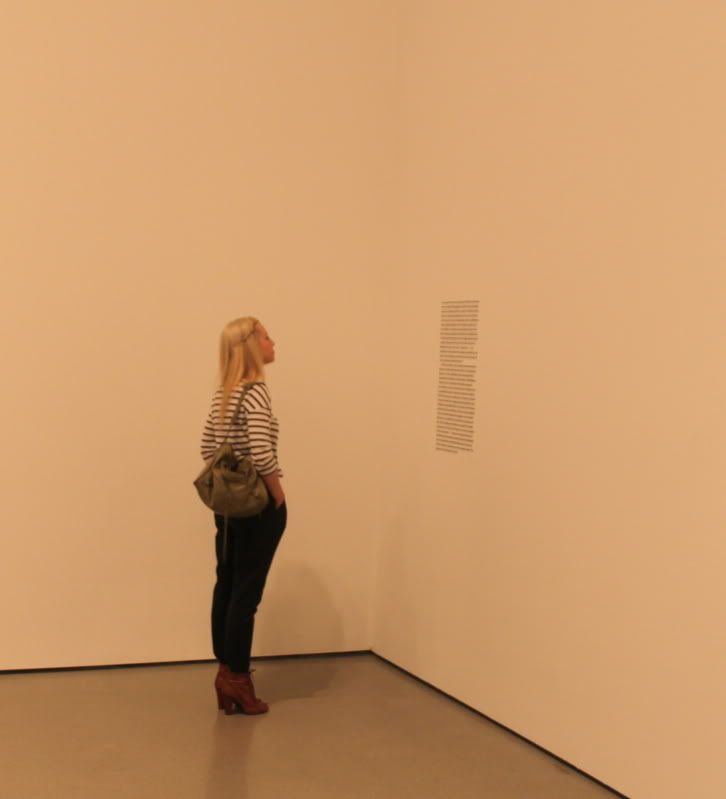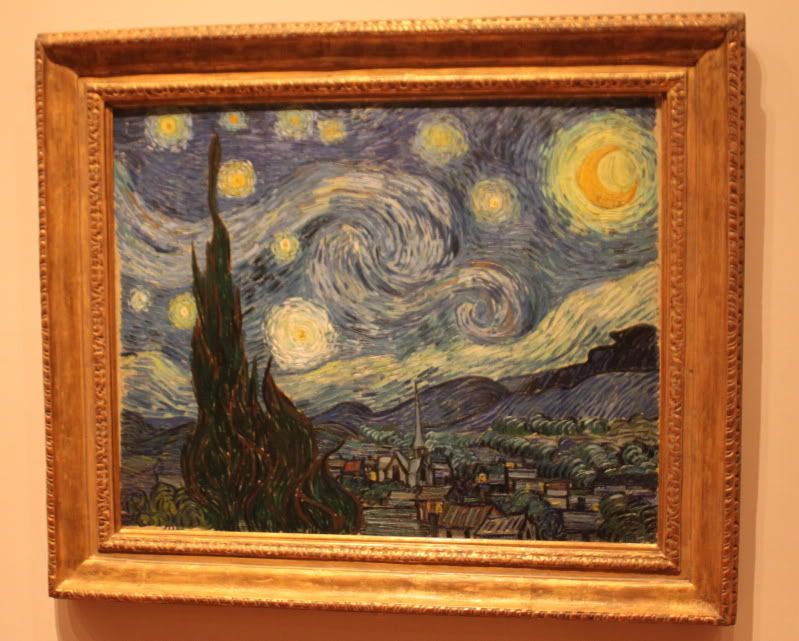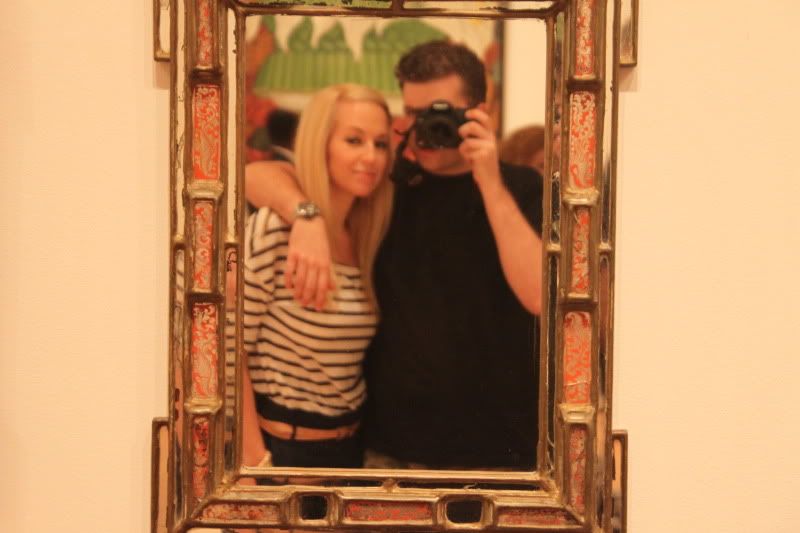 Yesterday was spent at the MOMA and since I haven't been there in about 2 years, it was a perfect day. I also completely forgot that this museum had Van Gogh's "Starry Night" so that was a nice surprise. I must say, one of my favorite parts of the museum was the wish tree out in the garden. Such a beautiful concept filled with wishes from kids to adults, in all different languages, from all over the world. Of course I had to add one of my own.
H&M Shirt
Zara Pants
Sam Edelman Shoes
Rachel Roy Earrings