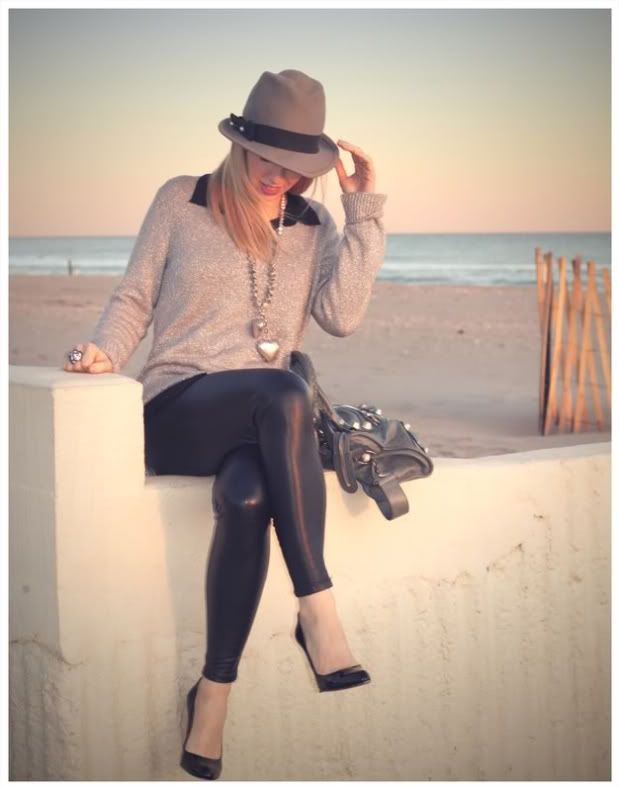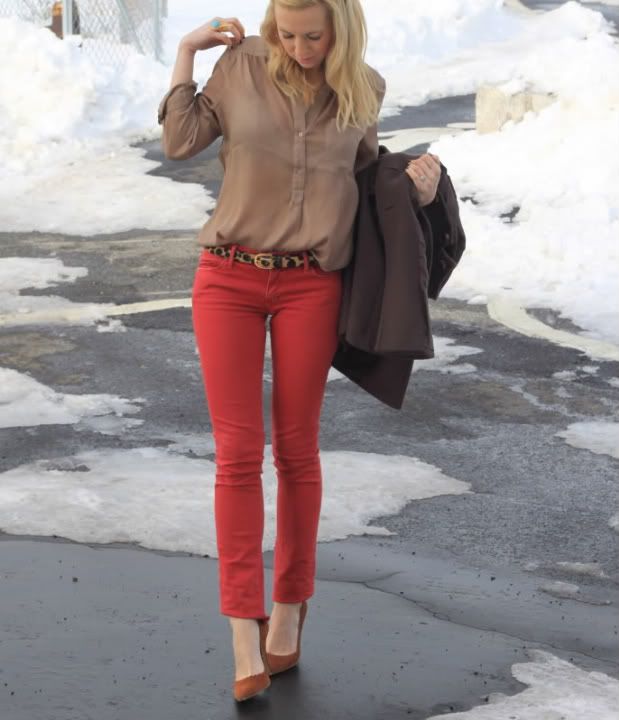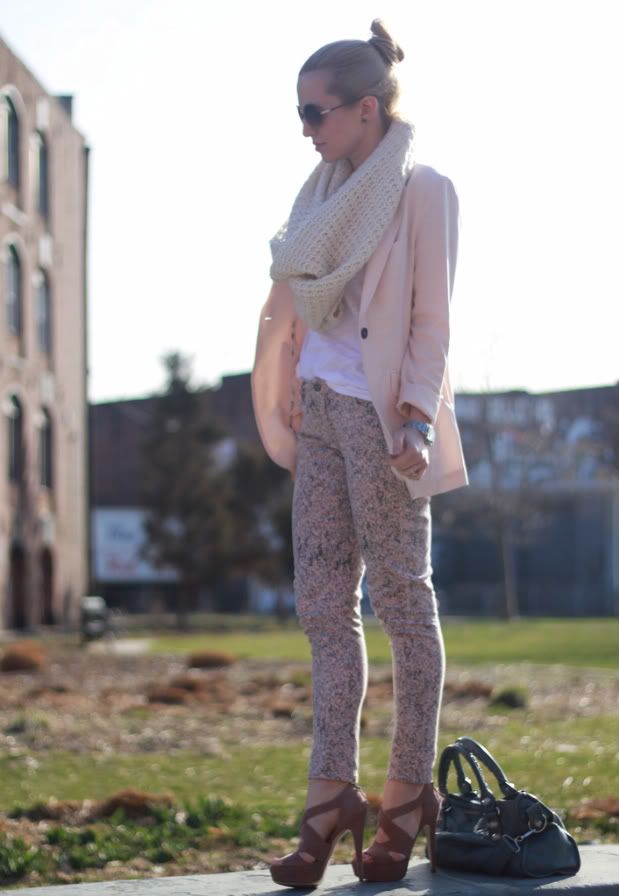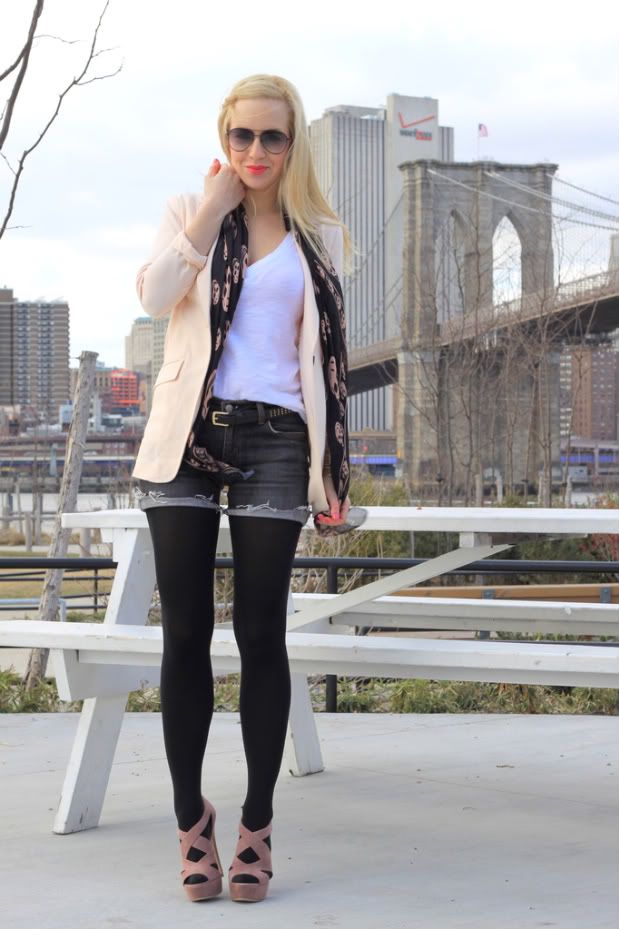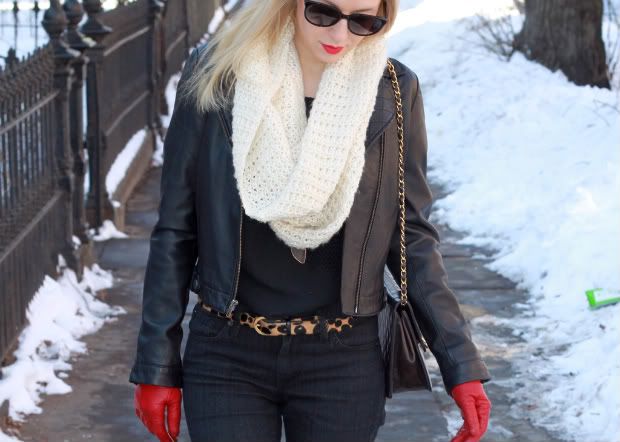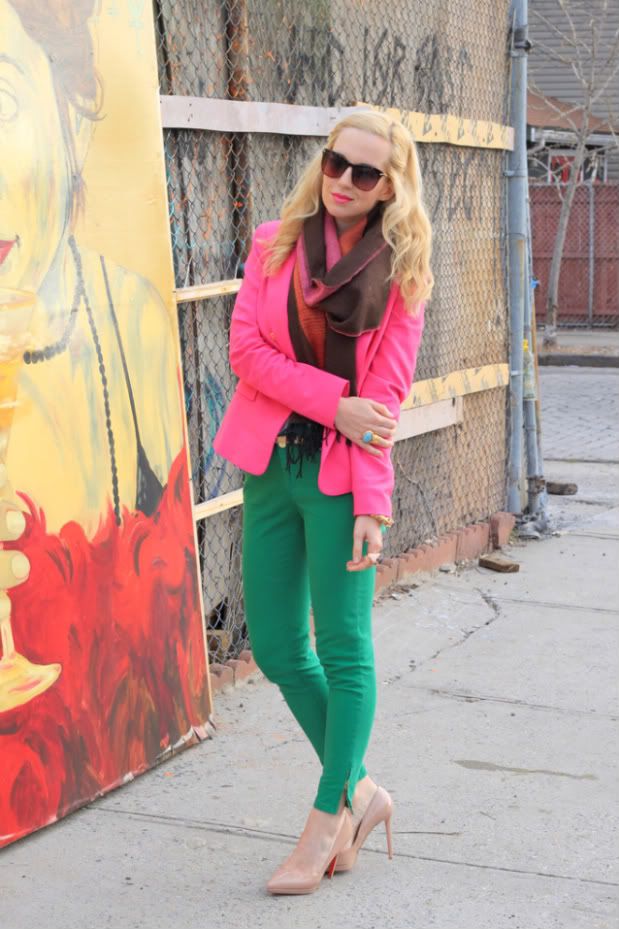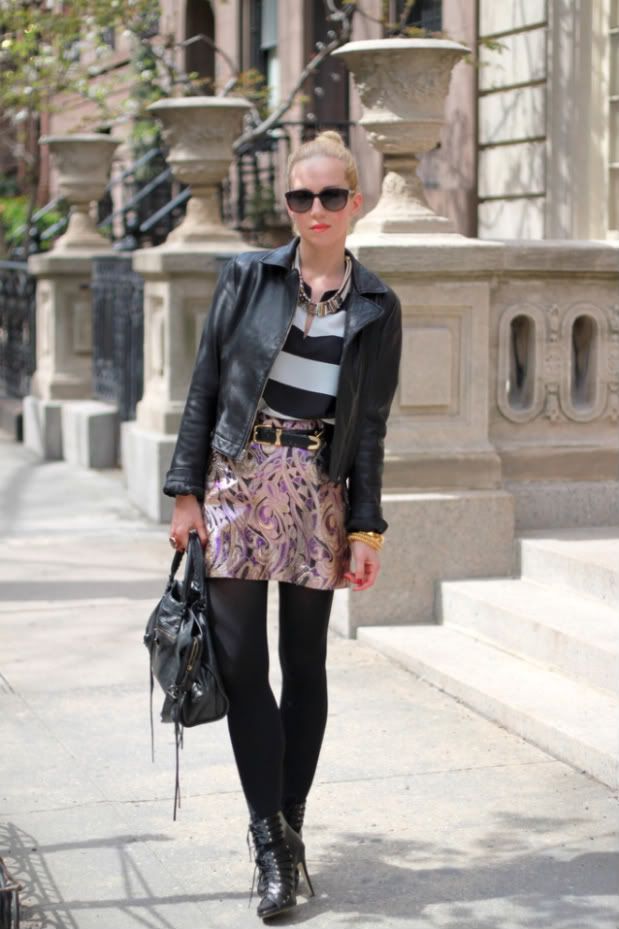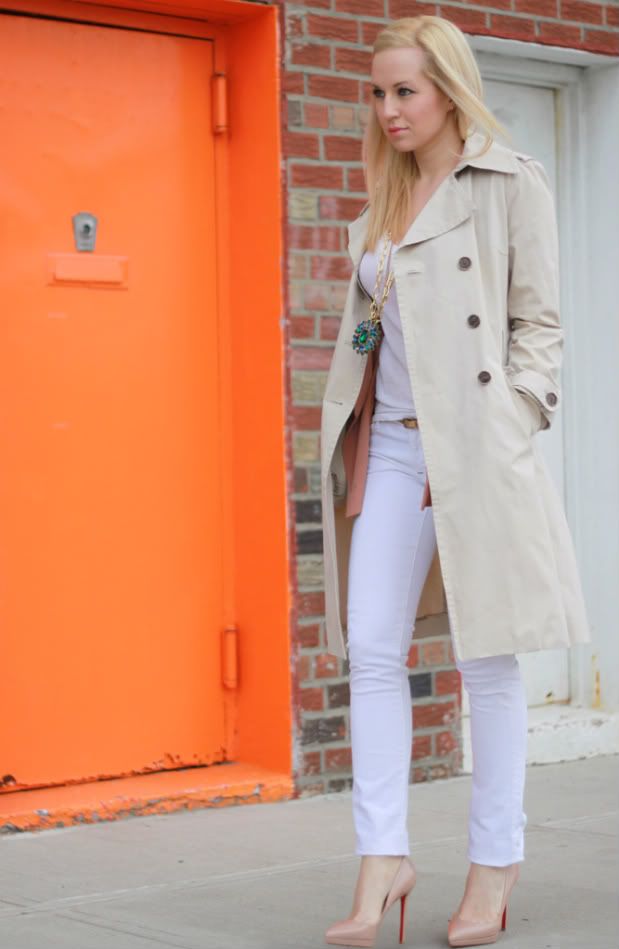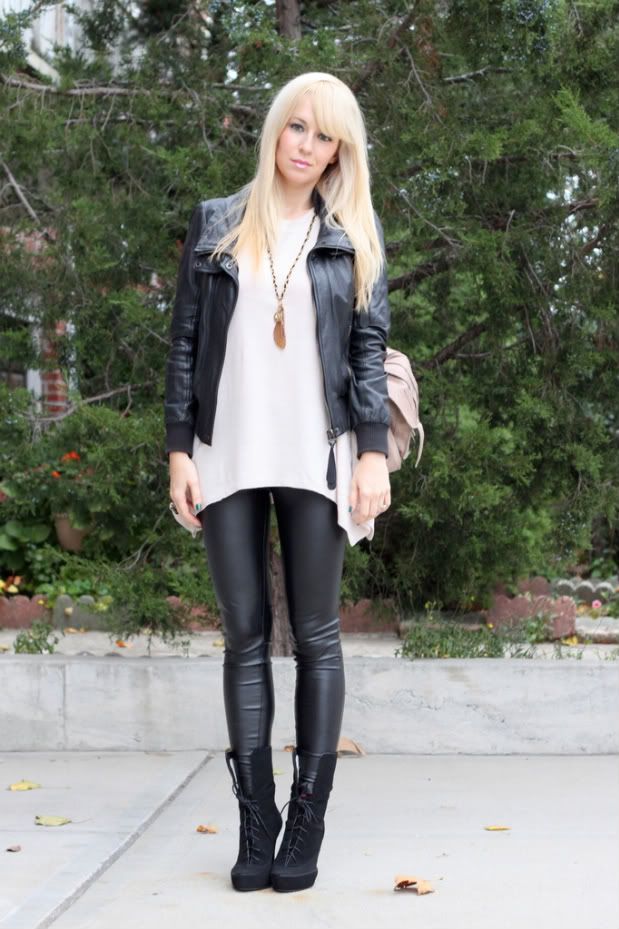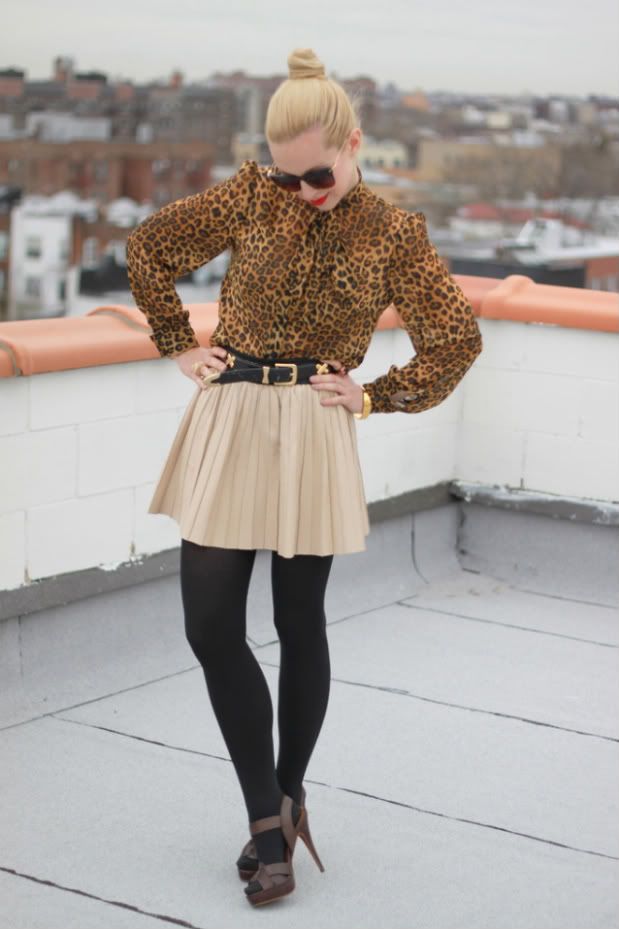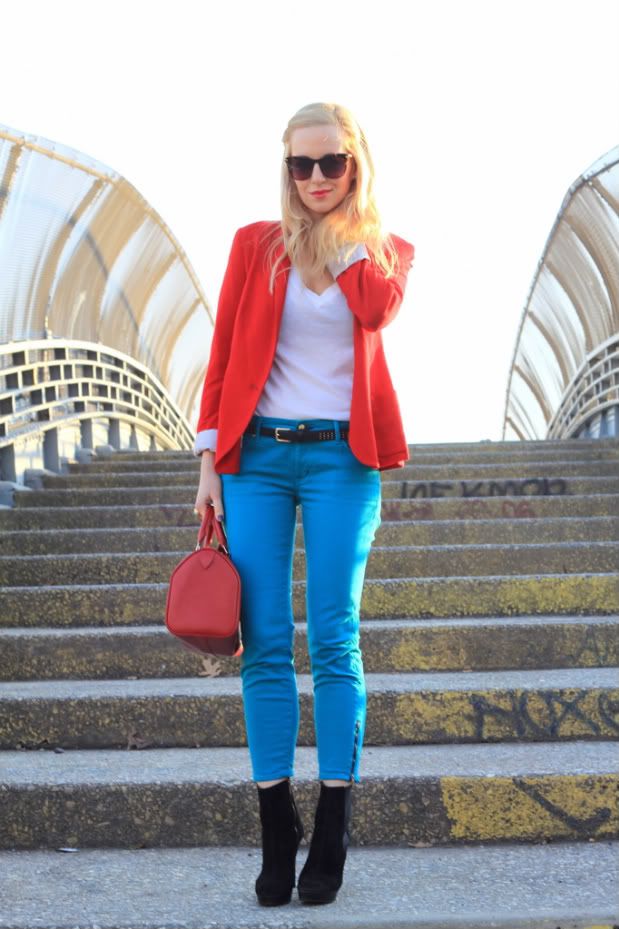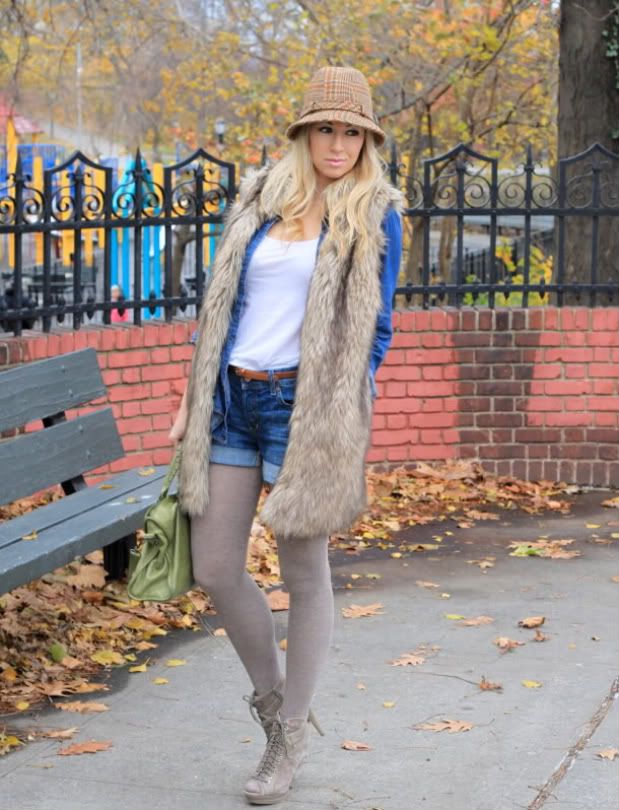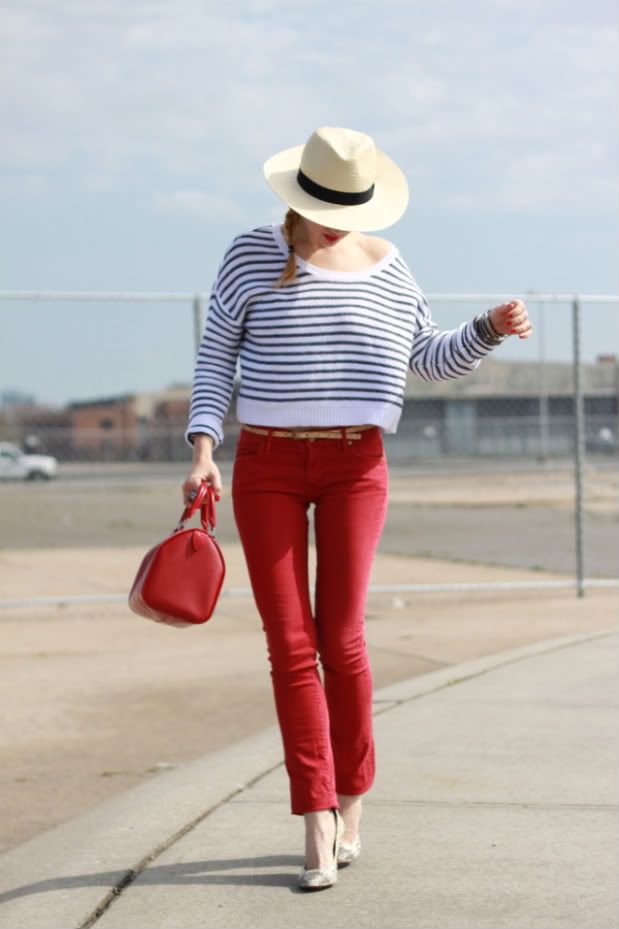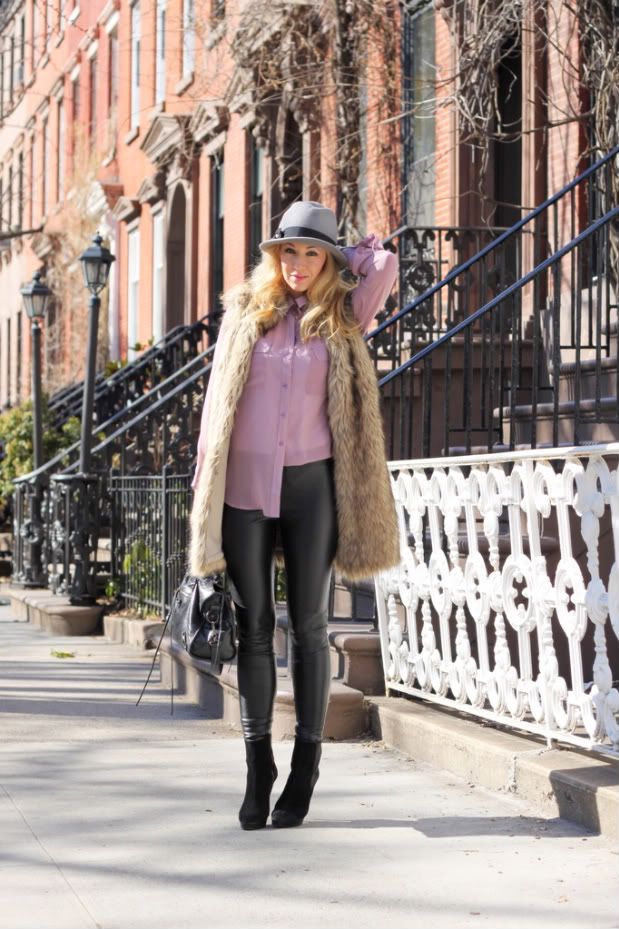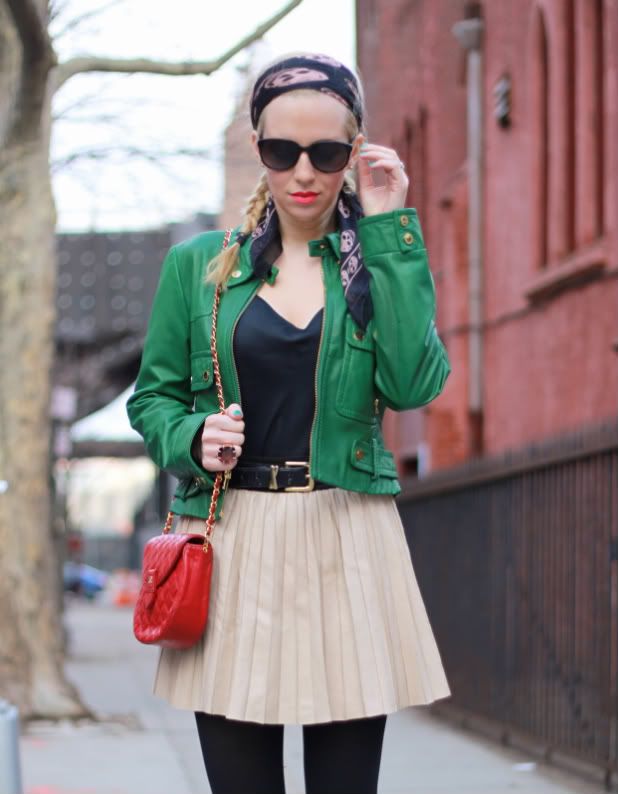 I cannot believe I started my blog one year ago today! Keith and I just came back from dinner and I remember saying "I think I want to start a blog." His easy response "so do it." One year later, it's something that takes up lots of my time, yet I love doing. It's been such a creative outlet and I've come in contact with so many wonderful & inspiring people. A sincere thank you to all who read and take the time to comment. It really means the world to me. And most importantly, I want to give the biggest thanks in the world to Keith. If it weren't for him, I wouldn't be able to have this hobby that I enjoy so much. He takes 90% of my photos and is so unbelievably patient with me. There are many weekend mornings where I don't even say anything and he asks "blog photos today?" So, THANK YOU from the bottom of my heart. I love you very much.
Also, to my best girl friends, who are always happy to take some shots when I'm spending the day with them. I'm truly lucky.
With that said, I've had a lot of outfits on here in the past year. Naturally, some have been better than others. These are some of my personal favorites.
Again, THANK YOU all so much for reading. I love you guys.
xx,
Helena