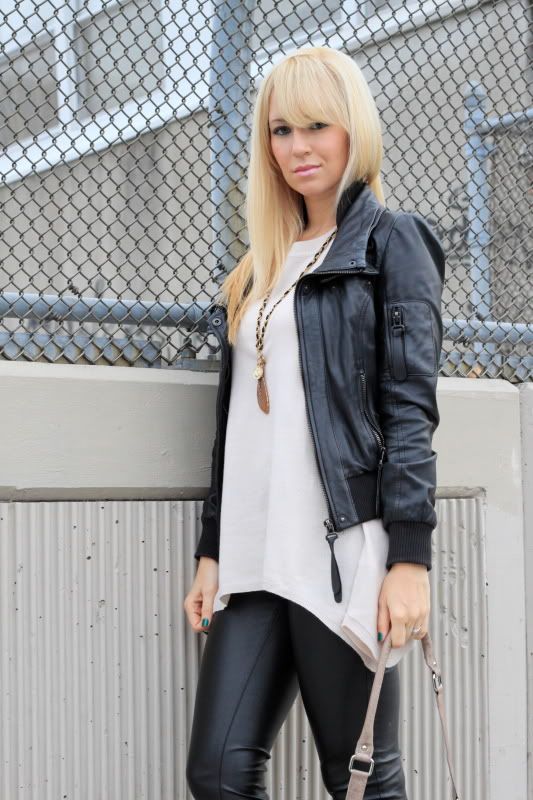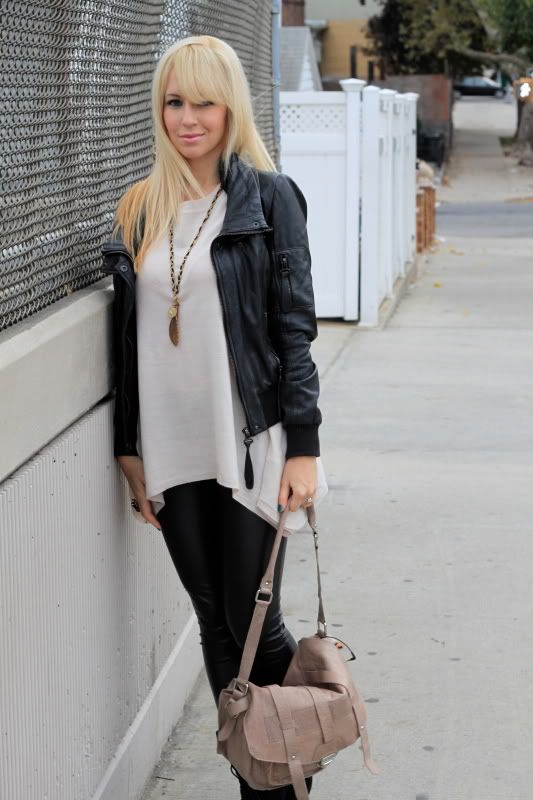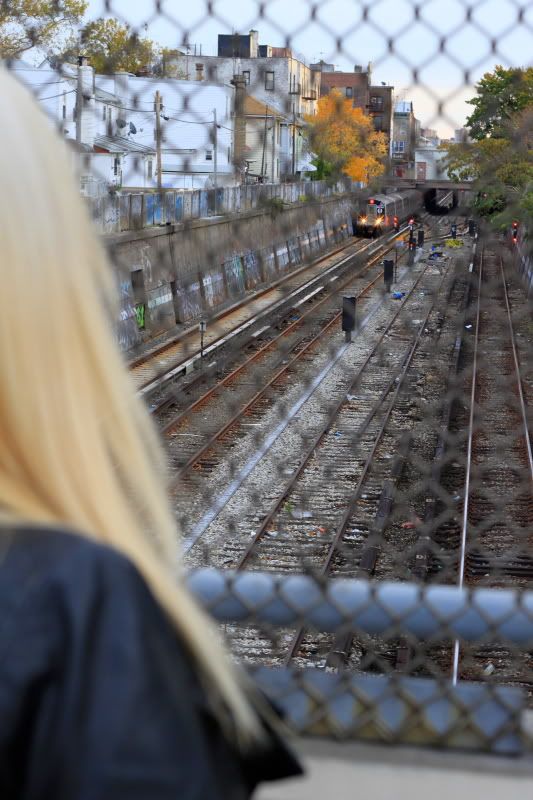 Happy Friday! I couldn't be happier that the weekend is here!
Lots of fun plans going on from seeing my friend in a play that she's in (Cabaret), brunch and lots of R&R!
Oh and if you follow me on
Twitter
, you might have seen me mention that I started watching Six Feet Under. My new favorite show. I just want to stay home and watch it. Is that normal? Probably not.
Hope you all have a wonderful weekend!
Michael Kors Pants
Zara Leather Jacket
H&M Sweater
Asos Bag & Booties