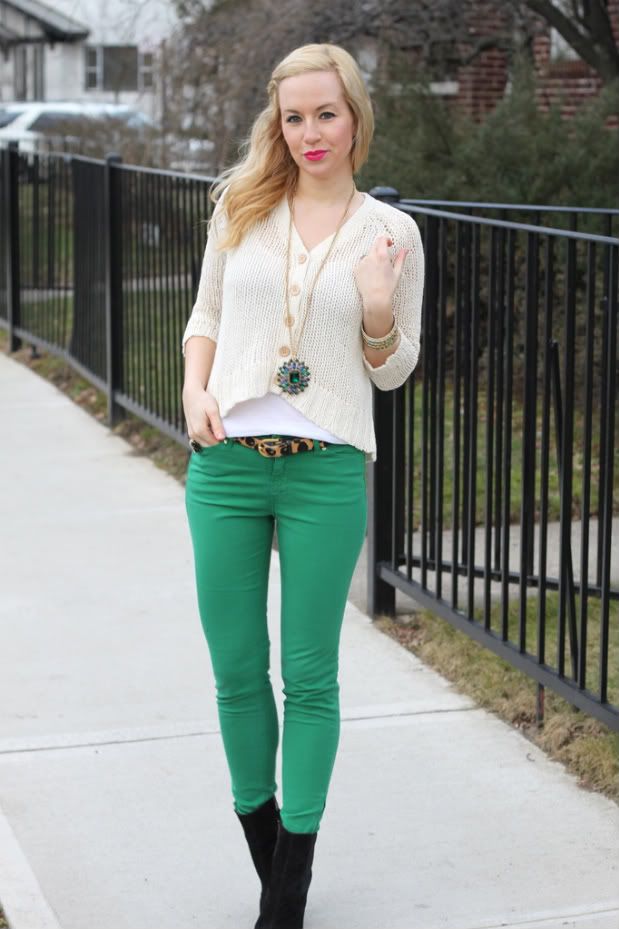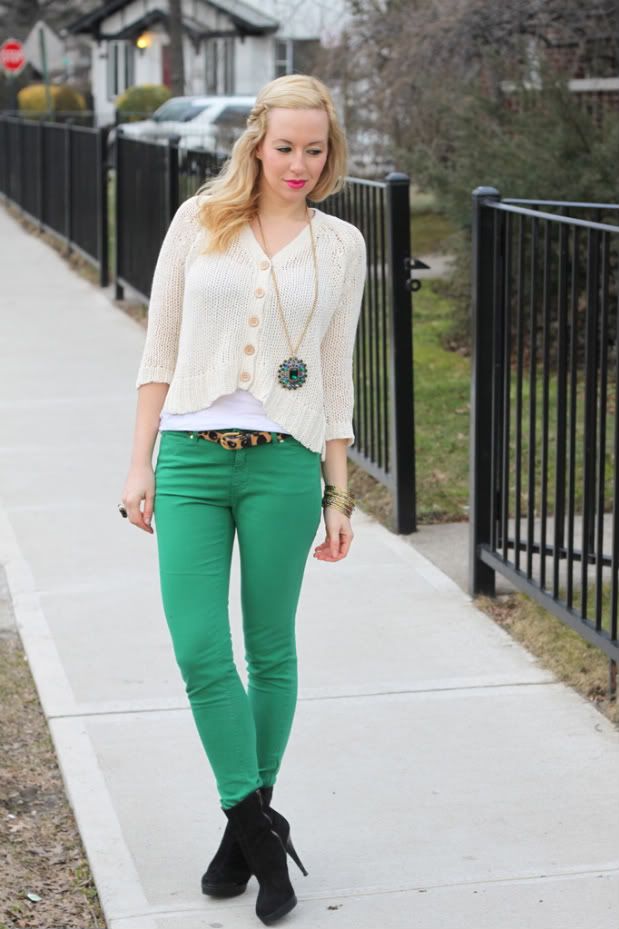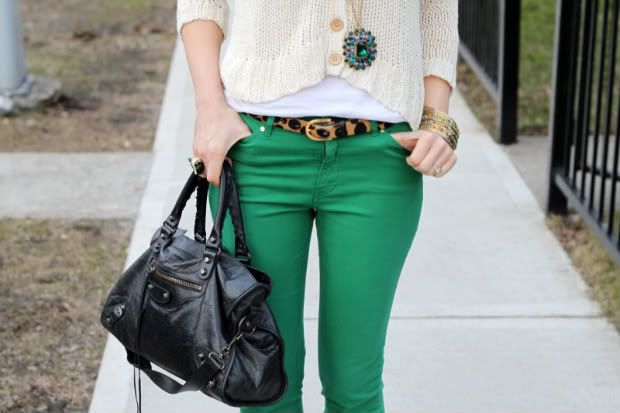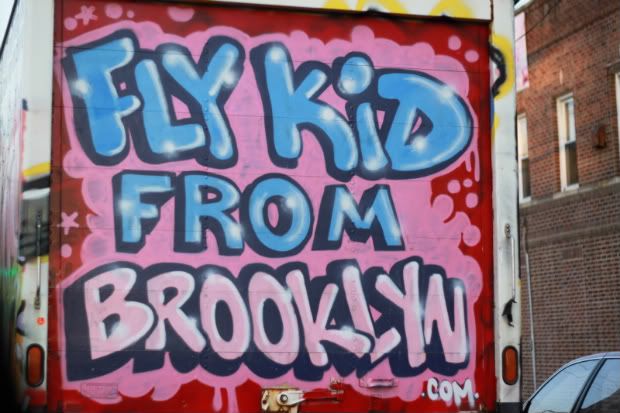 Zara Pants and Sweater, Balenciaga City, YSL #19 lipstick, Vintage Belt, F21 necklace.
The other day, Keith and I spent a chunk of the day in Williamsburg to have lunch at
Fornino Pizza
and to check out a street art show. Without even attending a show, you can see so much street art on the streets alone.
PS: The Oscars are on tonight and I cannot wait! Excited to see the red carpet dresses and the awards in general. For those who are watching, are you excited to see anyone in particular or want a particular movie/actor to win?