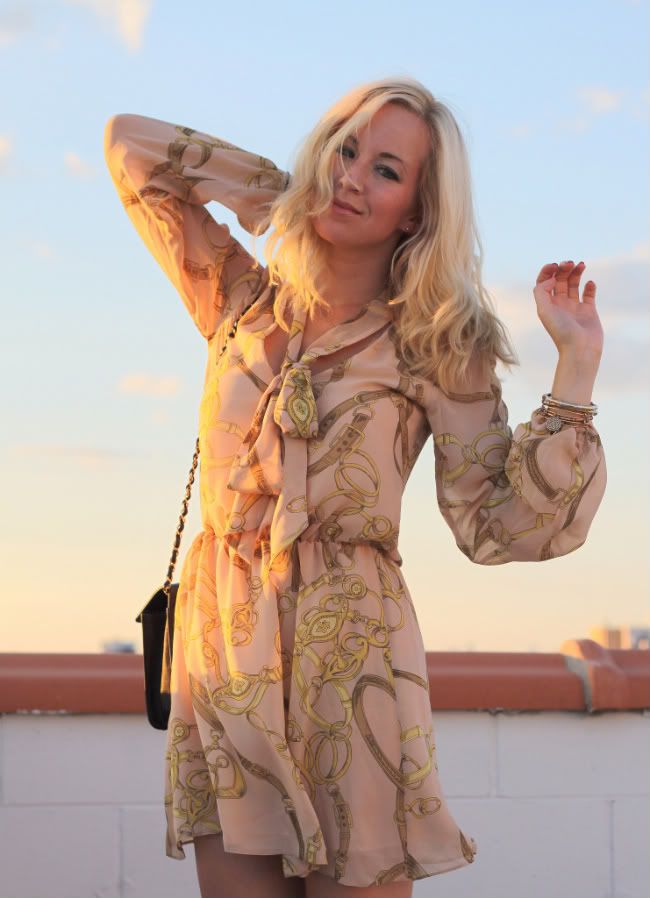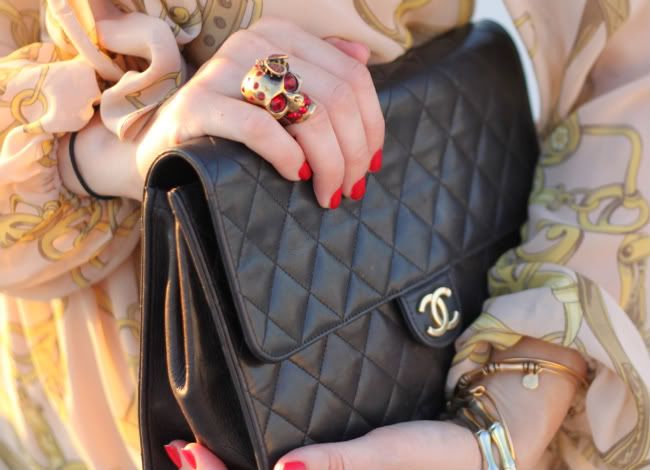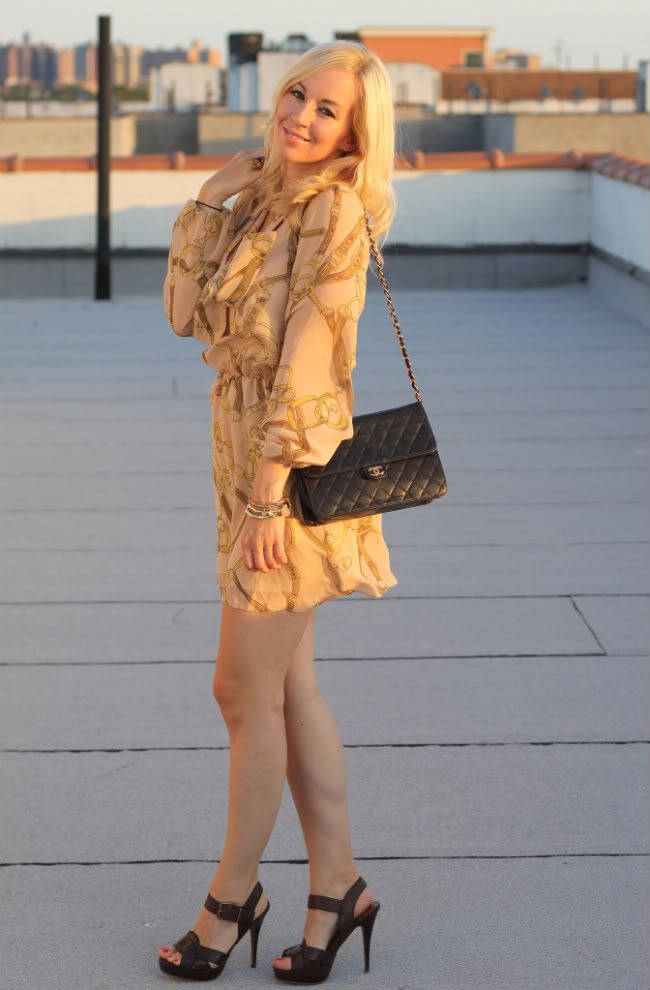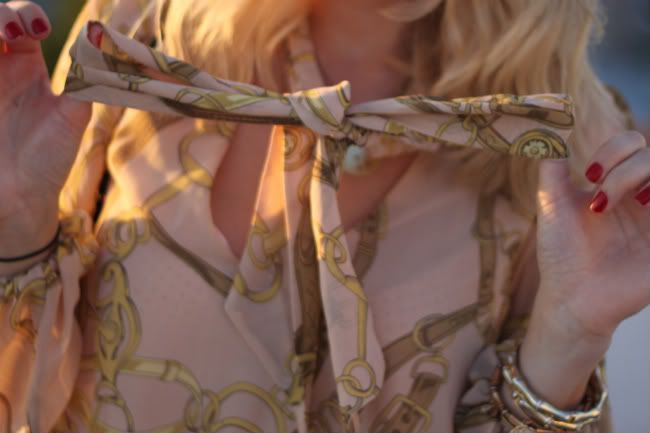 Wore this out to dinner Saturday night, to a fabulous BYOB French seafood restaurant in Cobble Hill (Brooklyn) called
Petite Crevette.
Although it's small, I highly recommend it if you're in the area and in the mood for fish and a cozy atmosphere.
***
Going to announce the winner of the giveaway in the next post. Stay tuned!
Off to walk the pooches and get ready for work. Happy (?) Monday!
Helena