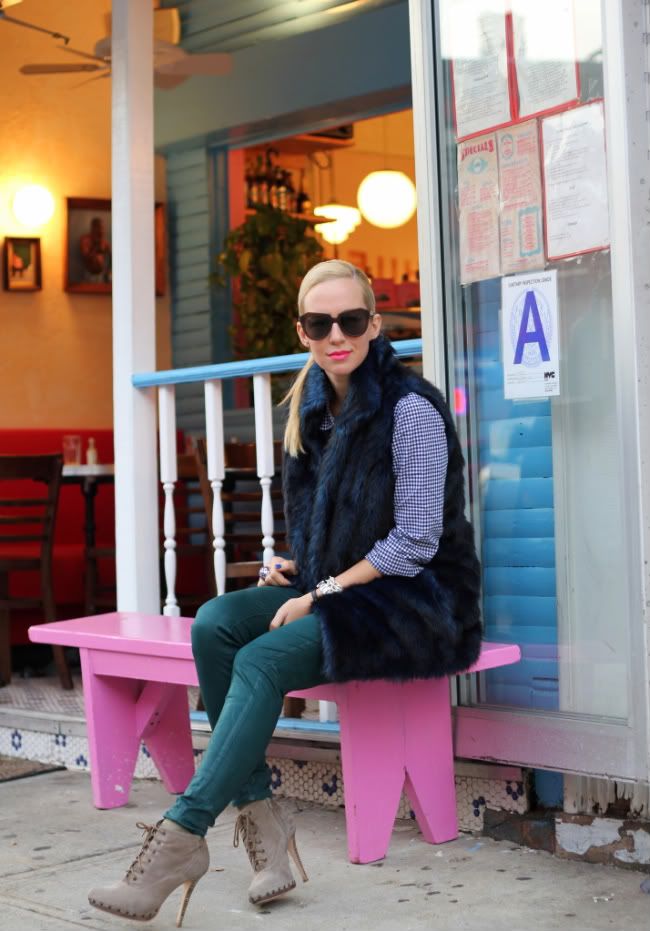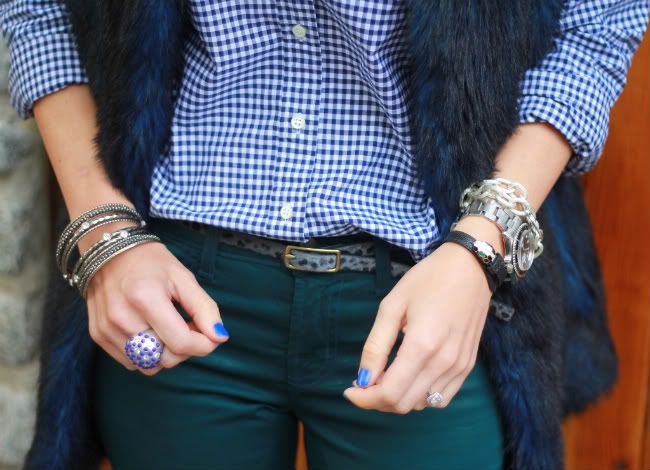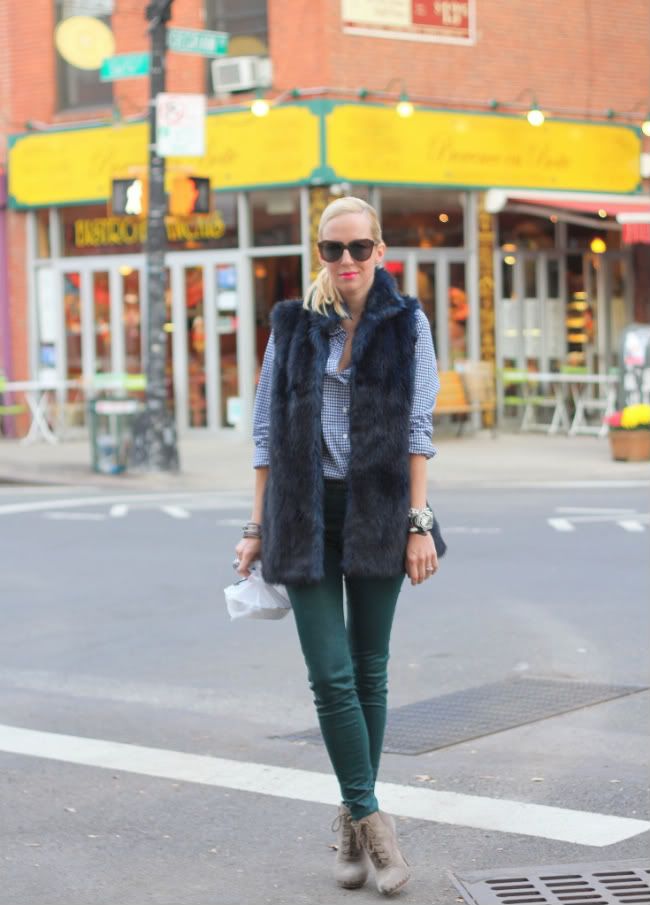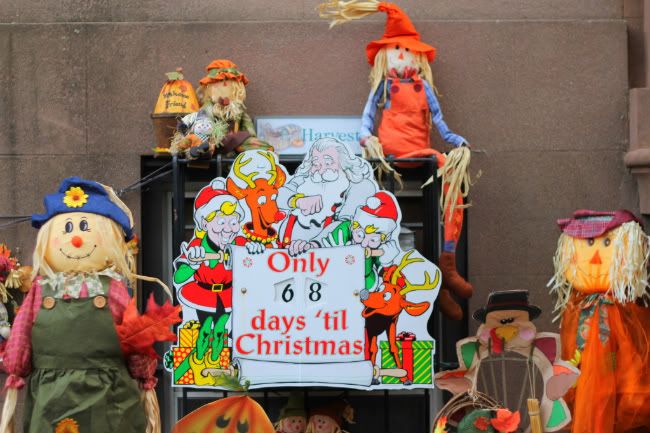 J Crew Shirt, Aqua Vest via Bloomingdales, J Brand Coated Jeans c/o, Madison Harding Booties. Bracelets: HRH Collection, Bvlgari c/o of Vogue Influencer Network. Rolex Watch. Lipstick: MAC Impassioned. Nails: Essie Mezmerise.
Right now I'm updating from the hotel computer lab in Playa Del Carmen, Mexico. I'm having a bit of a hard time using this keyboard and slow computer, so i'm going to keep this short!
Oh, and the above picture was taken about a week ago, so now there's even fewer days till Christmas. Crazy!