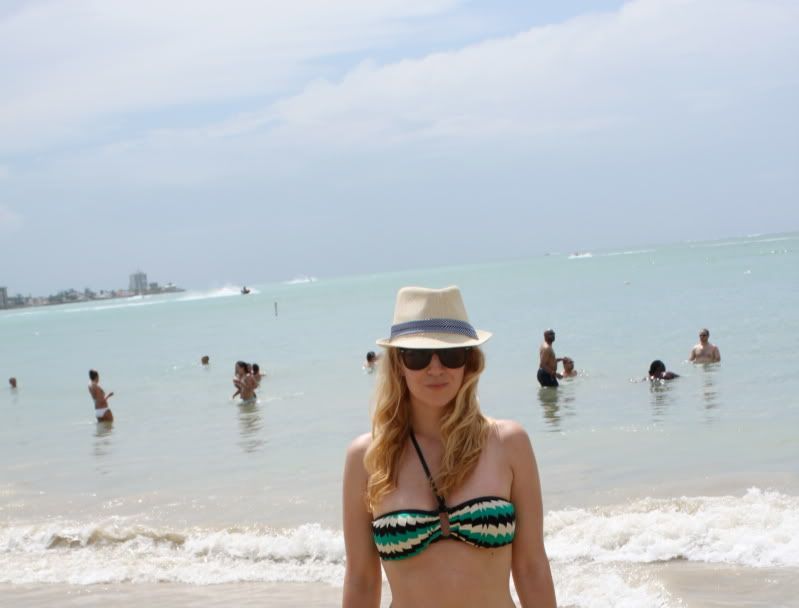 I got back from Puerto Rico late last night and it was just what the doctor ordered! I went with my best friend and we had such a great time. Of course being back to reality is never fun and it will probably take me a few days to jump back into the swing of things. We hung out by the beach and the pool, did a lot of napping, eating, drinking and dancing!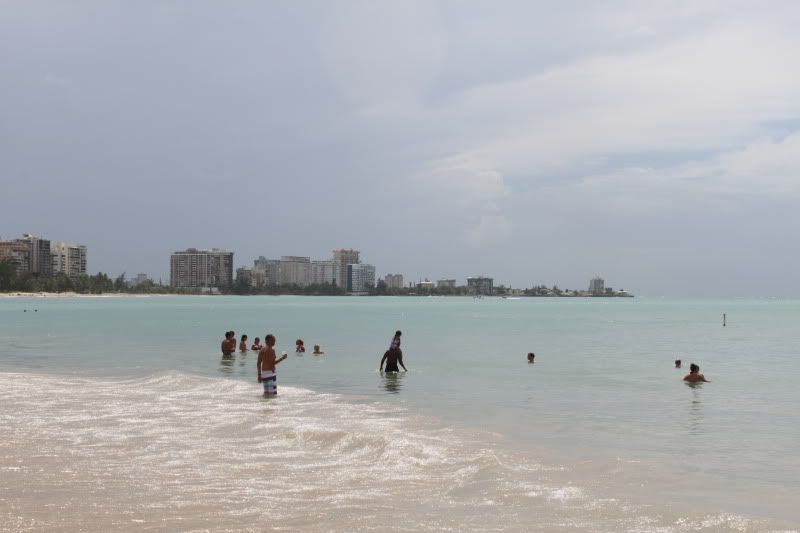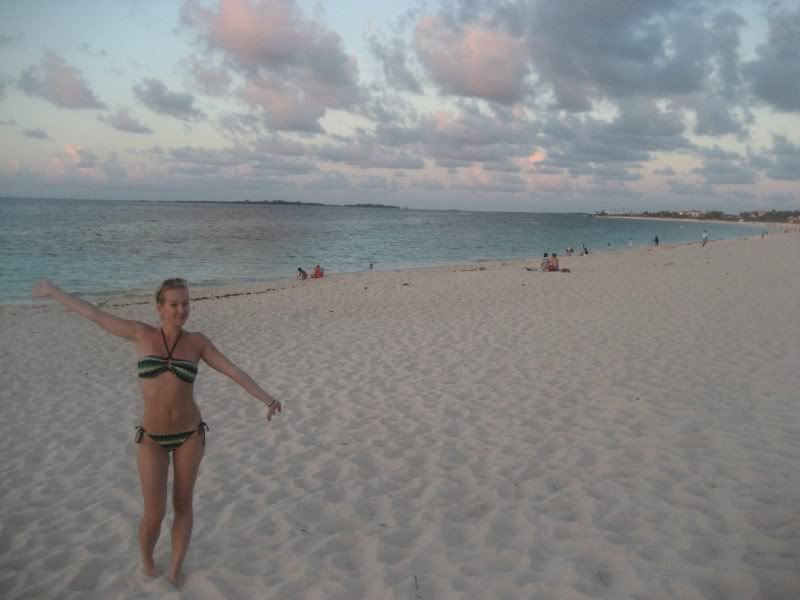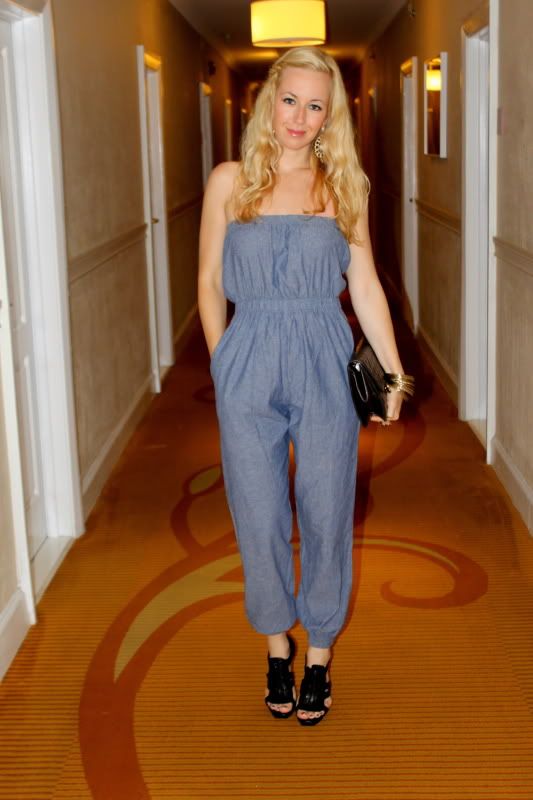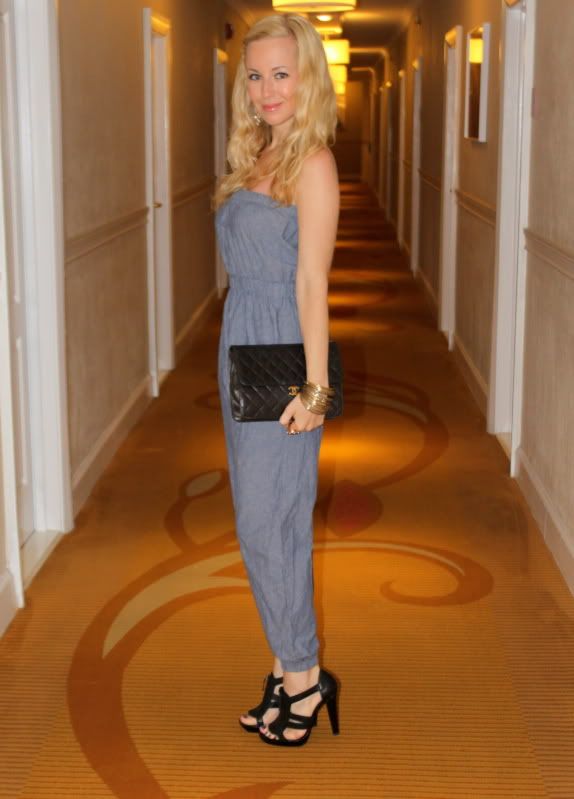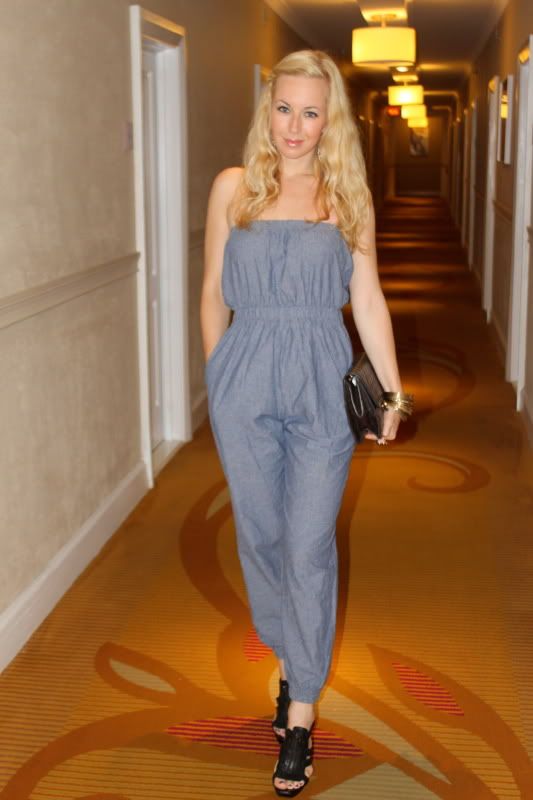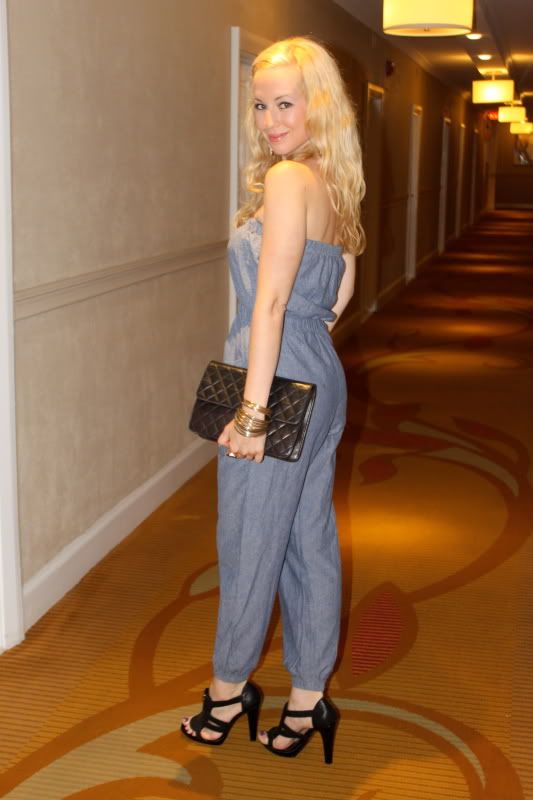 On the first night, I wore
this
jumpsuit from American Apparel that I got about a month ago. I've been wanting to wear it for awhile and figured it was perfect for a vacation.
I've also been doing less with my hair lately, especially in the summer and with the high humidity. I've been letting it air dry with some leave in conditioner and some
Moroccan Oil
and then I'll use a curling iron on a few pieces. I know it's better not to use any hot tools at all, but I needed a little something! 😀
More pics tomorrow!
American Apparel Chambray Jumpsuit
Jessica Simpson Shoes
Vintage Chanel

Follow me on Twitter