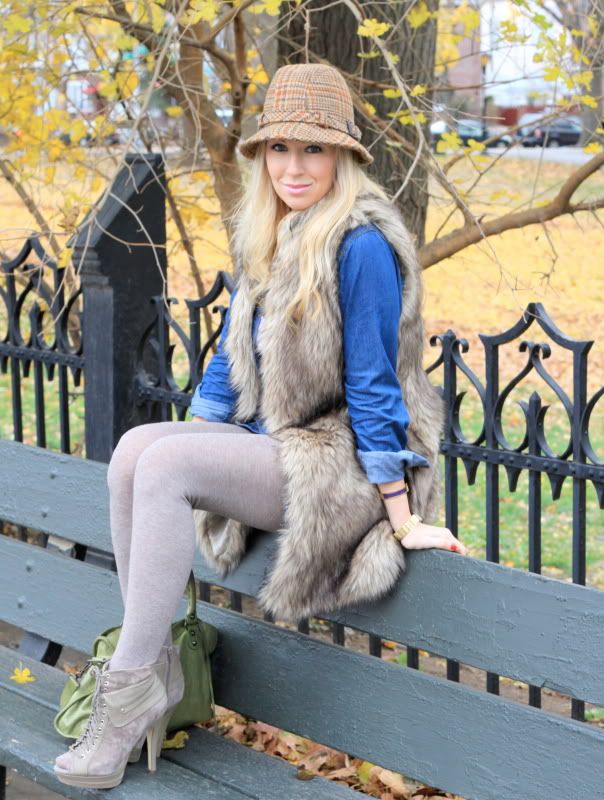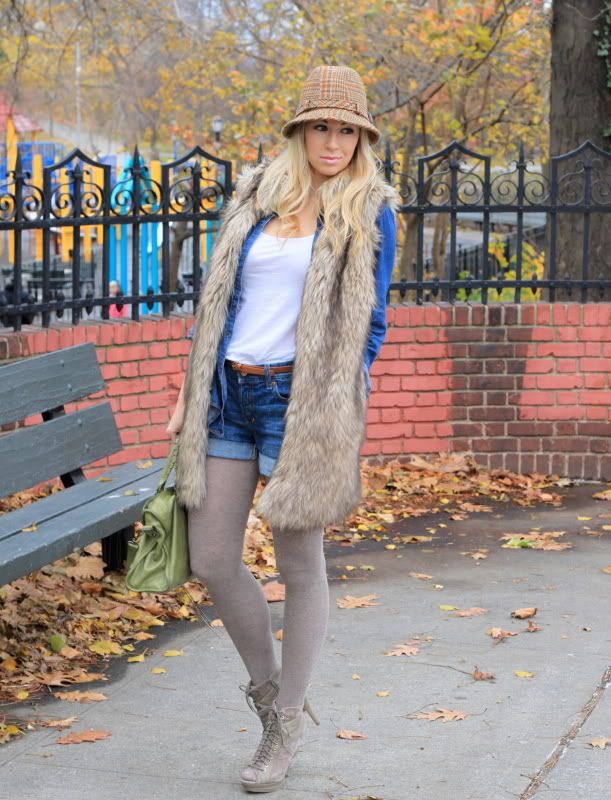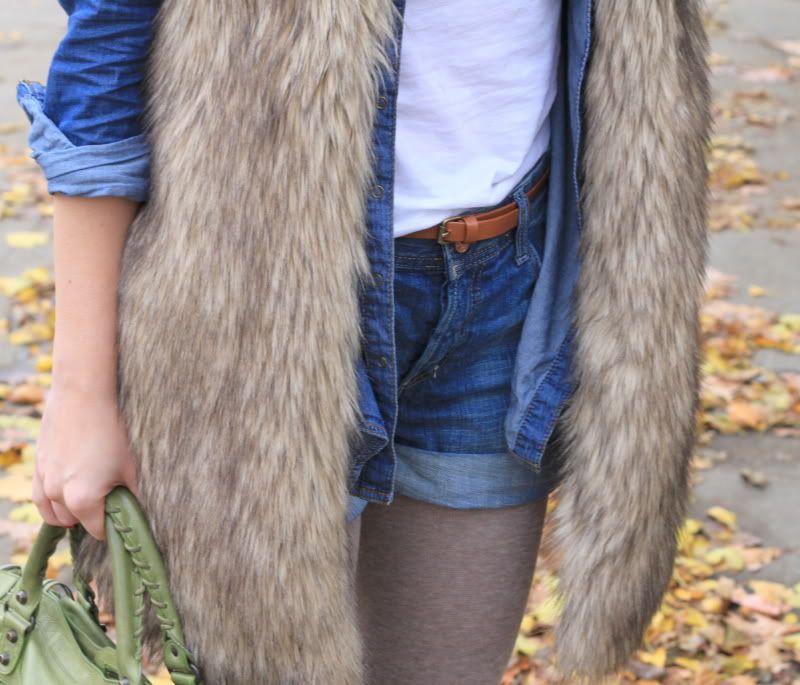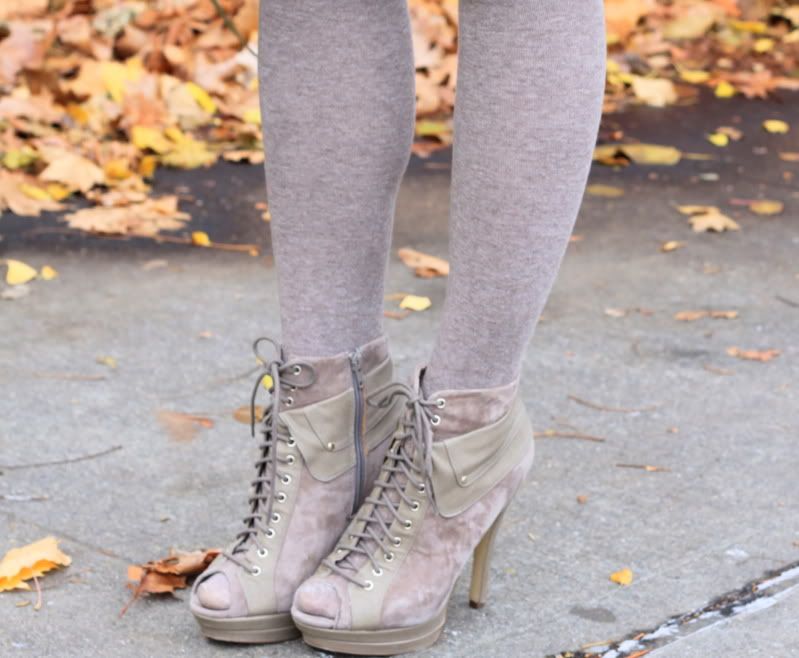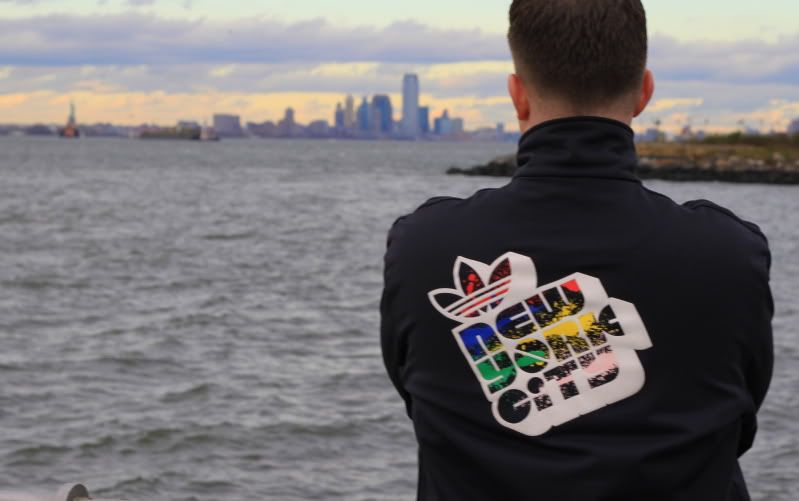 H&M Shorts, Shirt & Tights, Michael Kors Faux Fur Vest, ASOS shoes, Vintage Hat, Balenciaga City Handbag
It's Thanksgiving weekend and I'm enjoying every second of it! Off of work for a few days and catching up on so many things: cleaning the apartment, trying new recipes, posting things I don't need on eBay and best of all, spending time with loved ones. I'm trying to enjoy every second of it!
We're also about to start decorating by putting up some white lights (my favorite) but this year, the dilemma is whether to get a tree or not with the new pup. Hopefully we can figure something out because I really do want one :).

Follow me on Twitter