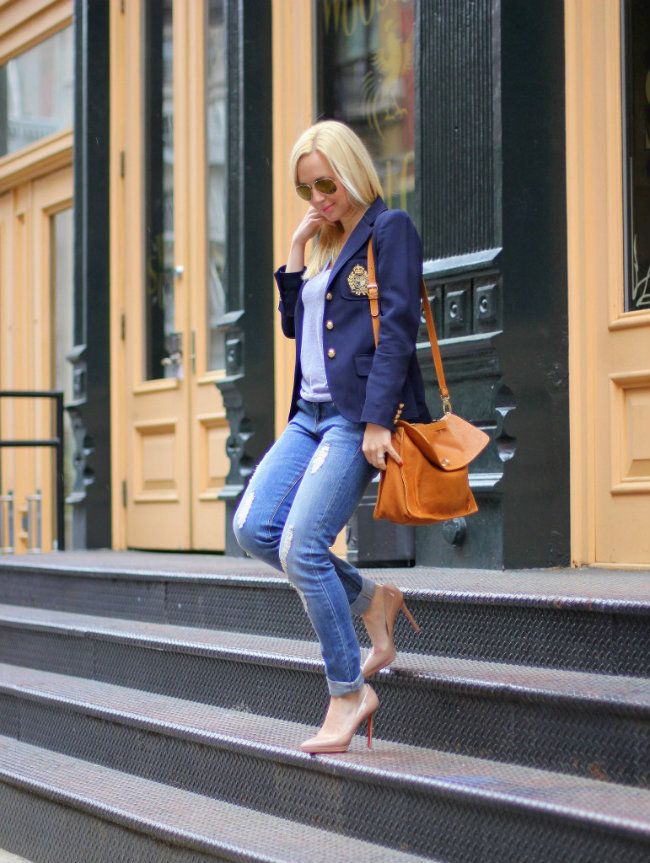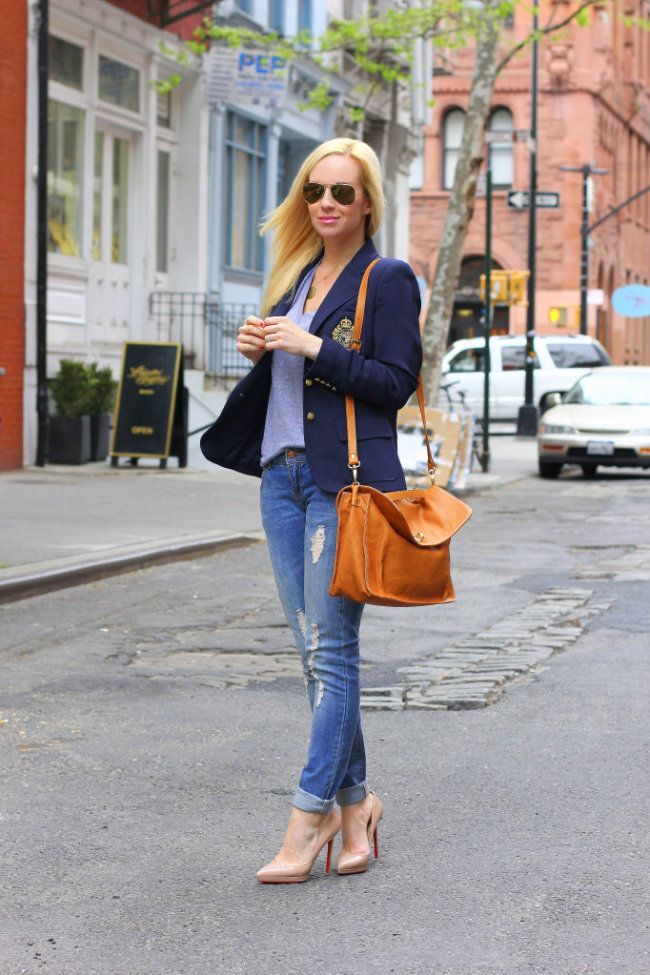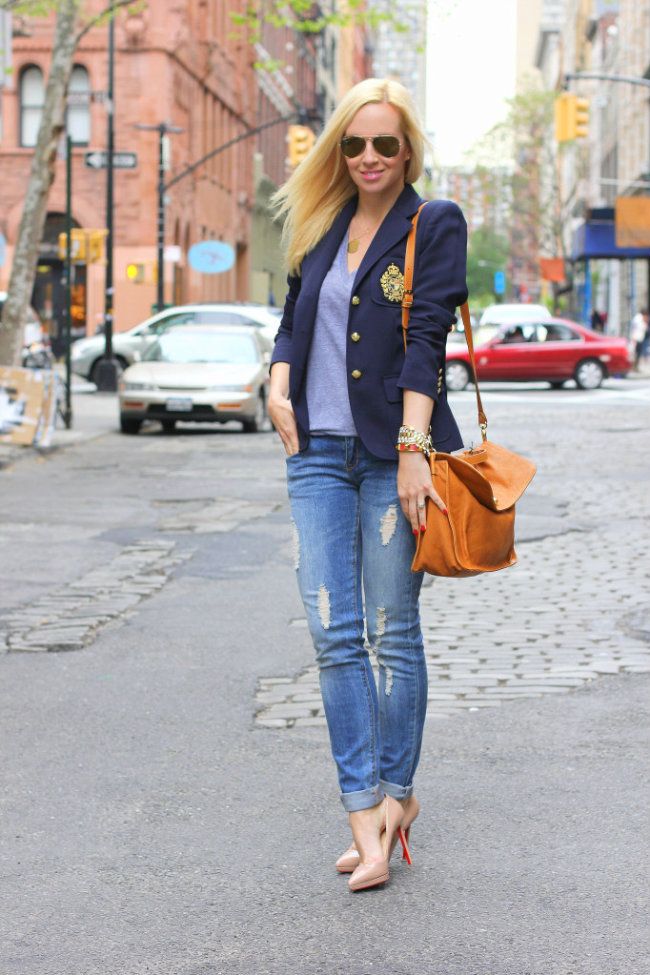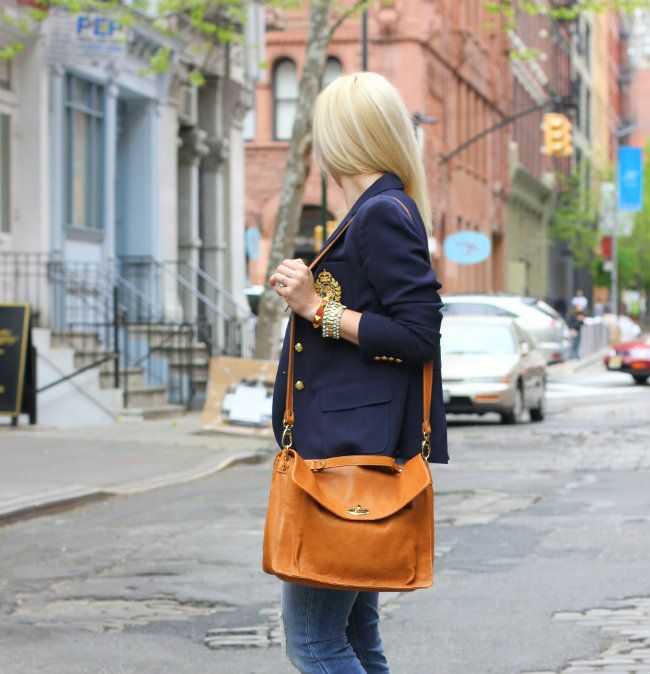 Ralph Lauren Blazer (similar here), Zara Jeans, Pietro Alessandro Handbag c/o, Louboutin Shoes, Ray Ban Sunglasses, AA Tee.
Spent this rainy weekend catching up with some of my college best friends over burgers and wine, listening to jazz music (been on a major kick since coming back from Nola), shopping for an upcoming shoot I'm styling and pinning away on
Pinterest.
Hope you all have a great Monday!
xo,
Helena