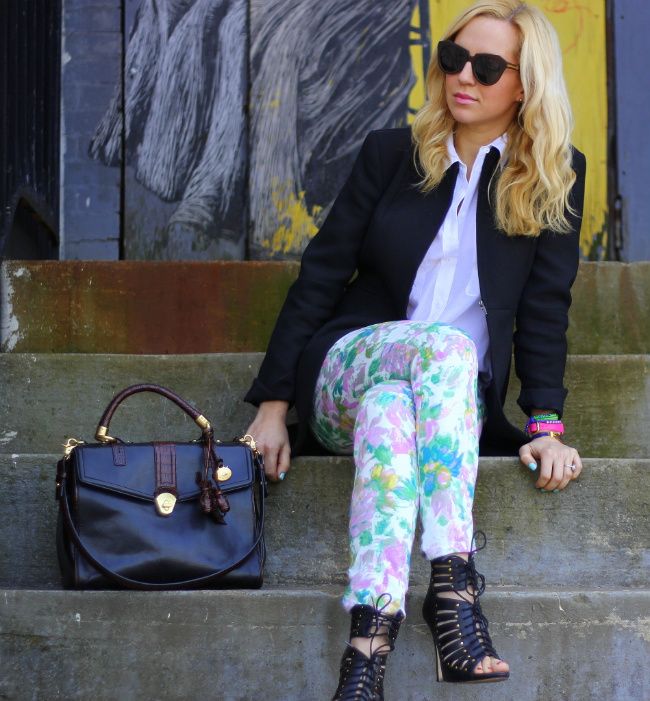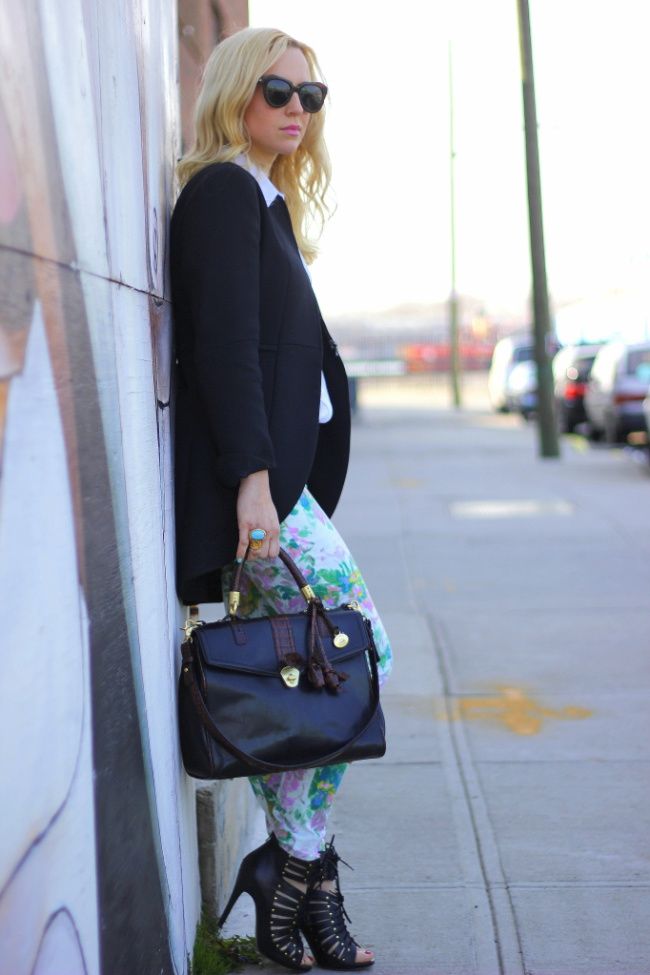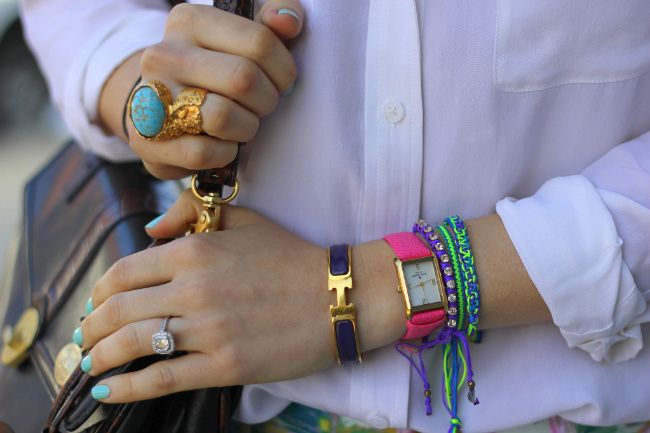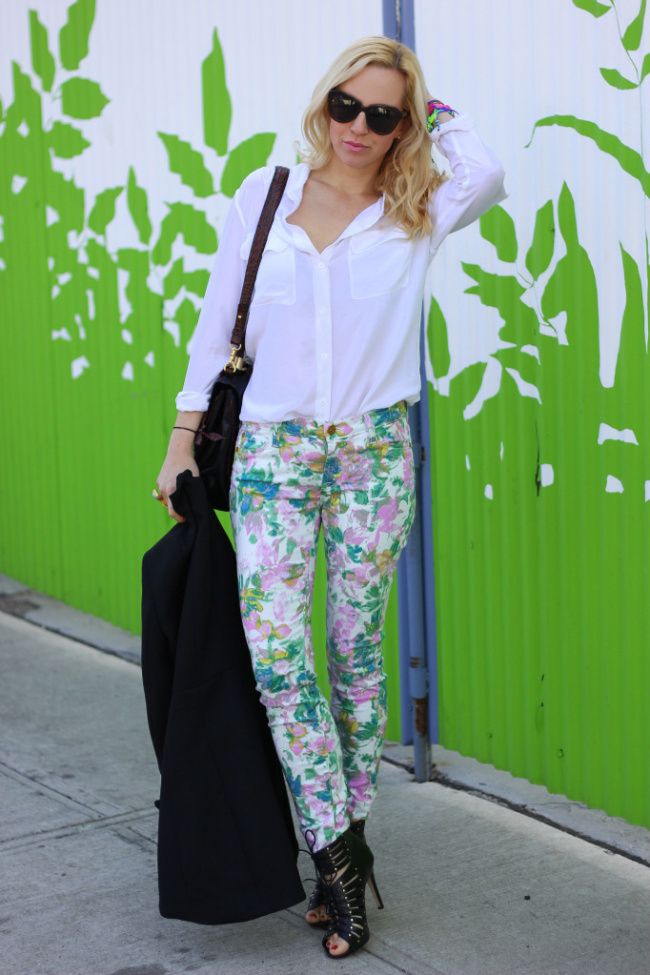 7FAM Jeans c/o, Equipment Top, Zara Coat, Dolce Vita Shoes, Brahmin Bag c/o, Karen Walker Sunglasses, Bracelets: La Kahn, Hermes, YSL Ring, Kate Spade Watch c/o, Nails: Pop Mint Magic
Hi guys, hope you all had a wonderful weekend!
I wanted to thank you all for your Nola recommendations. I was quite excited before, but now I am seriously counting down the days until we go. I feel like I need to lose 5 lbs, just so I can go there and gain it all back from all the amazing food and drinks the city has to offer. Seriously, thank you!