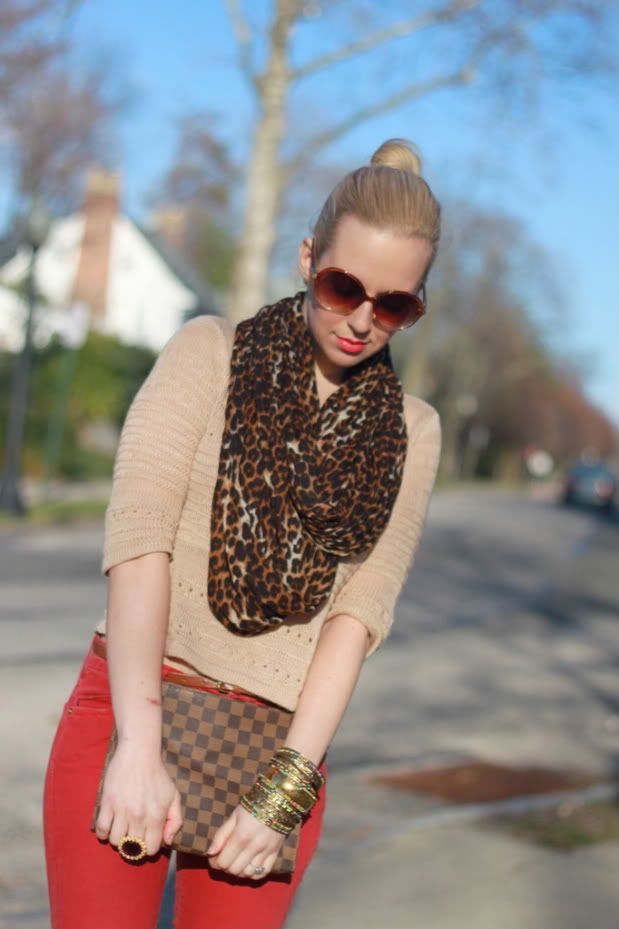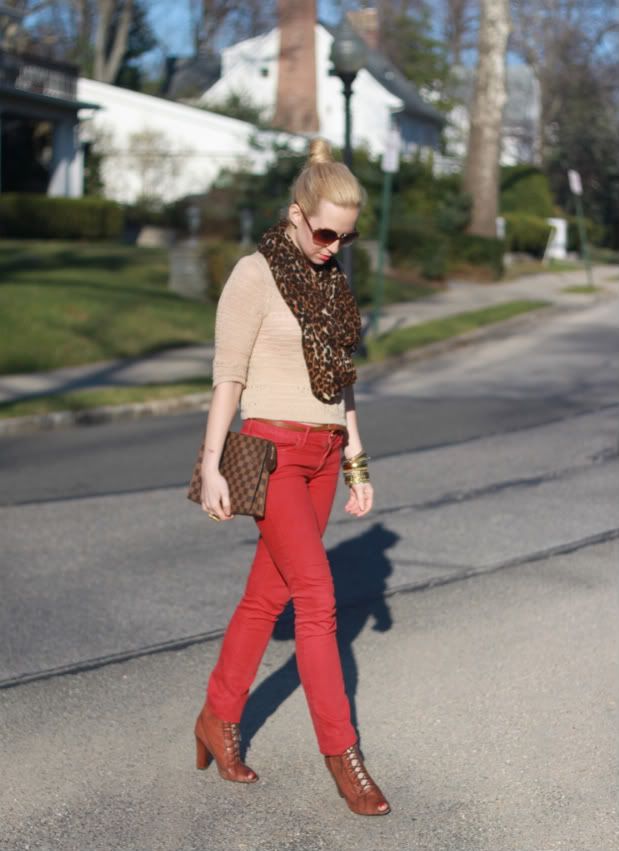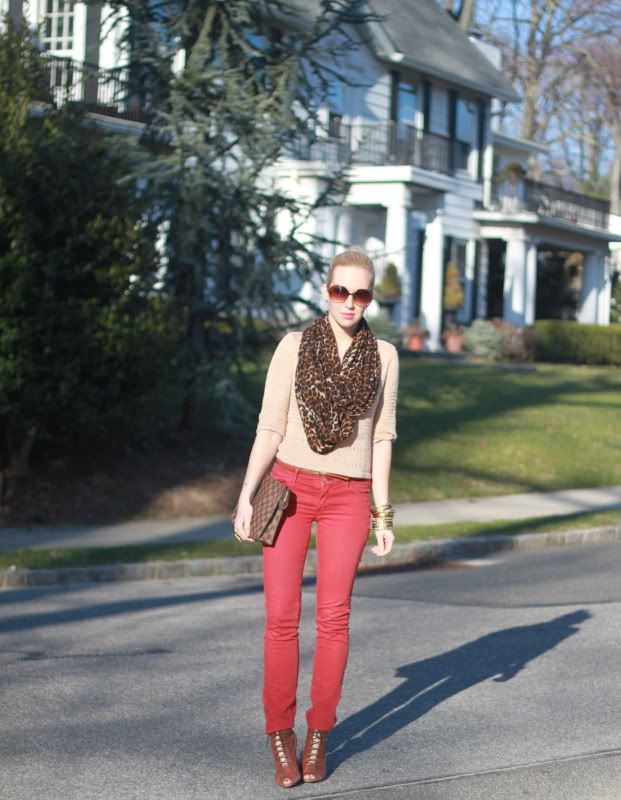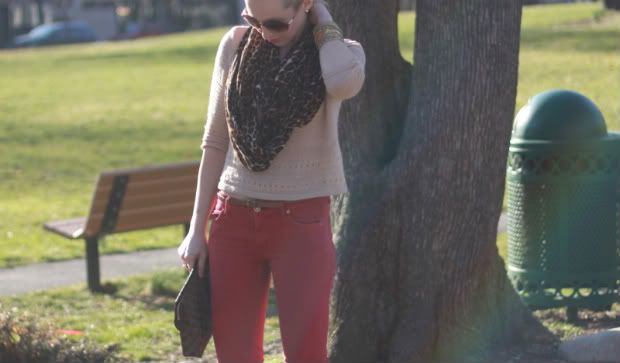 H&M Knit Sweater, Rich & Skinny Jeans, Express Scarf, Sam Edelman Shoes, Louis Vuitton Clutch, Zara Sunglasses, Coach Ring, Bracelets from Gilt Group.
This past Friday, I spent the day and night with my best friends and as always, my abs hurt from laughing so much. Also, a huge thank you to Susy for taking these shots for me!
And speaking of friends, I wanted to say Happy Birthday to one of my dearest friends, Sonia! Wishing you an absolutely amazing birthday and year.
I often say it, but I'm truly lucky to have such incredible people in my life. Never take those people for granted!