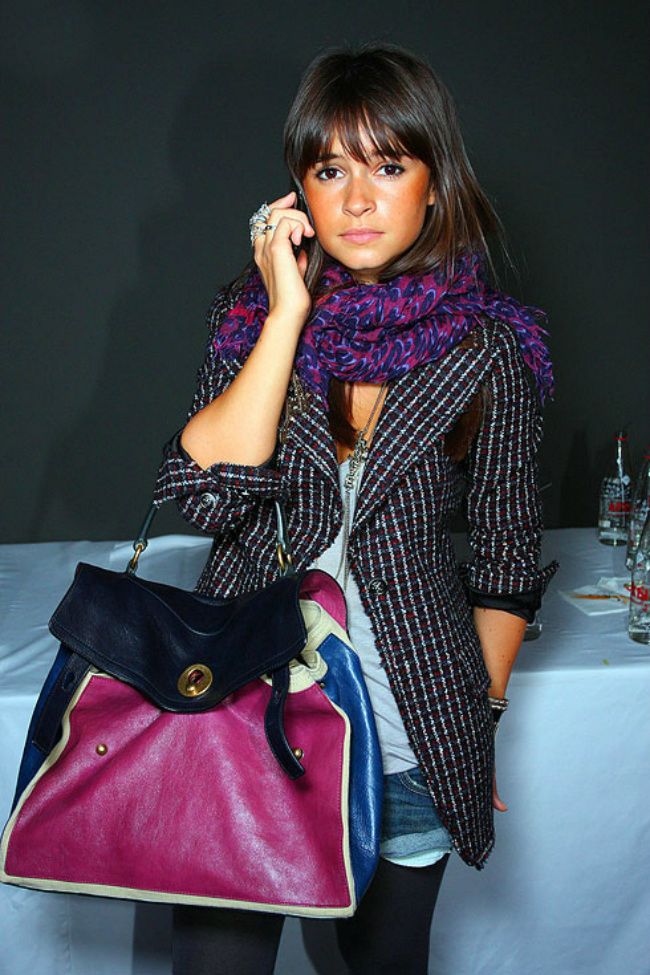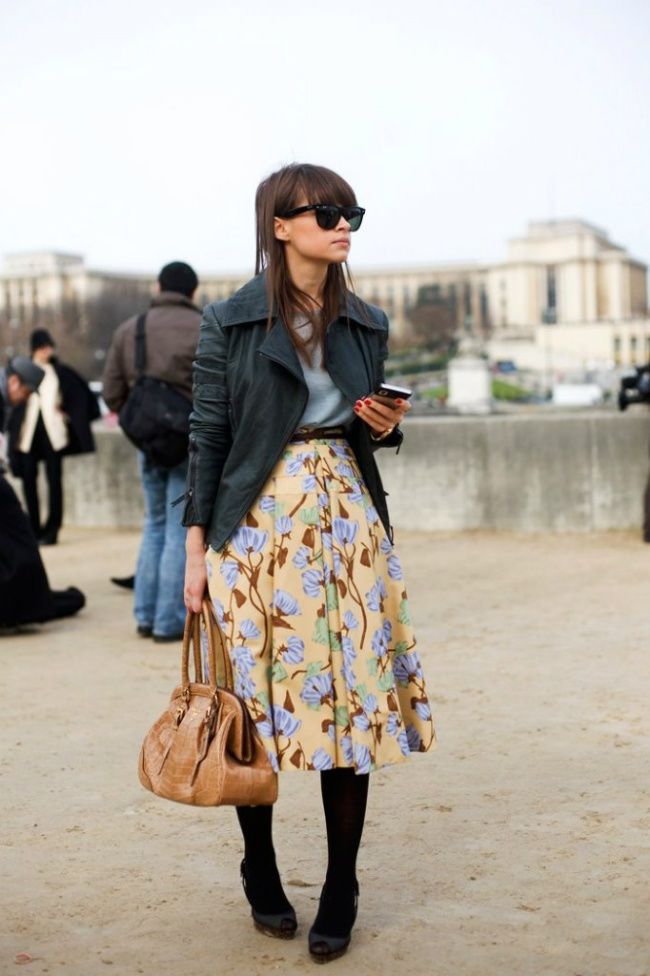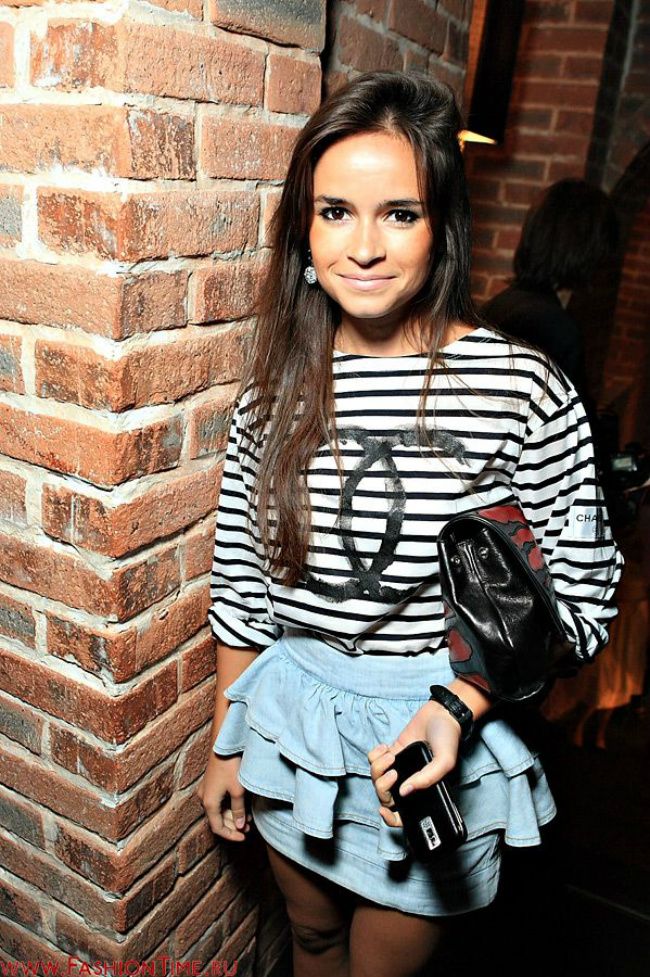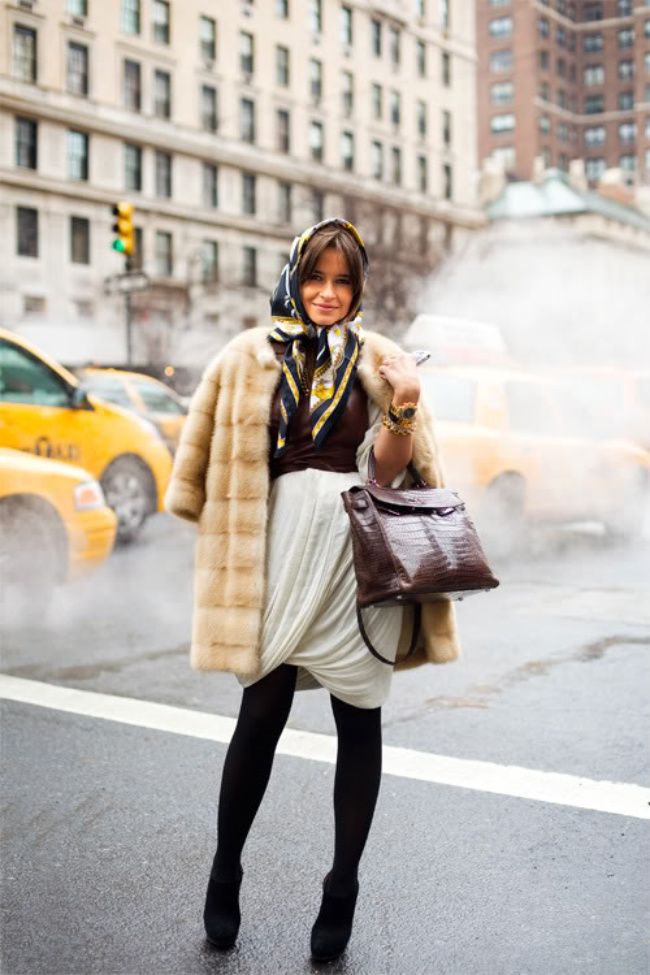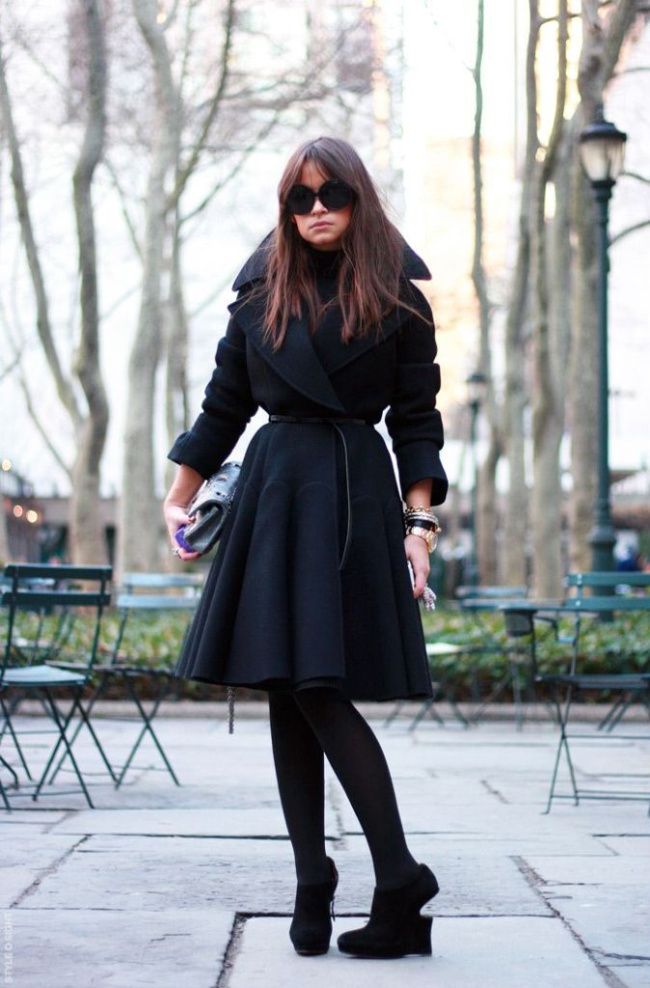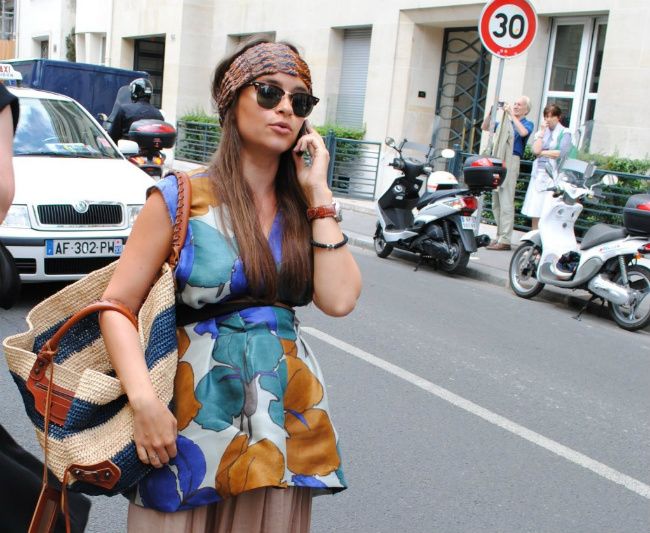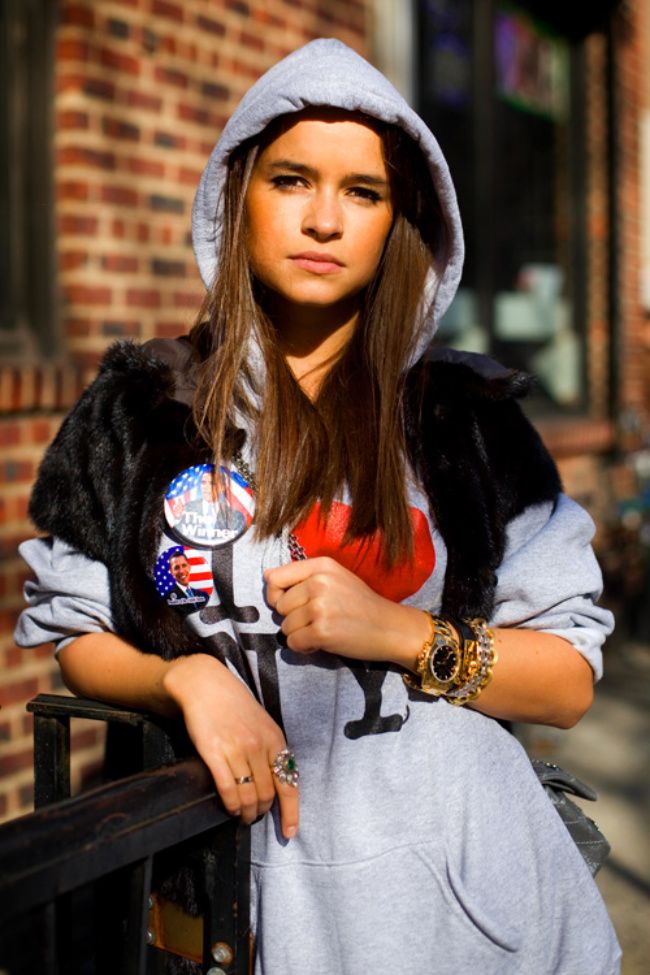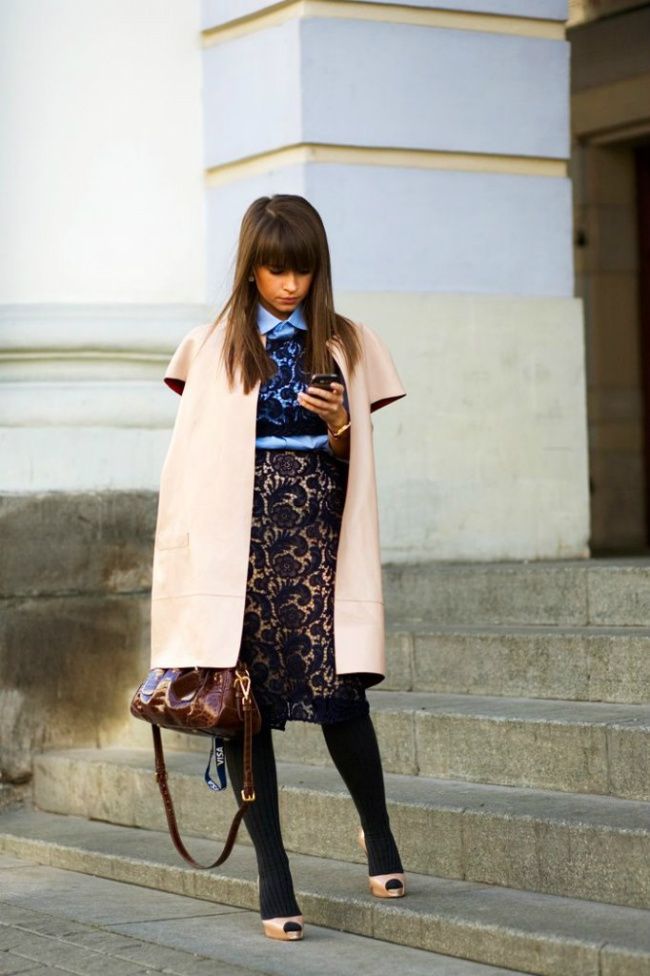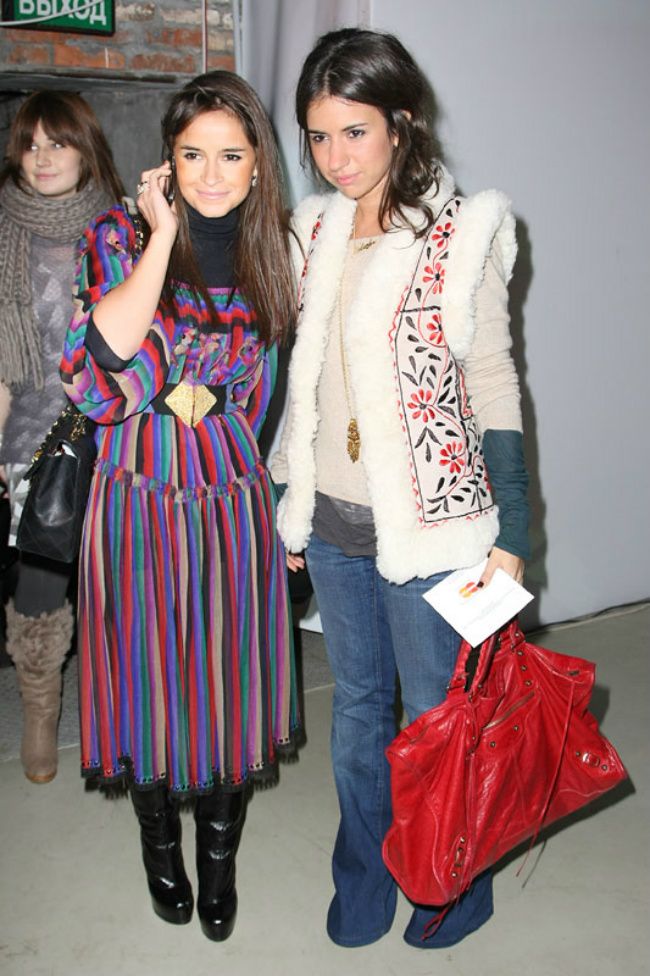 All images from The Purse Forum. Thanks to them for introducing me to her!
I don't often do posts like this, but last week when attending the Ralph Lauren show, I spotted Miroslava Duma (within arms reach) and although I kept it cool on the outside, on the inside, I was completely starstruck and freaking out. Way before I started this blog or read any others, I started seeing images of this beauty popping up in a thread dedicated to her style on
The Purse Forum.
I didn't know much about her at the time except that she worked for Russian Harpers Bazaar and always had the most incredible looks. Years later, she still remains my #1 style icon. Her looks are always a perfect combination of chic, feminine and edgy. To top it off, she was the
most stylish pregnant woman I've ever seen
.
There are so many incredible images of her online these days, but here are some of my "vintage" photos that I've had saved in my inspiration folder.
(Side note: she was often pictured with her equally stylish best friend, Natasha Goldenberg. Also shown in the last image. Remember her in that stunning pink suit a few seasons back?!)