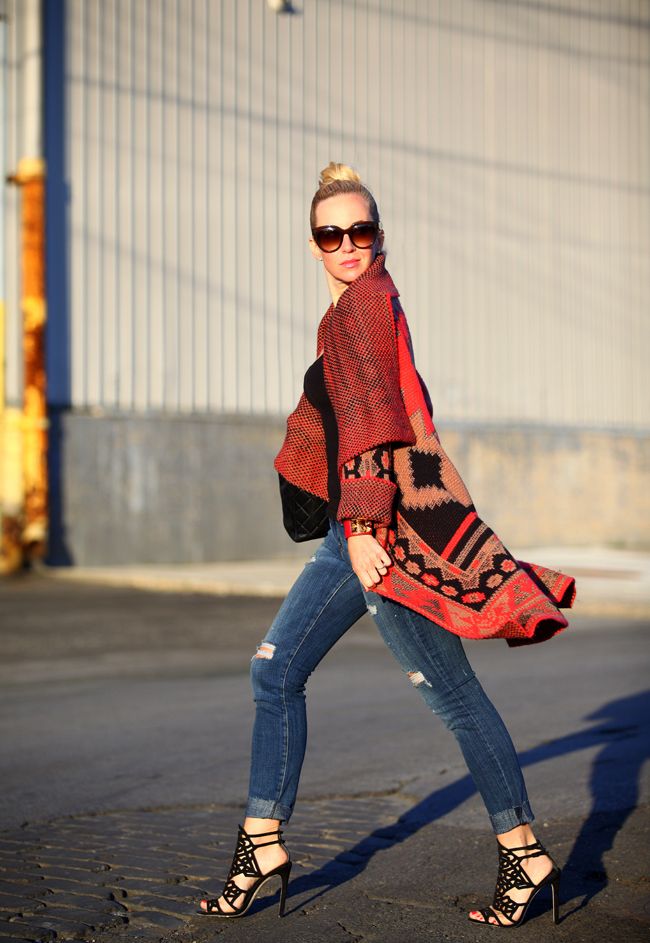 Some personal favorites from 2013, which has been one of the best years to date in so many ways. Thank you so much for reading and for continuing to inspire us! Looking forward to 2014 and the amazing possibilities it has to offer.
Thank you from the bottom of my heart!
PS: As always, if there's anything you guys want to see more of (or less of), please tell me!
Update: as requested, the photos are from the following posts:
1/Taken By Storm, 2/Striped Number, 3/Color Overload from LA, 4/The Candy Wrapper, 5/Little Black Romper , 6/Abstract , 7/Fall Sweater Love. 8/Nautical Vibe. 9/Taxi, 10/Spring Sequin, 11/Day Dreamer, 12/Black & Blue in Berlin, 13/Creamsicle , 14/White & Grey Glam, 15/These Kind of Days, 16/Head to Toe, 17/West Palm Beach, 18/Black & White, 19/Like a Spy, 20/Pink Peplum, 21/Gamer, 22/Best Kept Secrets, 23/Candy Wrapper, 24/October in New York, 25/Mix & Match, 26/Light Effect
27/Red & White Candy Stripes, 28/Tribal