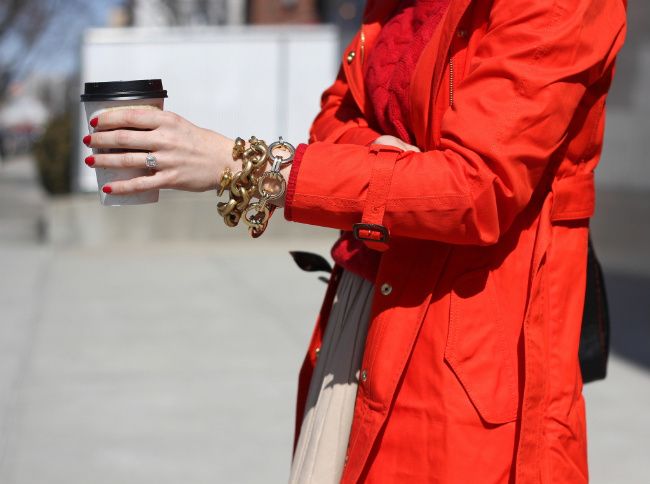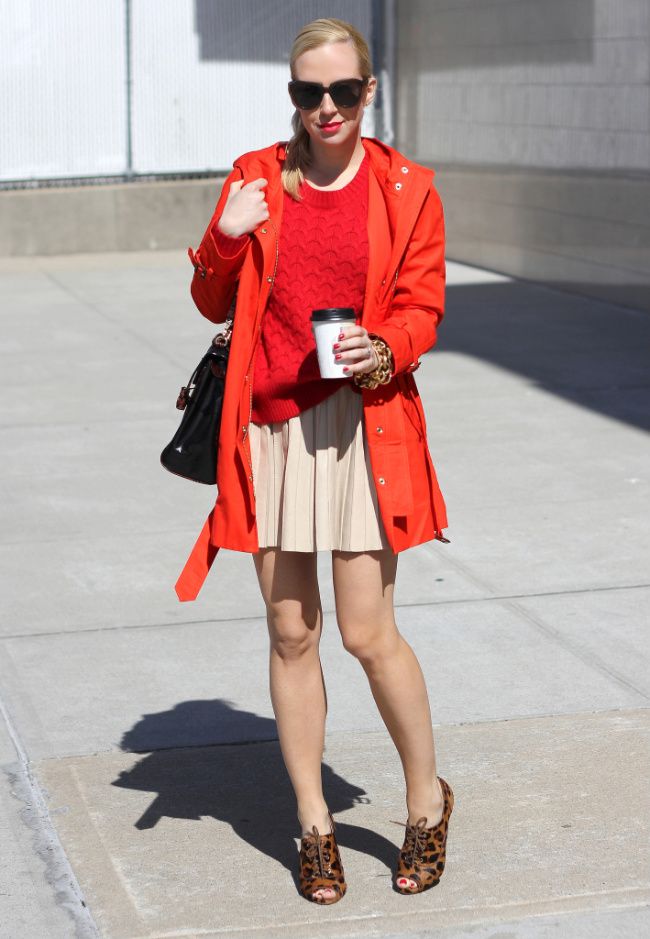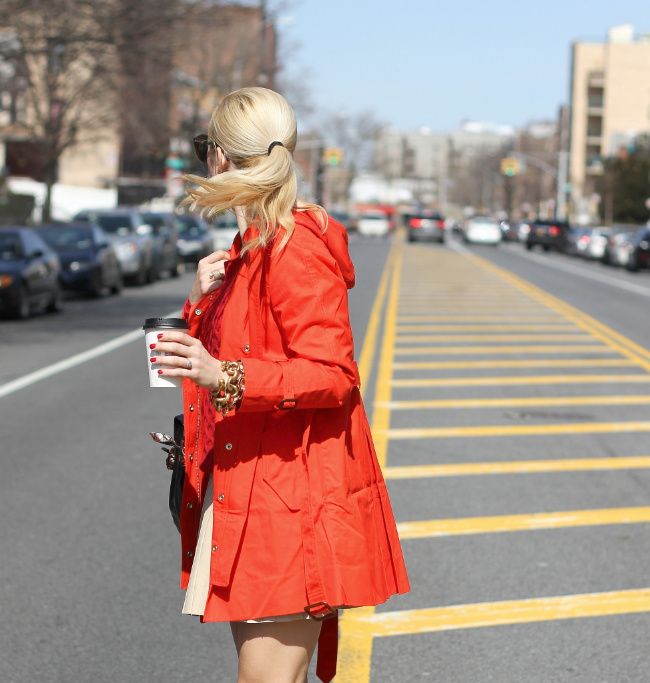 So I'm not going to lie, I got a little teased with the weather this morning. I got dressed to go to the ballet with my mom (our tradition since I was a little girl) and figured that bare legs would be totally appropriate again. Well, yea, that didn't work out so well. Went back home and put on a pair of pants because apparently, spring isn't 100% here (although it will be 60 degrees tomorrow!)
Oh, and don't forget to change your clocks tonight. Looking forward to an extra hour of daylight, but not looking forward to being an even worse morning person until my body adjusts.
Hope you all have a wonderful Sunday!