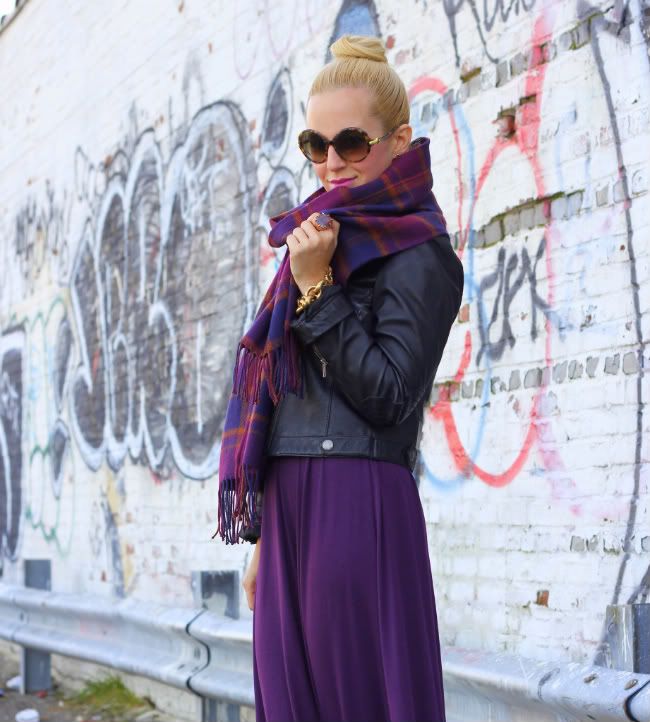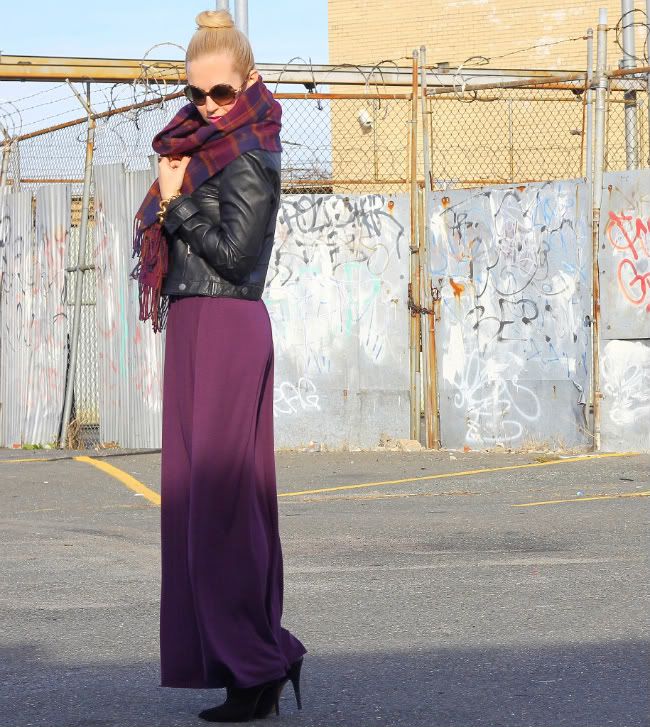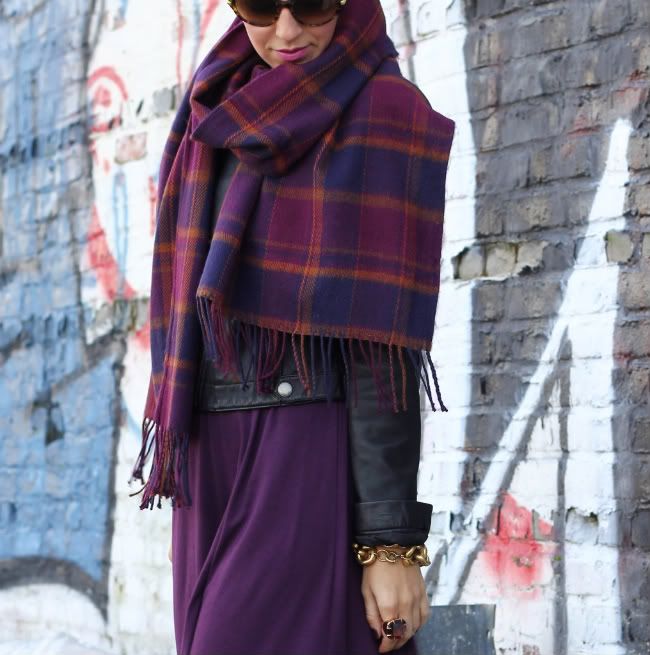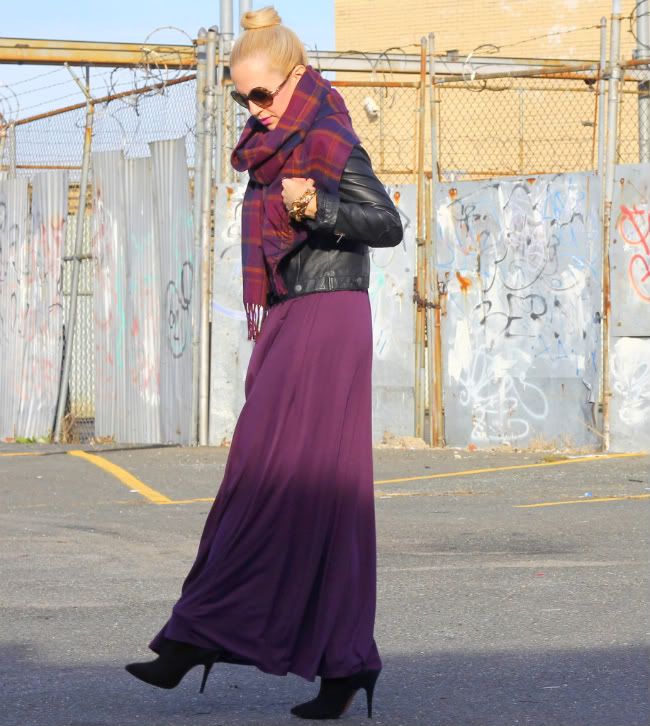 Happy Sunday!
Slept in till about 10:30 AM this morning and now Keith & I are sloooowly getting motivated to leave the house. Going to grab some brunch before he goes into work to finish up some projects (he's an Audio/Sound Engineer). I have loads of errands to run, particularly going to J Crew to make some returns since I got a little crazy during their online sale.
PS: If you follow me on
Instagram
, you might have already seen a little snap from this post. If you're not on there and have an iPhone, I highly recommend this very addicting app!