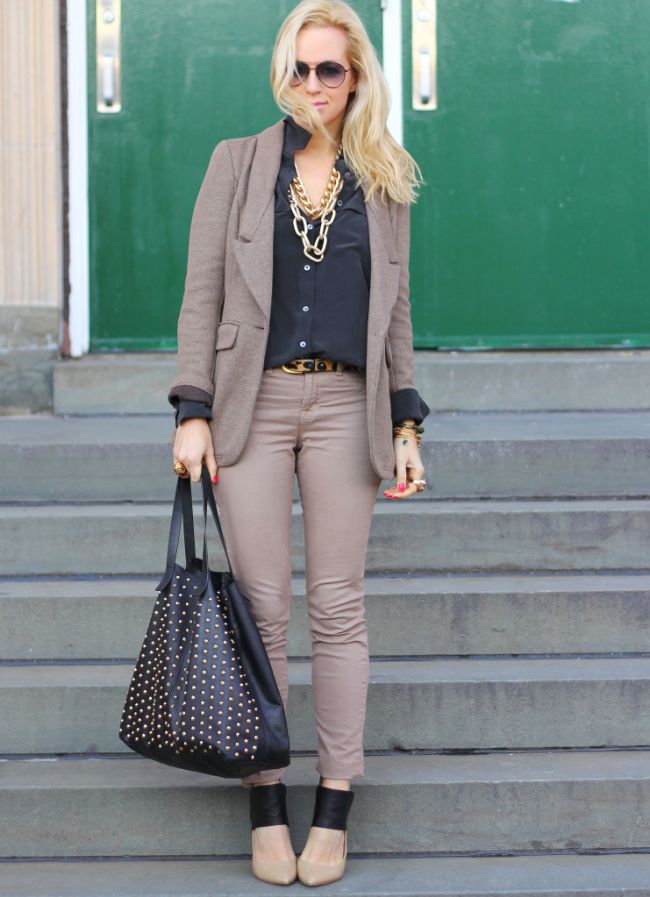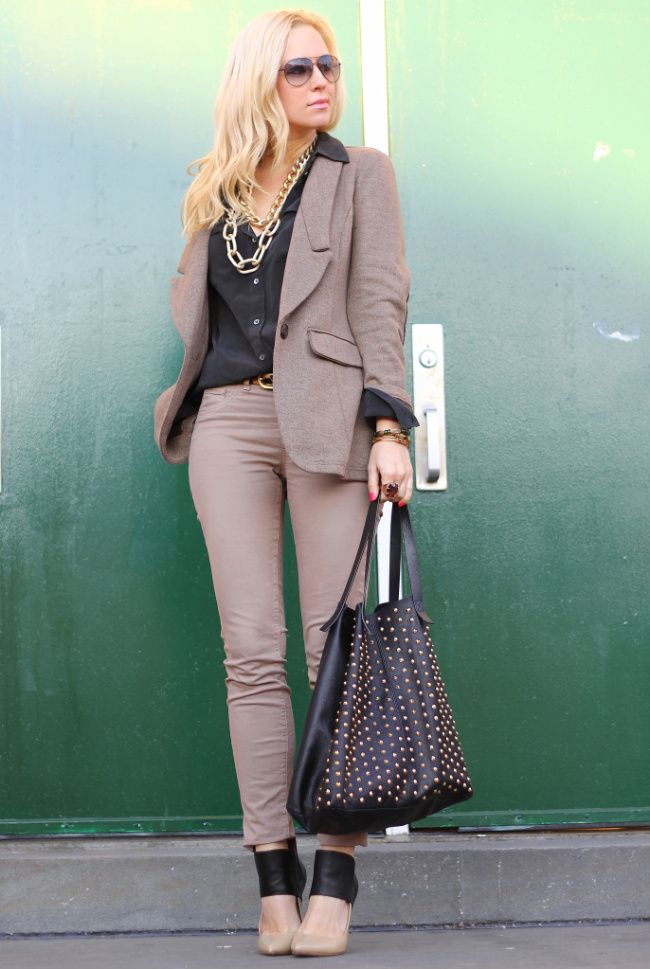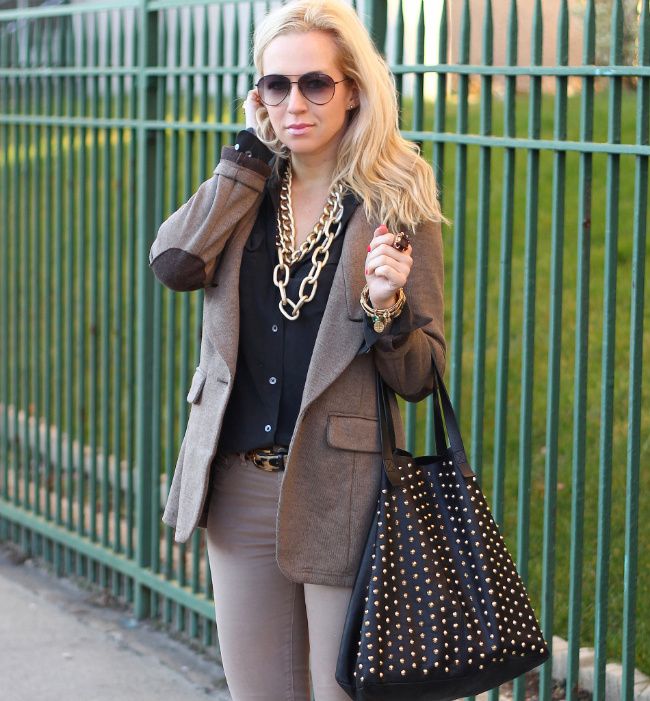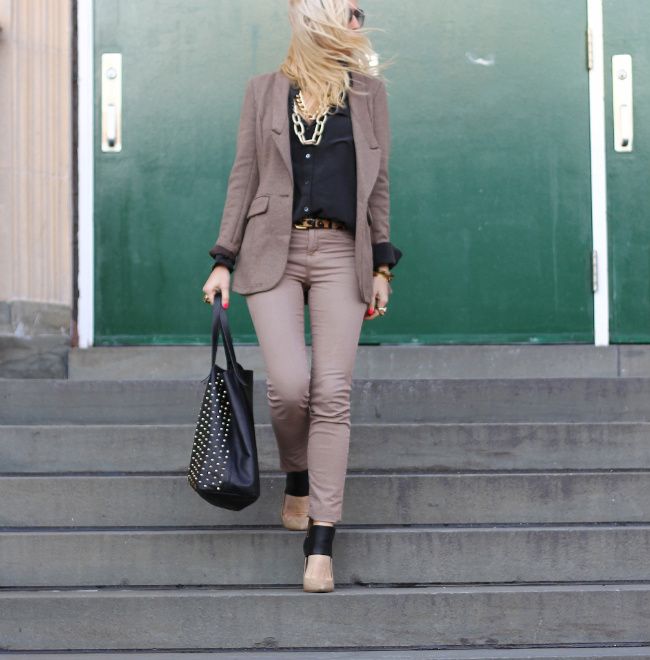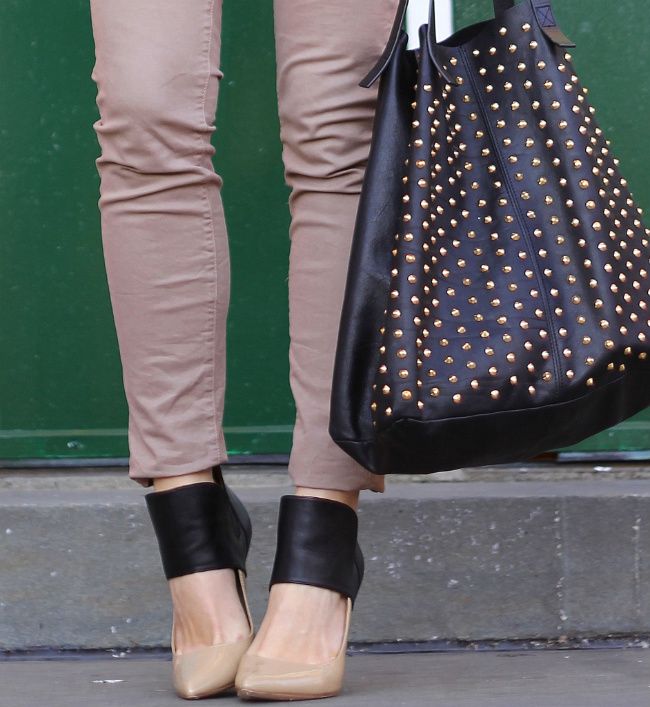 Once the new year starts, I always make a mental list of things I'd like to achieve in the first half of the year. I guess you could say they're resolutions, but for me, it's just a way to organize my (mental)
vision board.
For now this list entails:
1. Continue with yoga on a regular basis. Started a few months ago and it's been one of the best things I've ever done for myself. Plus, it's a form of exercise I actually look forward to.
2. Drink a lot more water (I'm terrible at this). Although I adore
coconut water
, but the habit can get quite expensive.
3. Visit Copenhagen. It's been on my list for awhile now.
4. Lastly, and the biggest of them all… plan our wedding! 🙂