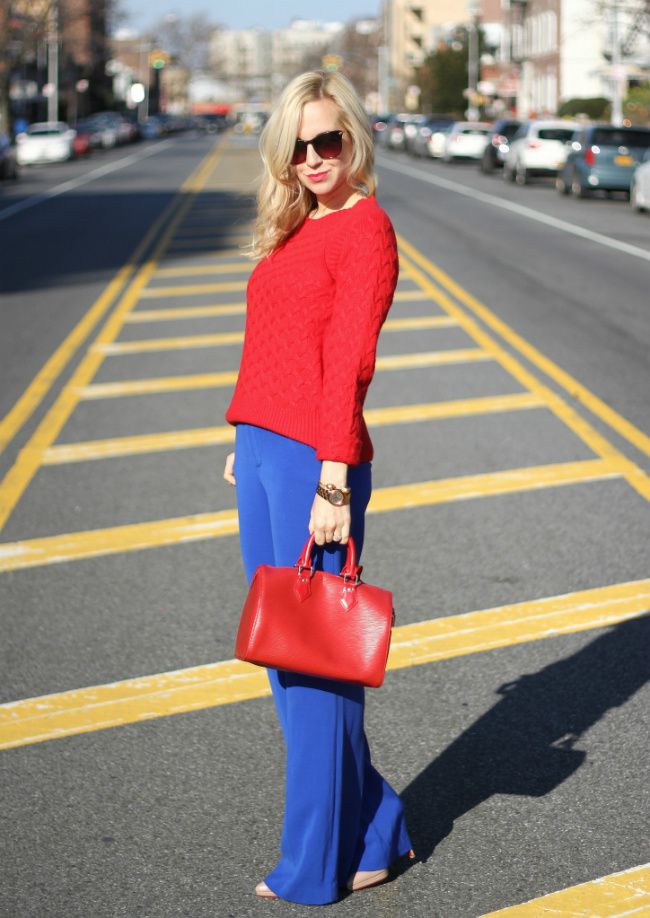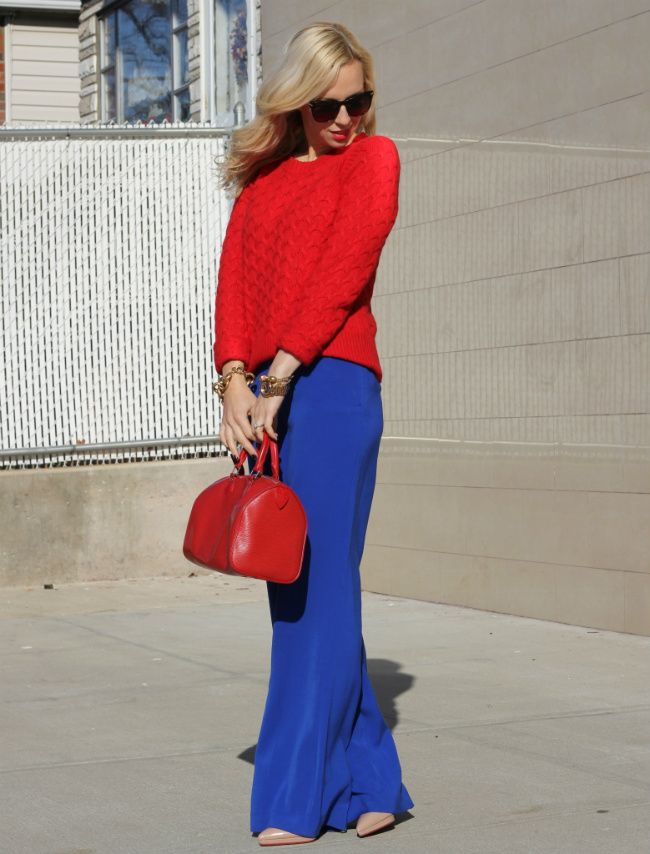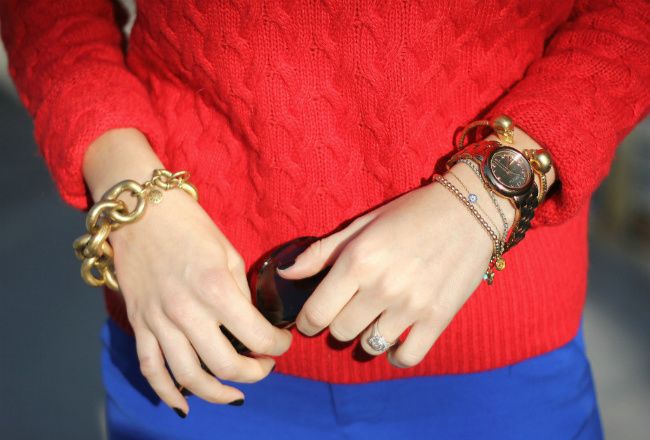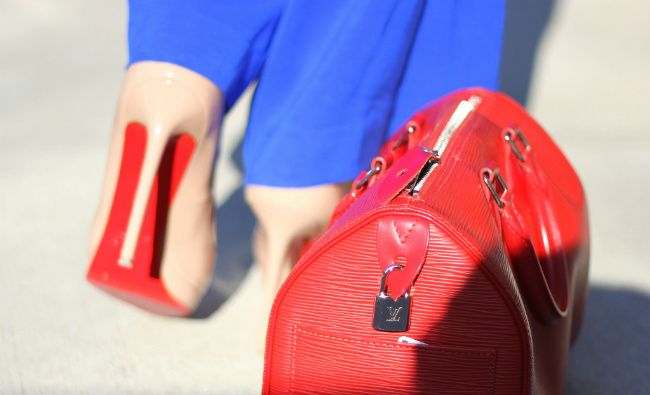 The outfit I wore on Christmas Day. These pants almost feel like pajamas (seriously), so they were perfect for a day of indulging.
On another note, I'm happy some of you commented on liking
the post below
. Something a little different than the usual.
As always, thank you for reading and commenting. Means the world to me!