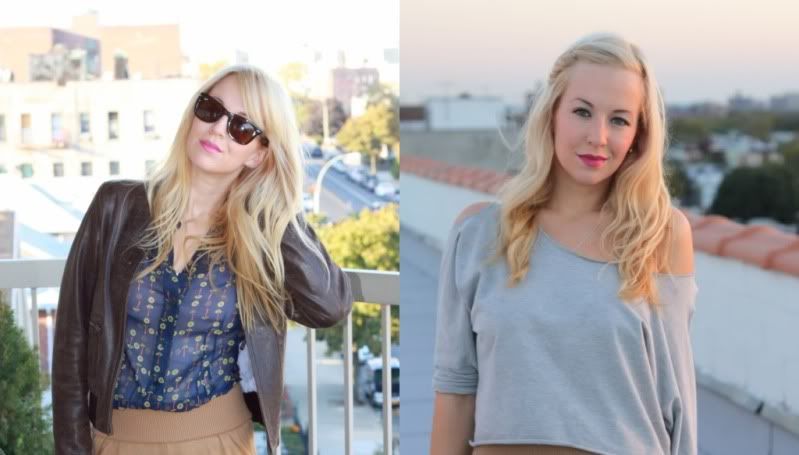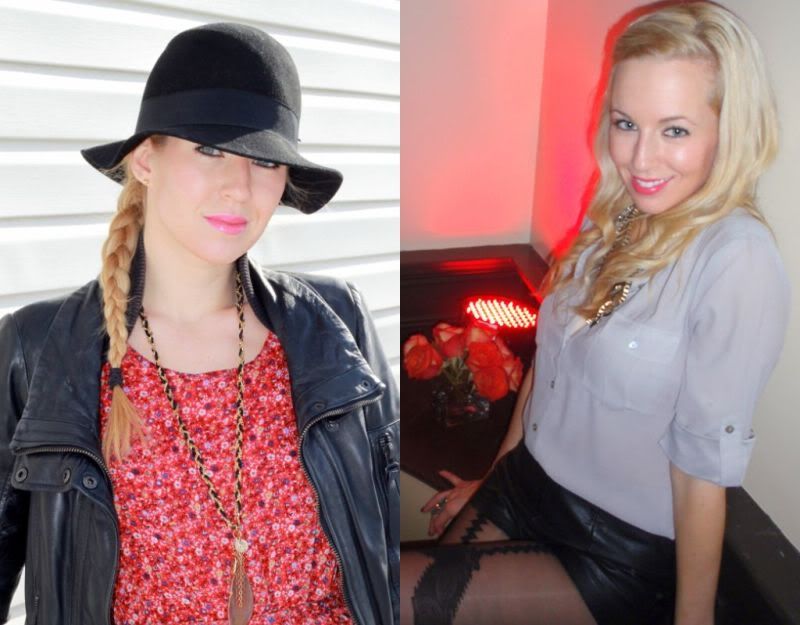 Since I often get questions asking me what lip color I'm wearing, I decided to do a post showing my current favorite lip colors. To further see how the colors look on, you can click on the below posts for a better idea.
Wearing clockwise above:
MAC "Up the Amp" Lipstick worn HERE & HERE
MAC "Dare to Dare" from the "Dare to Wear" Collection worn
HERE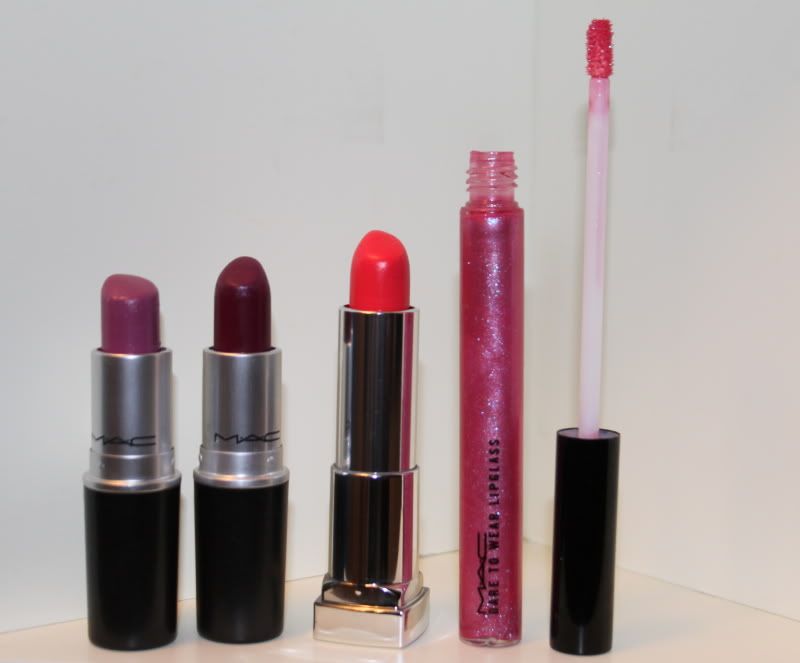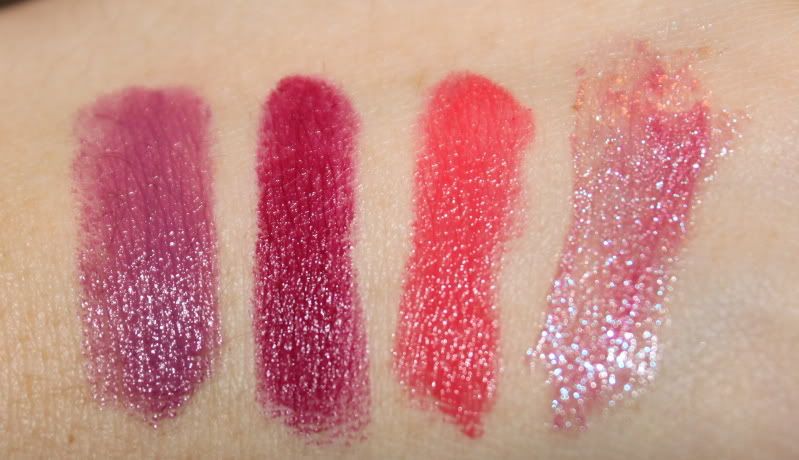 Hopefully this answers any questions and if not, please ask any below! Also, if you have any color recommendaions for me, please feel free to share!

Follow me on Twitter