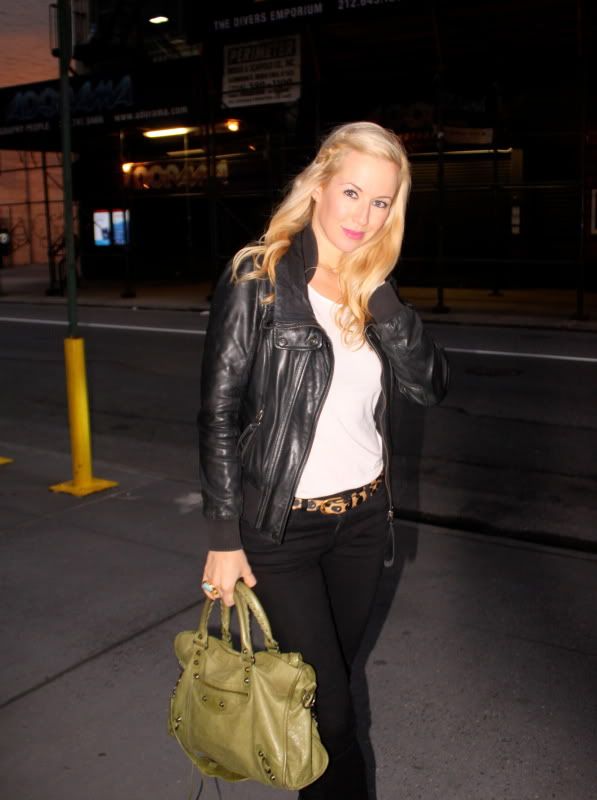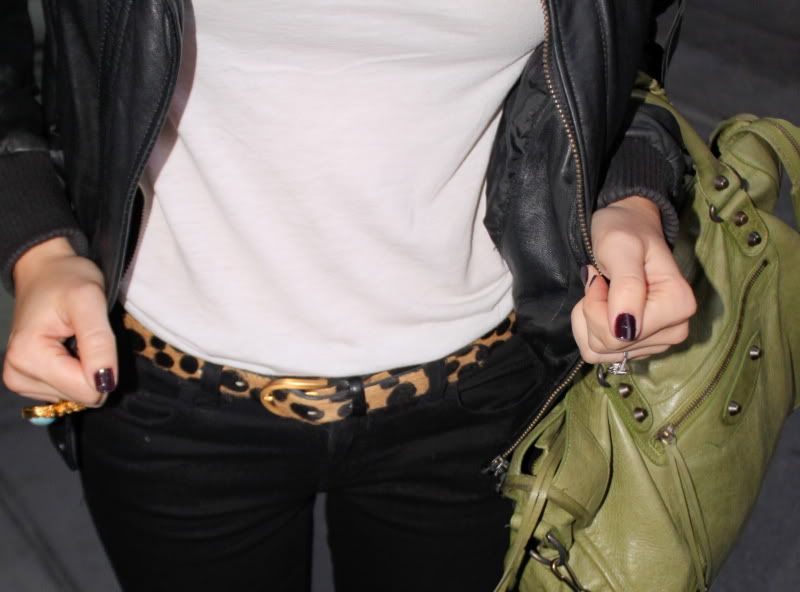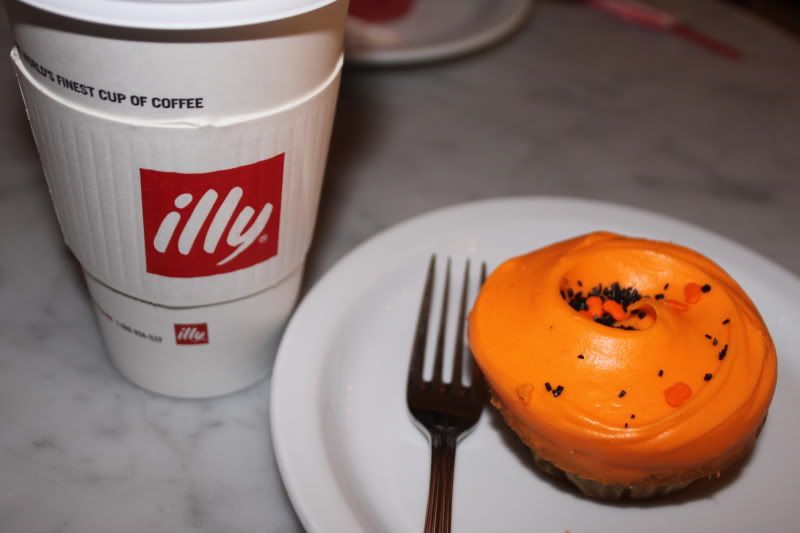 The other night, I met up with Nayila after work and we did what we do best: walk around and explore the city, laugh a lot, eat fabulous food (and cupcakes), and laugh some more.
After dinner, we walked around Soho and unexpectedly spotted a new location of our very favorite cupcake place
Little Cupcake Bakeshop
(way better than Magnolia or Crumb's, in our opinion). The cupcakes are light, fluffy and always have the best frosting! I could actually go for a red velvet one right now! Highly recommend this place if you're in NYC or just visiting.
Forever 21 Black Skinny Pants
Zara Leather Jacket
Jeffrey Campbell Booties
Vintage Leopard Belt
Balenciaga City
YSL Ring
H&M Hat (last pic)
Follow me on Twitter
HERE