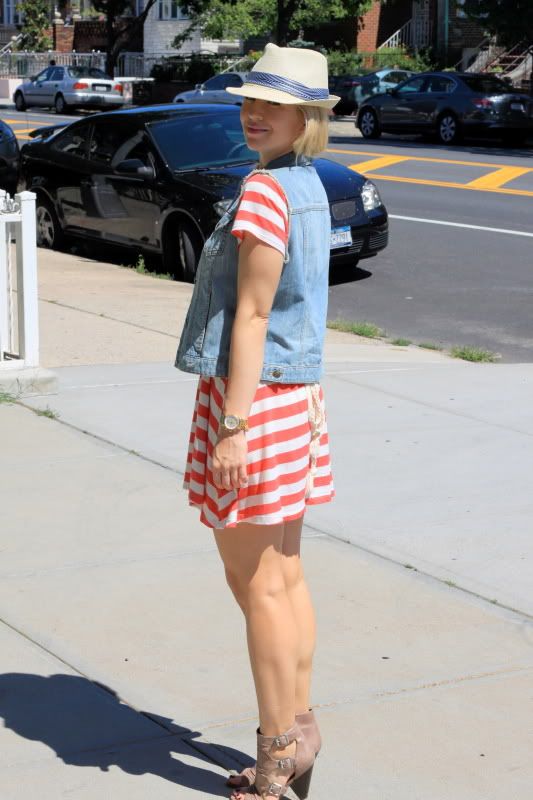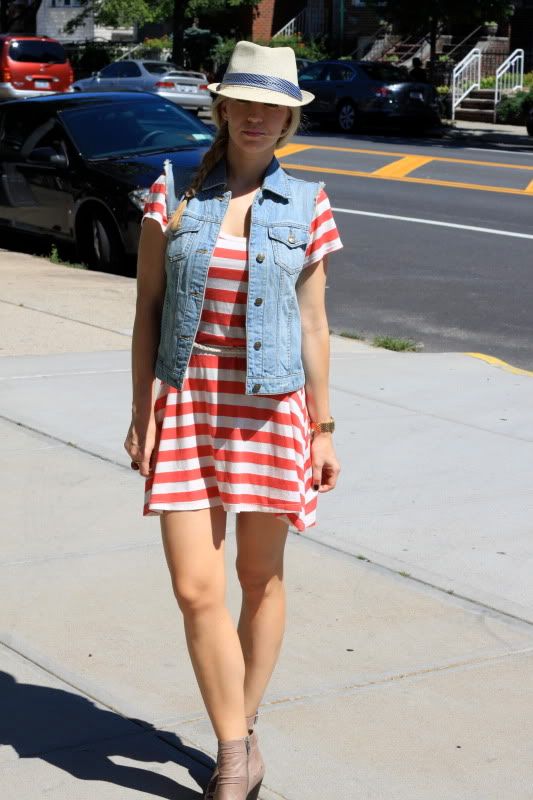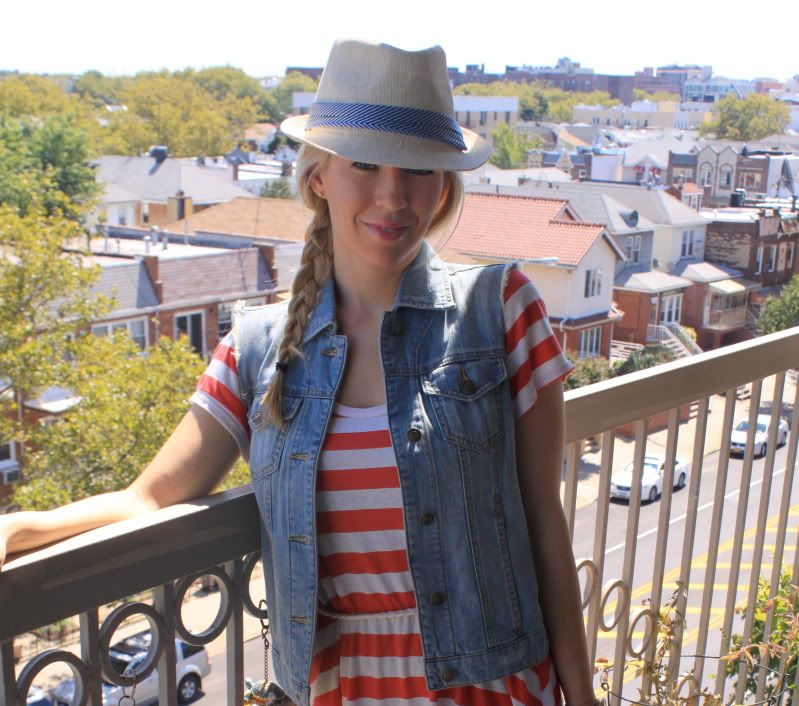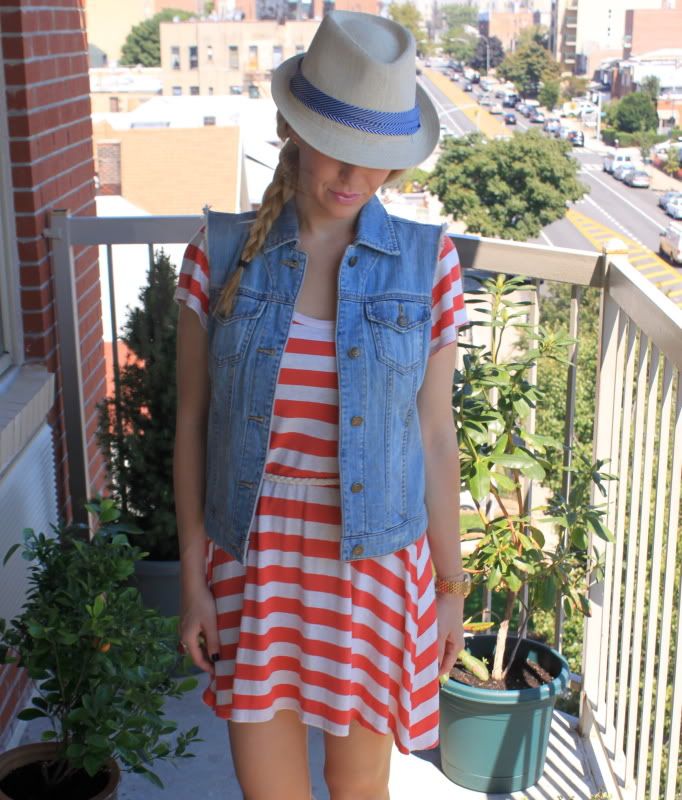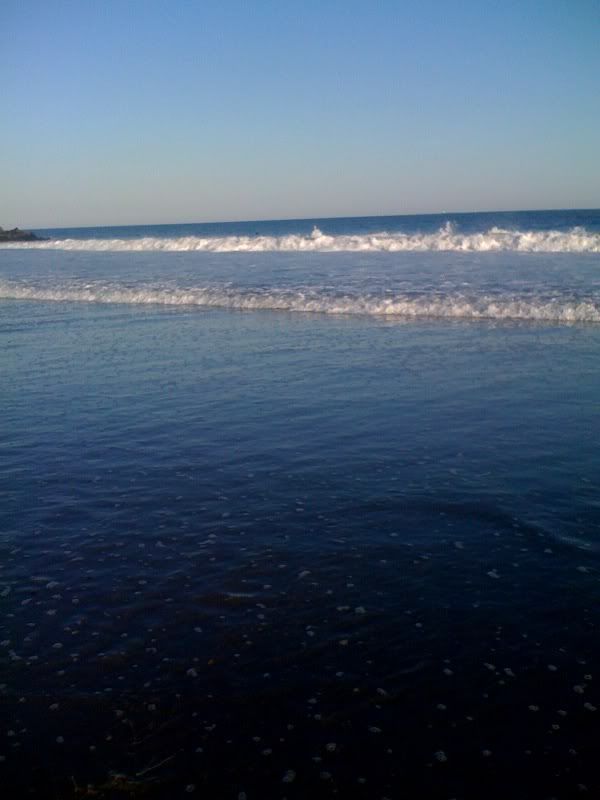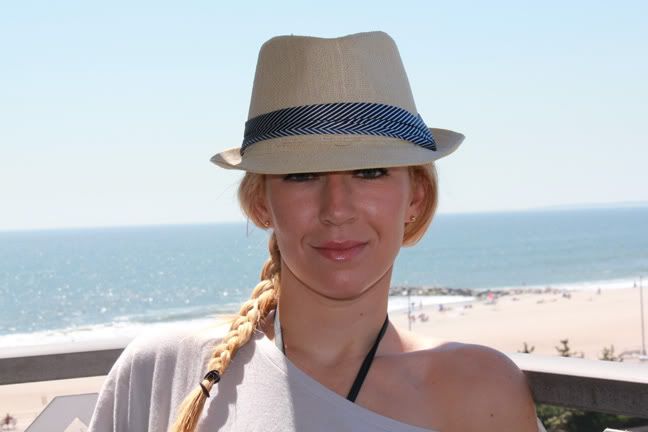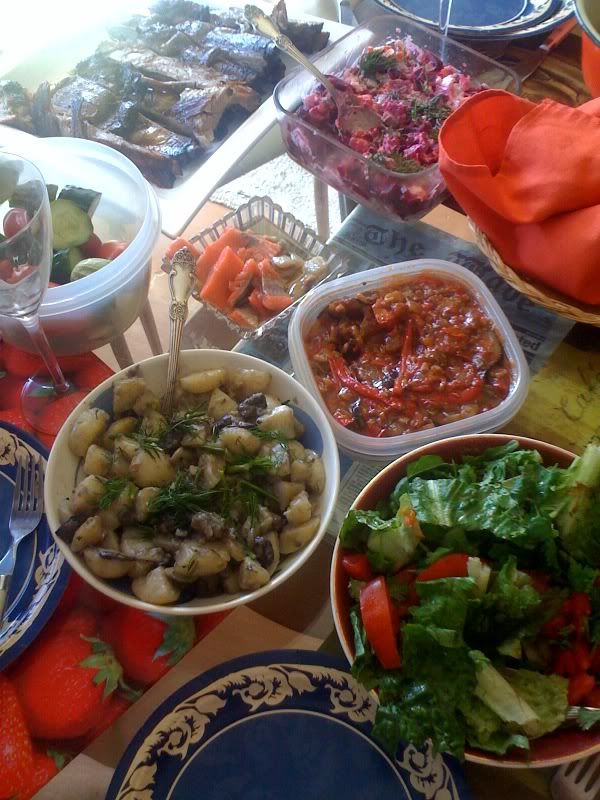 The weather keeps changing back and forth, but yesterday was another perfect beach day! I have some family visiting from Moscow and we spent some of the day on the beach and then came back to my dads and enjoyed a traditional Russian lunch: lots of potatoes, a variety of salads, fish, and different types of spreads.
I took a walk along the beach and started thinking about how great this summer has been in so many ways. Even though I keep talking about how ready for fall I am, I'm going to miss the summer.
Also, is anyone going to the IFB Evolving Influence event? I'll be there and am pretty excited!

Dress bought at local boutique
Michael Kors Vest
Vincent Camuto Shoes
Hat from Soho Street Vendor