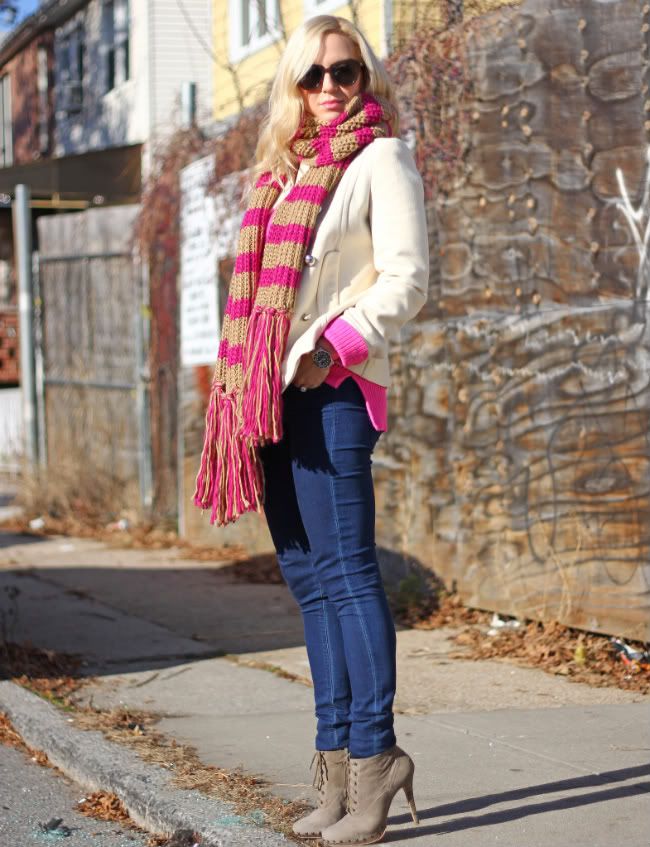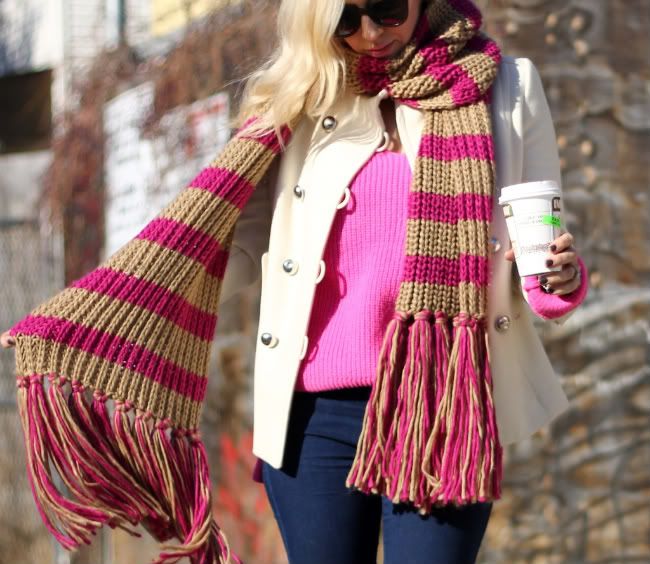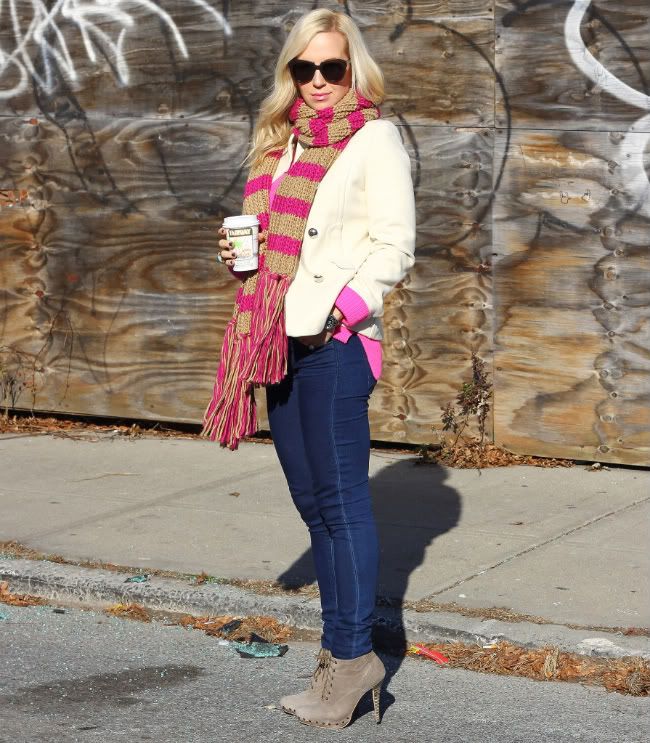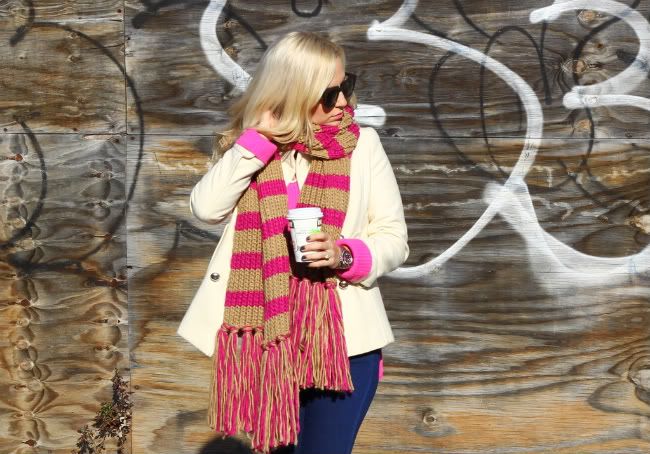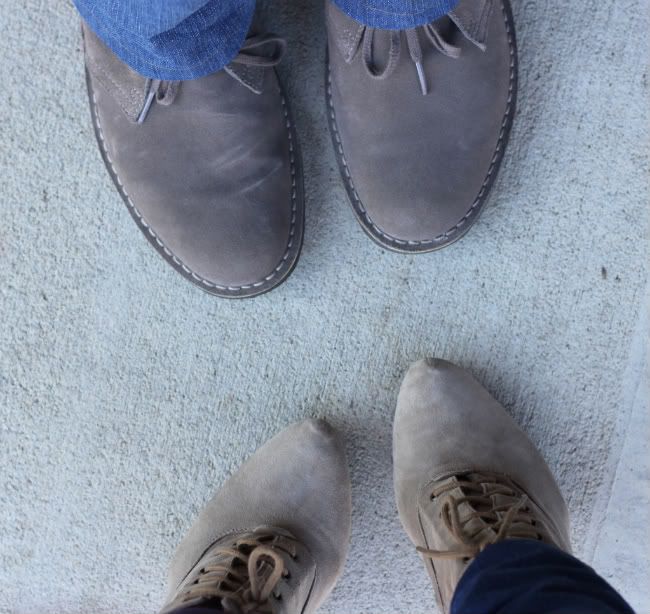 Is it just me or do chunky knits and hot cocoa make the cold weather so much more appealing?
In fact, I actually love the winter, especially in Manhattan….up until January 2nd. The city just has an air that never gets old. The anticipation of Christmas, whether you celebrate it or not, then the anticipation of New Years (although we still have no clue what we're doing). Then there are the gift exchanges, the dinners with friends and families, the peppermint flavored everything, the smell of pine, and I could go on and on. I adore it, but come January 2nd, I'm ready for spring again. Going to enjoy it while I can, and drive Keith crazy with my constant playing of Christmas carols. "Are we going to listen to this
every single day
up until Christmas?!" Yes. yes, we are.
***
Enter my
giveaway here
! Easy shot to win a $400 Beso shopping spree.