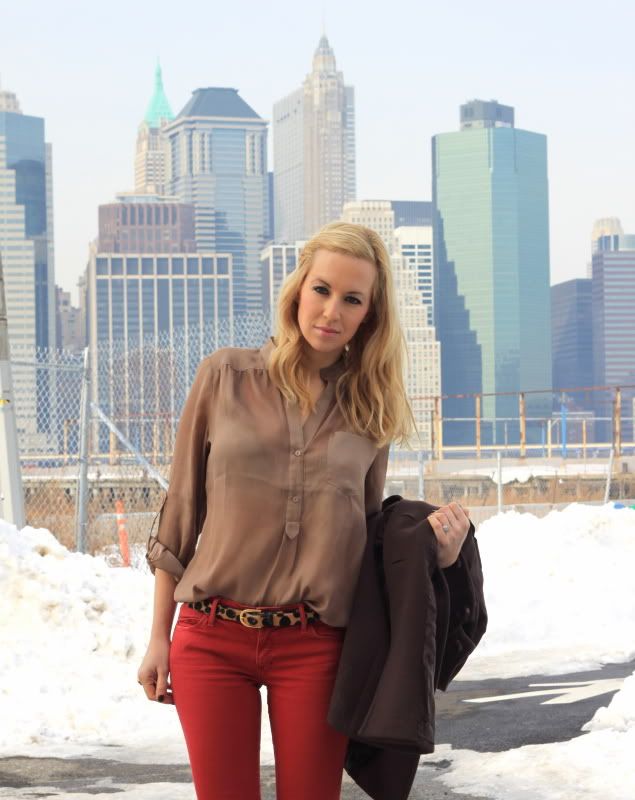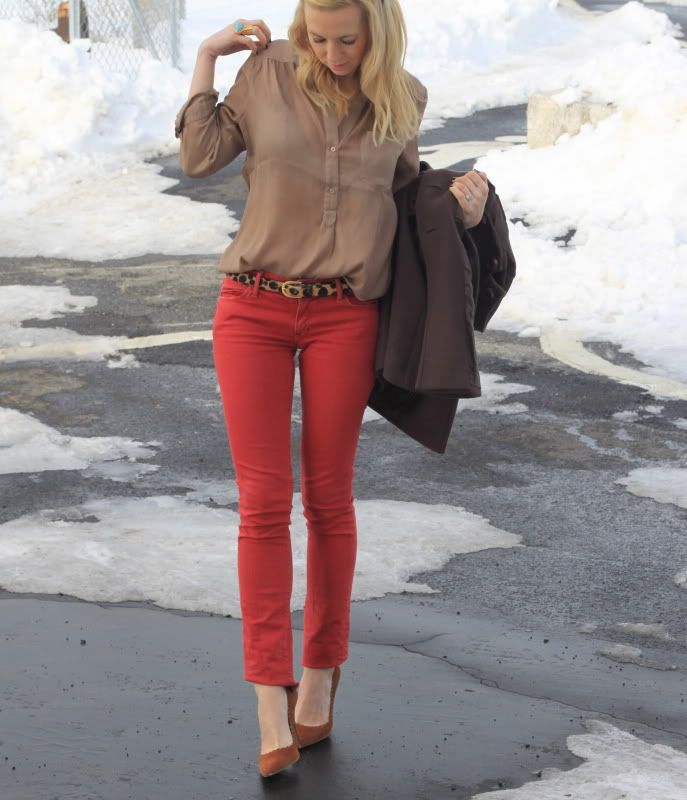 Rich & Skinny Jeans, Zara Shoes, Barneys Coat, Random Shirt, Vintage Leopard Belt, YSL Ring
I still cannot believe it is 2011! I have a list of goals for this fresh new year, but as corny as this sounds, my main goals are just to be happy and to enjoy life as much as possible. It flies by way too quickly to do anything but that.
One of my favorite things this past New Years Eve was reading all the Happy New Years updates on
Twitter
from bloggers all over the world at various times throughout the day/night.
Do you guys have any resolutions or big plans for this up coming year?
On a more shallow note, I cut off a few inches of my hair (*tear*) with plans to treat it as well as I can (protein treatments, hair masks, less heat) so it grows longer and healthier. Actually, on that note, I'm going to go do a hair treatment right now!
Follow me on
Twitter