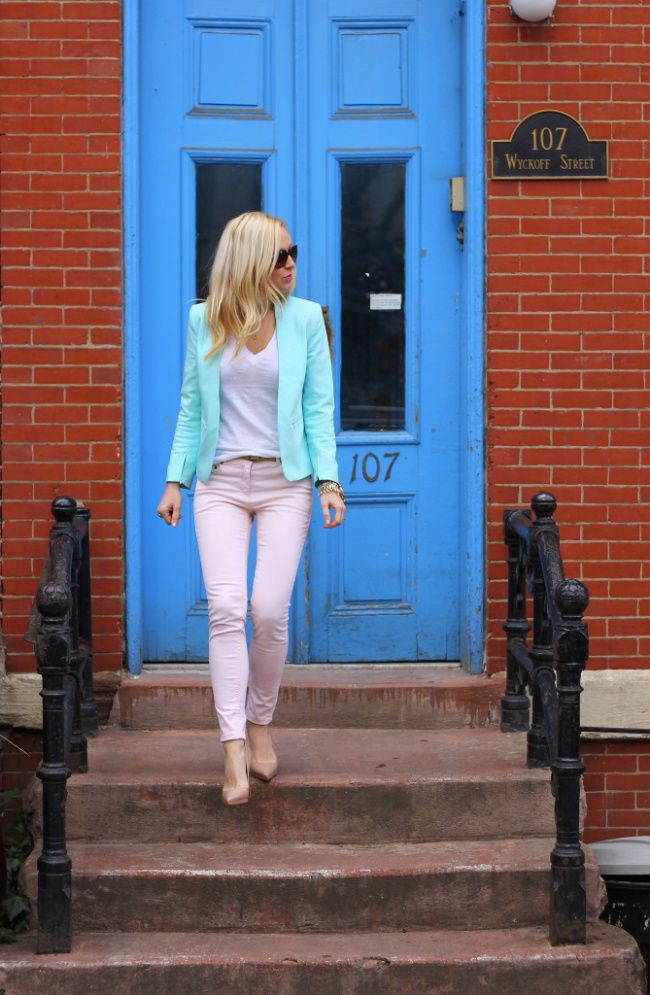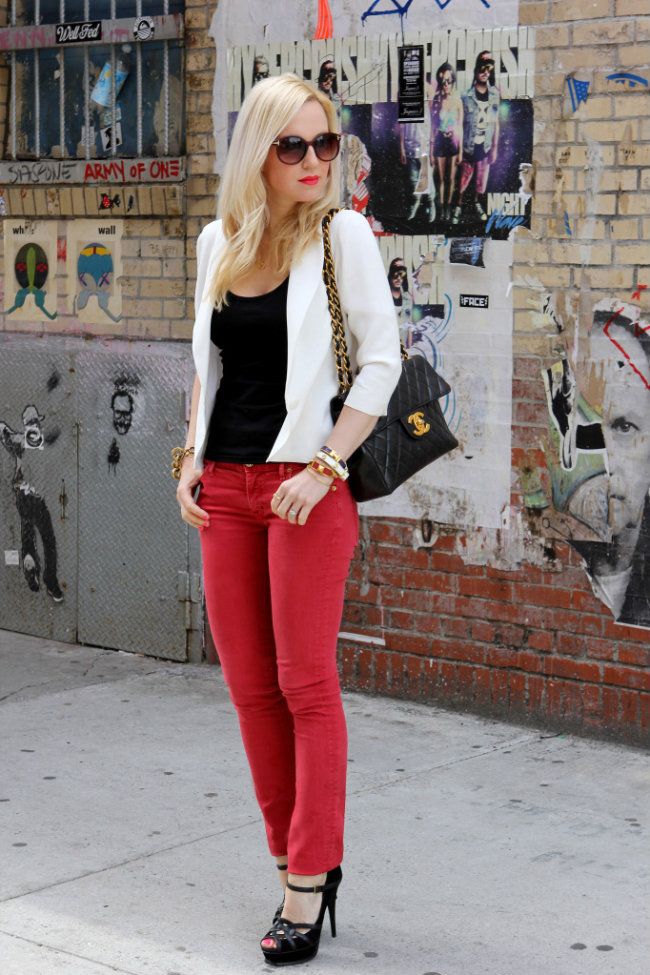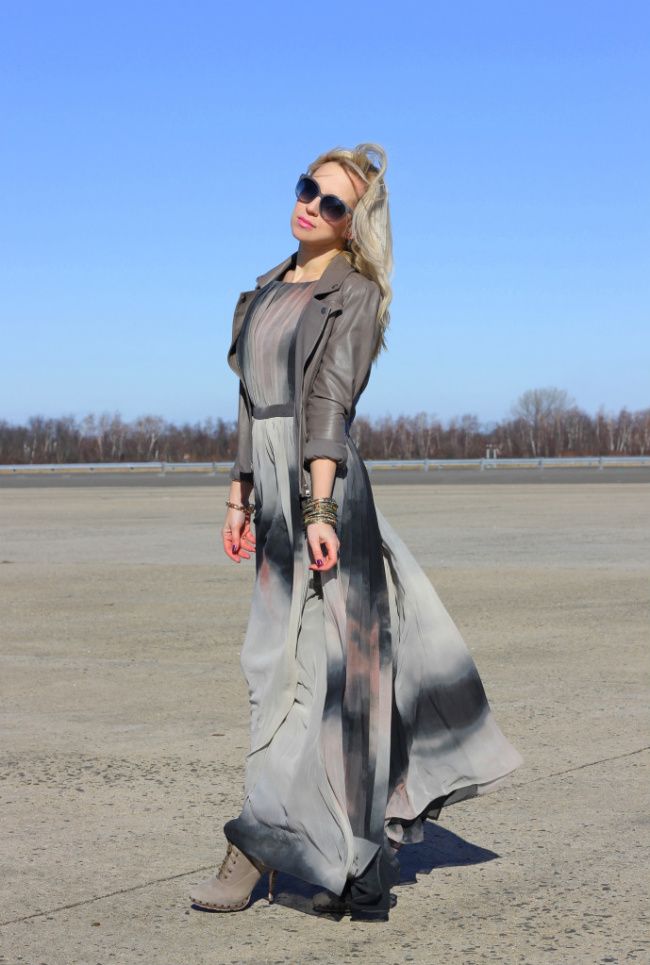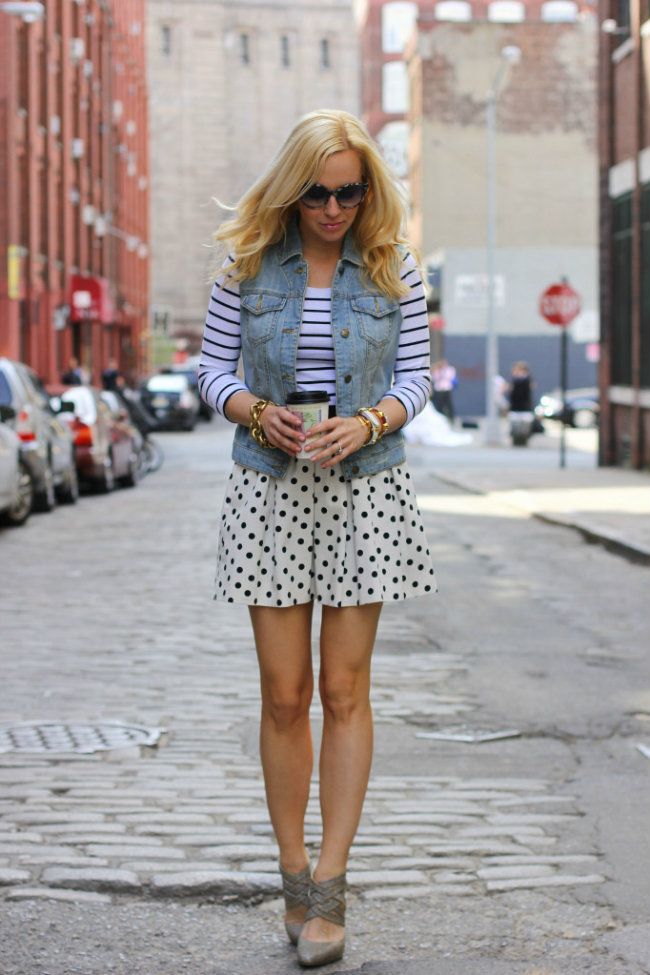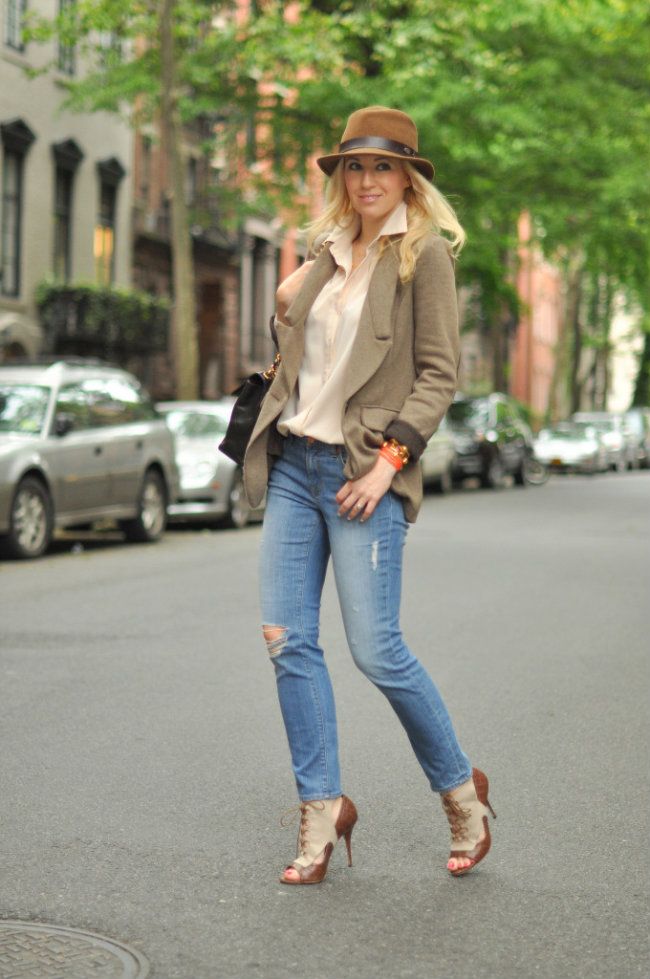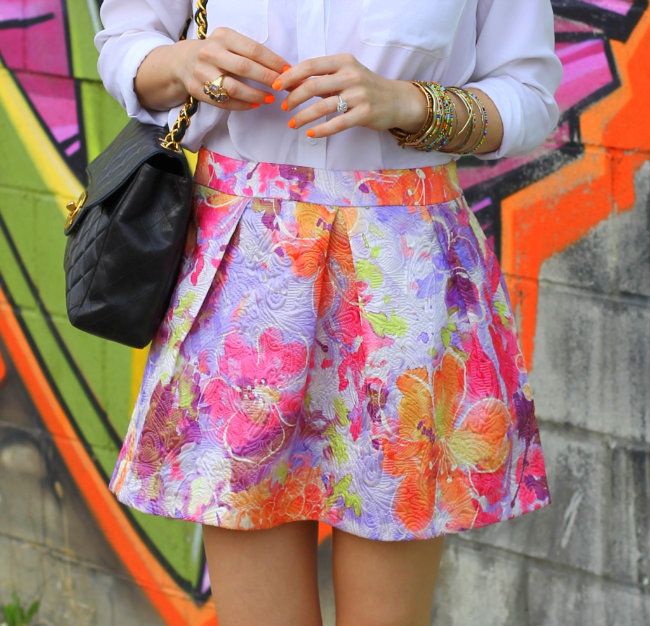 Wanted to share some of my personal favorite outfits of 2012...
As the year comes to an end, I wanted to wish you all a happy, healthy and safe New Year and again, a sincere thank you for following along! Blogging has been such an incredible journey and I have
never
(ever...ever) in a million years would have expected it to become such an enormous part of my life. It has taught me so much as a person, like what looks good on me and what really doesn't! It has introduced me to some of the most amazing people, who I would have never met otherwise. Who I know I'll have in my life forever. It has challenged both myself, and Keith, creatively, personally and professionally. It has given me opportunities to travel to parts of the world I might have not seen otherwise. In general, I'm just so grateful for all of your support (and the support of Keith, my friends and families) and know 2013 will be an even better year.
Lots of Love,
Helena