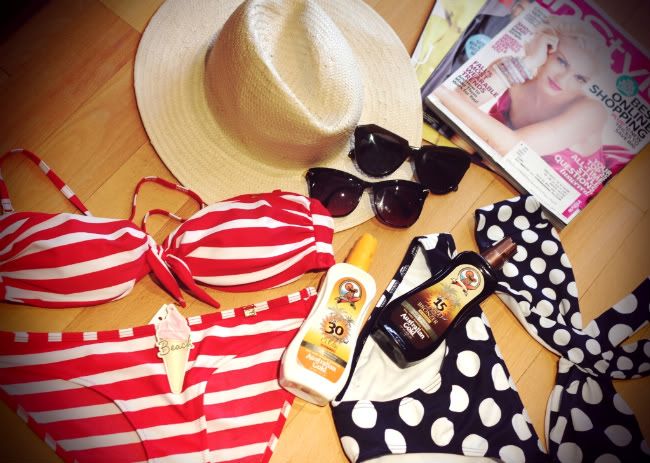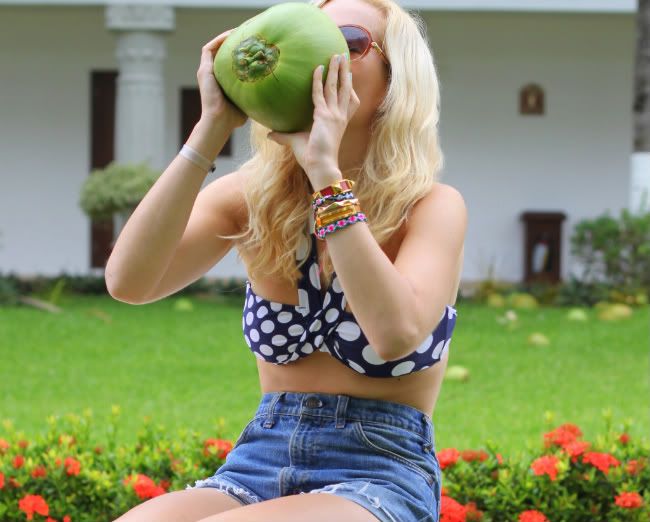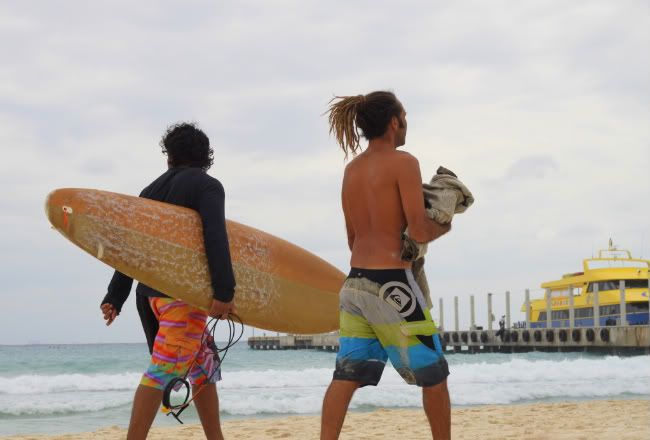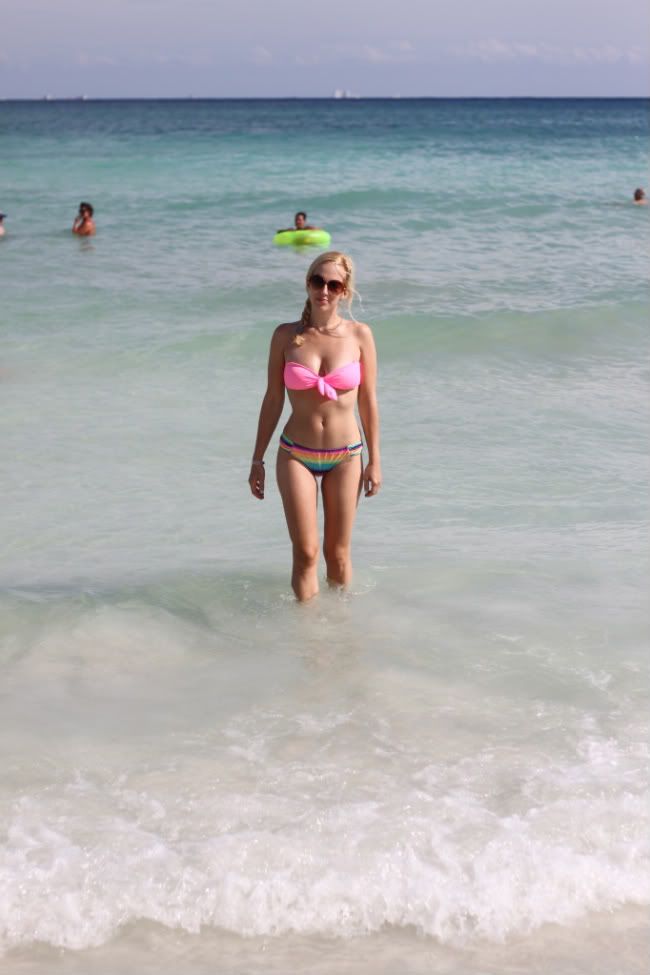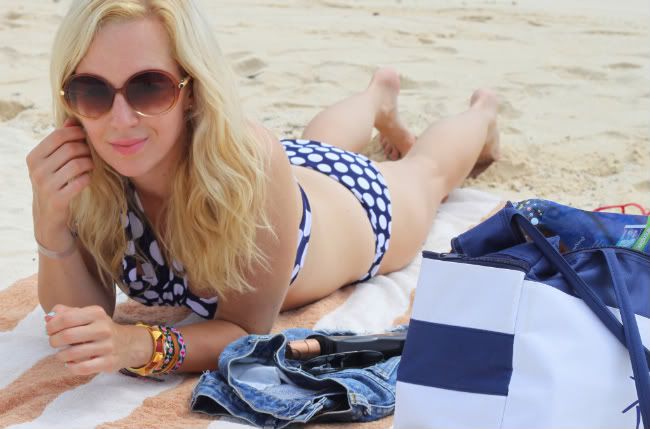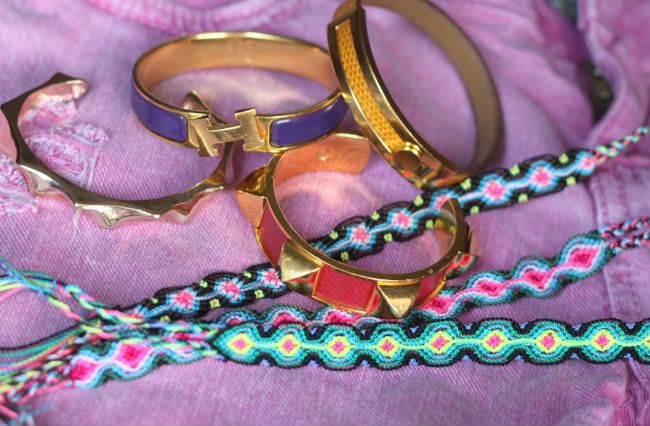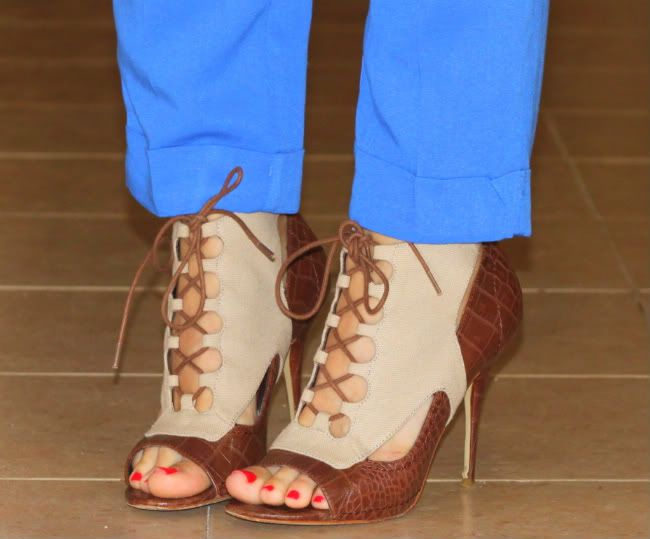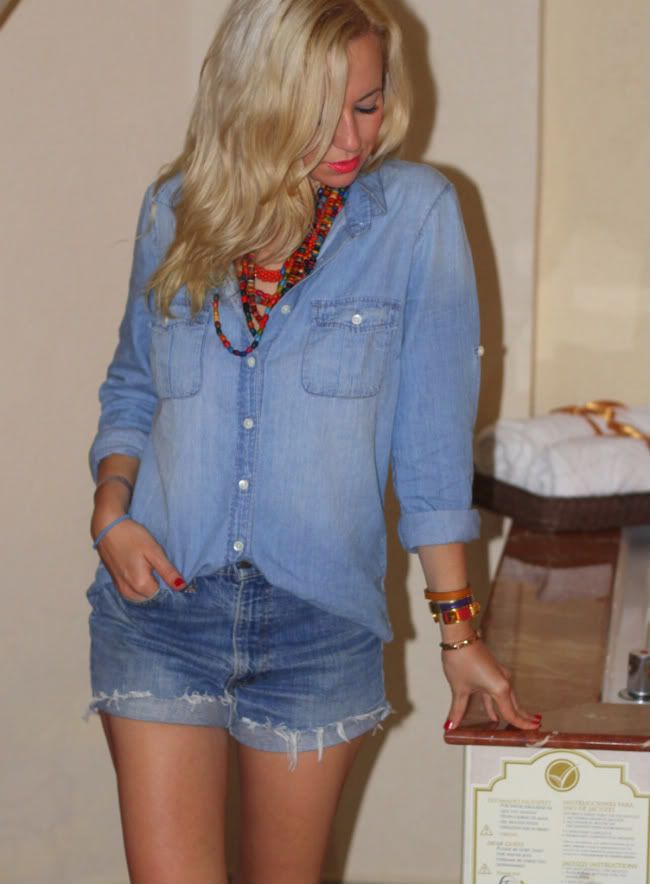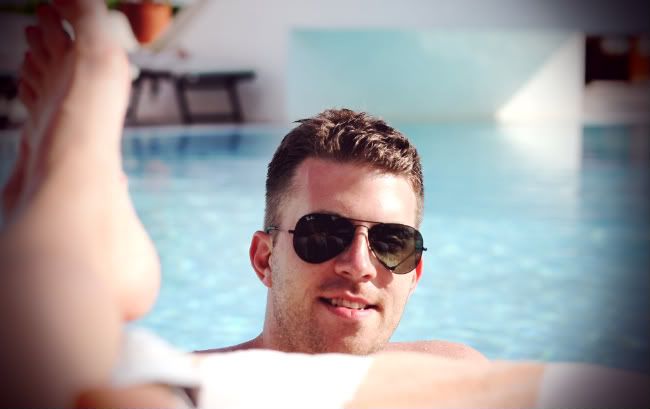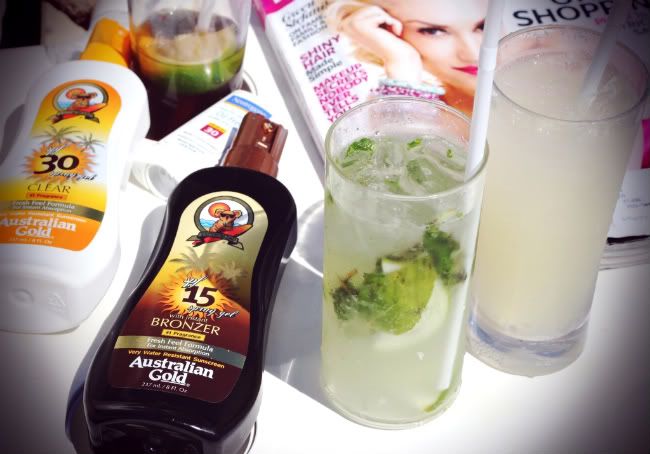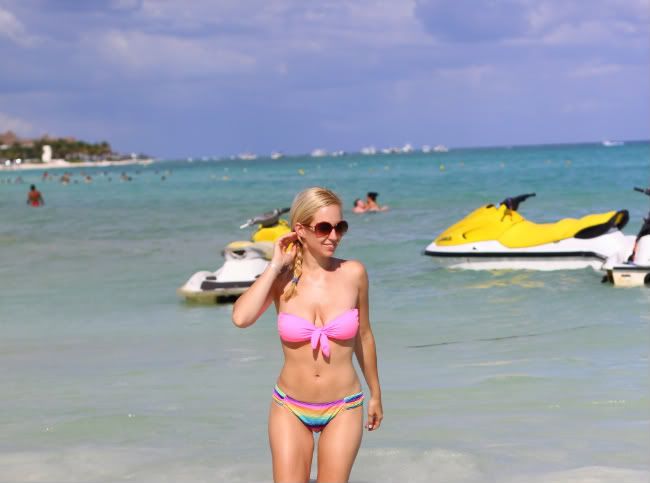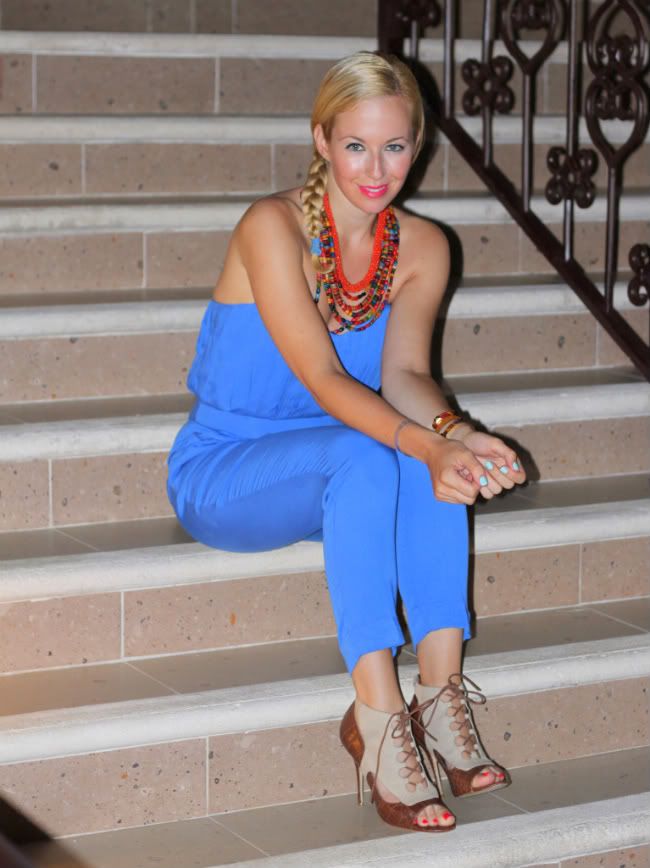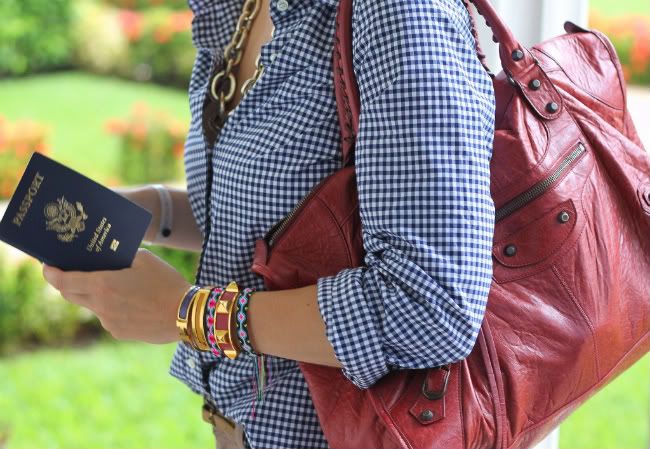 1. Polka Dot Bikini via
ASOS
, Navy & White Striped Bikini Via ASOS/2. ASOS Bikini, Vintage Levi's/4. Victoria's Secre

t
Mix & Match Bikini
/5. ASOS Bikini/6. Bracelets: Hermes, Made Her Think, Handmade friendship bracelets from Mexico/7.
Elizabeth & James Shoes
/8. J Crew
Chambray Shir
t

, Vintage Levi Cutoffs/12. ASOS
Jumpsuit
/13. J Crew
Gingham Shirt
,

Balenciaga Work.
Back home from an amazing trip to Mexico and luckily we got home right before the hurricane was scheduled to hit. This trip also confirmed what I already knew: Mexicans are truly some of the nicest people I have ever met.
xo,
Helena